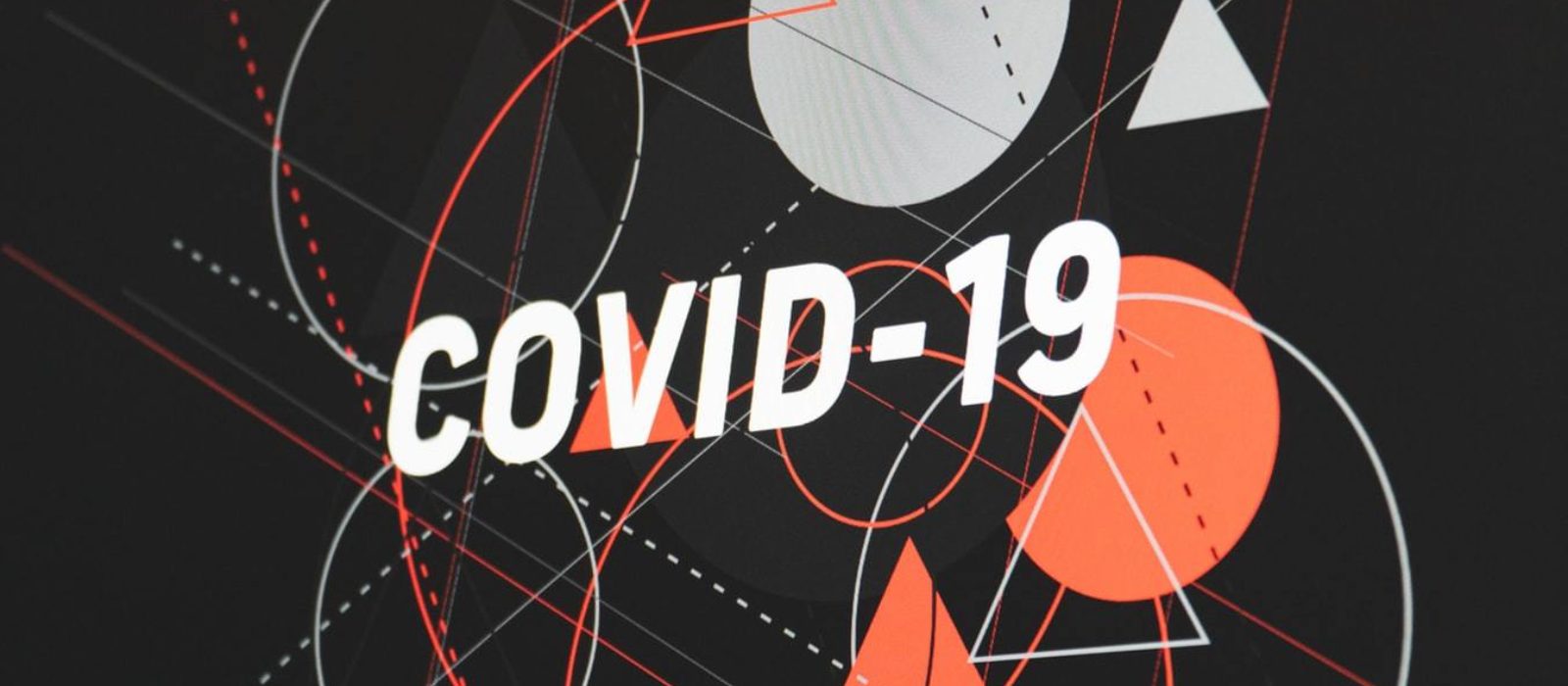 Sparks Belting COVID-19 Update
Sparks is remaining open during the coronavirus outbreak to continue to serve our customers who are also continuing operations.
Sparks will continue to provide our excellent customer service and products amid the outbreak of COVID-19. We hope to support our customers, employees, and community during these unprecedented times. Contact our team to see how we can take care of your conveyance needs.
We advise that you adhere to social distancing standards, wash and sanitize your hands regularly, and only leave your home when necessary. If you would like to learn more about this outbreak and how to protect yourself against it, we have linked the Center for Disease Control and Prevention and World Health Organization websites below.
https://www.cdc.gov/coronavirus/2019-ncov/index.html
https://www.who.int/health-topics/coronavirus#tab=tab_1
---
All Blog Posts