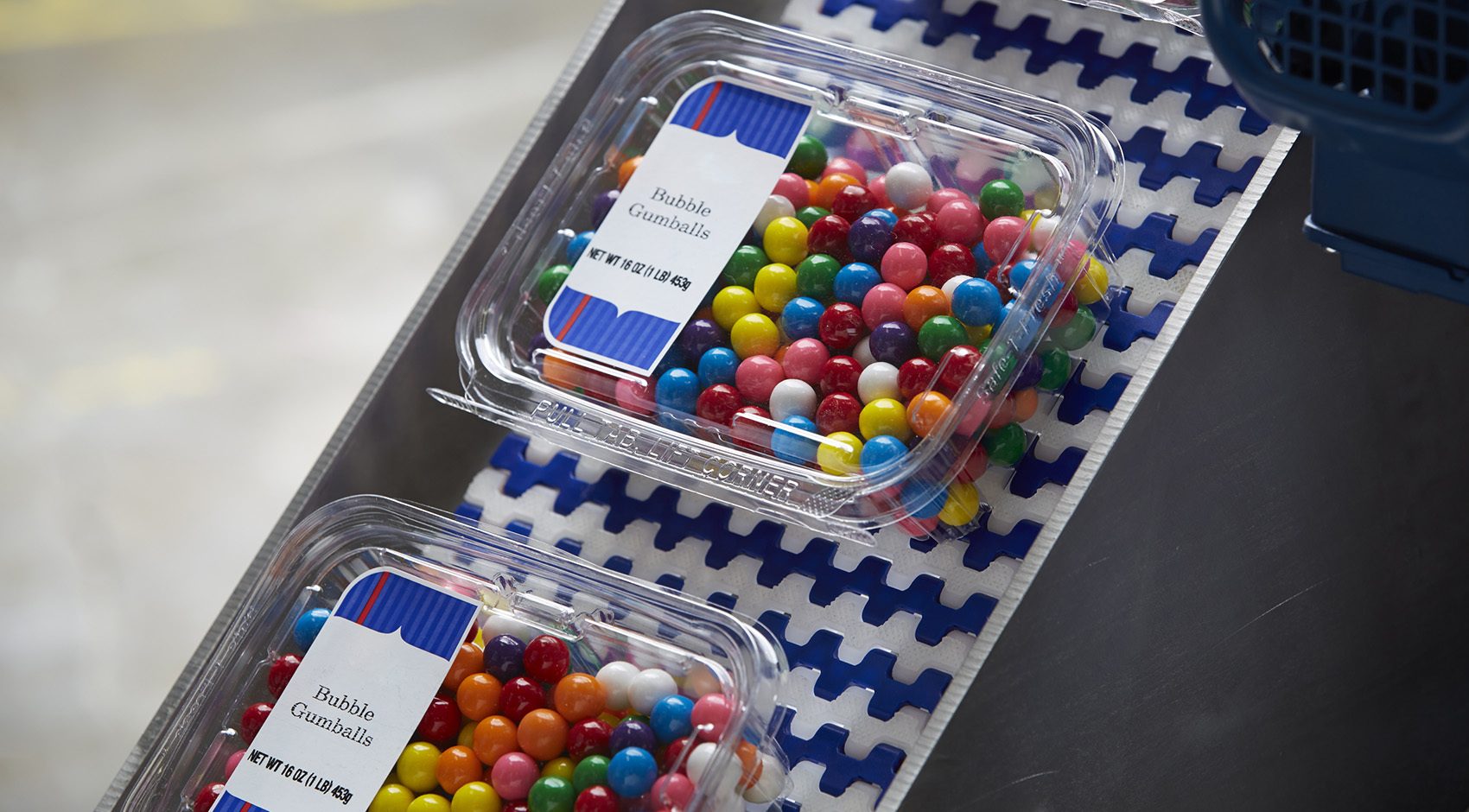 Dura●Lock Modular Plastic Belting
Dura-Lock modular plastic belting from Sparks Belting is all about performance, endurance, cleanability and fast easy maintenance. It offers versatility and durability for a solution to any problem in any industry.
The expertise to know how to do modular and do it right.
Sparks' technical experts have the experience to fit the right Dura-Lock modular plastic belt to your company's needs: seafood, baked goods, poultry, produce, wood, glass, raw materials and many others.
Dura-Lock modular plastic belting from Sparks can also be used for extreme applications, such as:
Heat from ovens
Cold from freezers
High pressure wash downs
Drainage from vegetable, meat, poultry and seafood processing
Heavy automotive component lines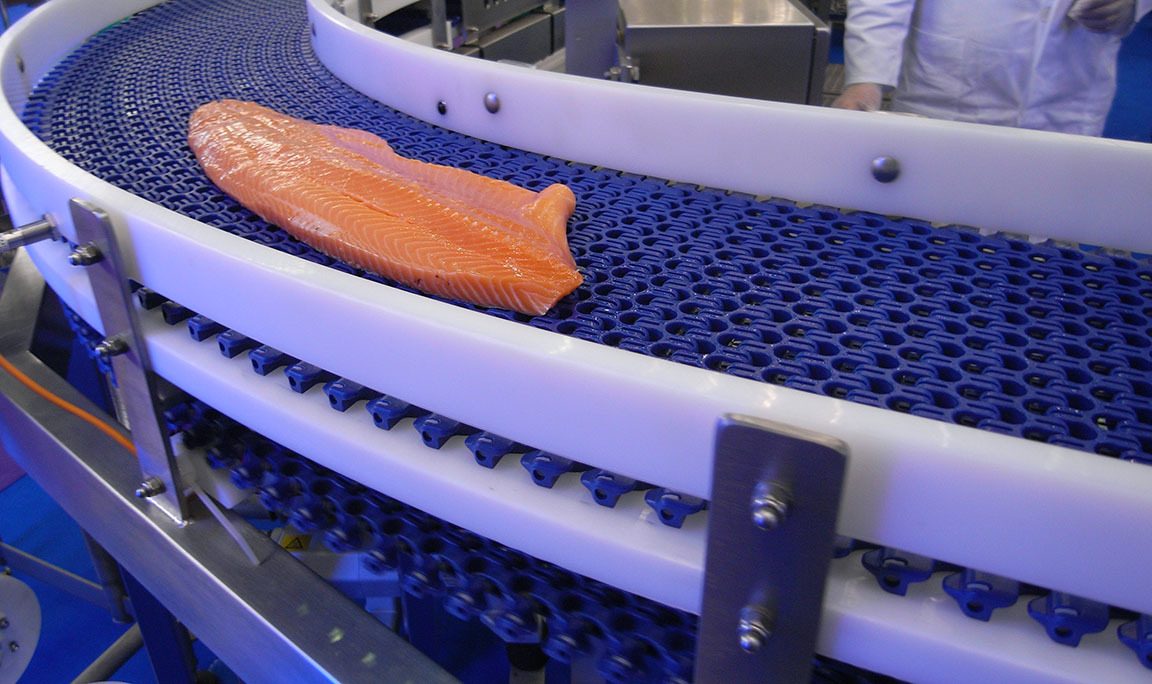 Sparks offers a wide range of ​special materials.
In order to solve tasks out of the ordinary, we are able to deliver a variety of special materials as well as additives.​
Materials for High Temperature Areas
Reinforced Materials
Electrical Conductivity
Non-Stick Materials
Detectable Polypropylene
Flame Retardant Materials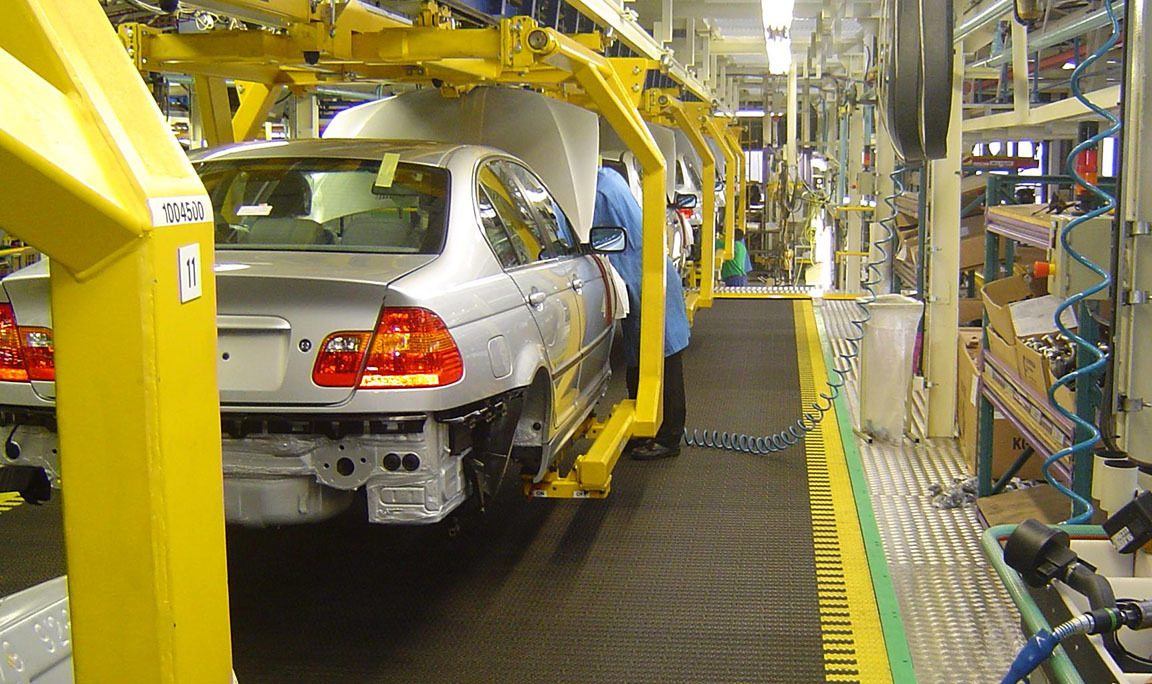 Standard materials in stock.
All belts from Sparks Belting Company are available in the traditional materials; Polyethylene, Polypropylene and Polyacetal. All standard materials are FDA approved for direct food contact.
Standard Belt Compounds Offered:
Polyethylene (PE)
Polypropylene (PP)
Polyacetal (POM)
Custom compounds for temperature, tensile strength, friction, chemical resistance, and other special characteristics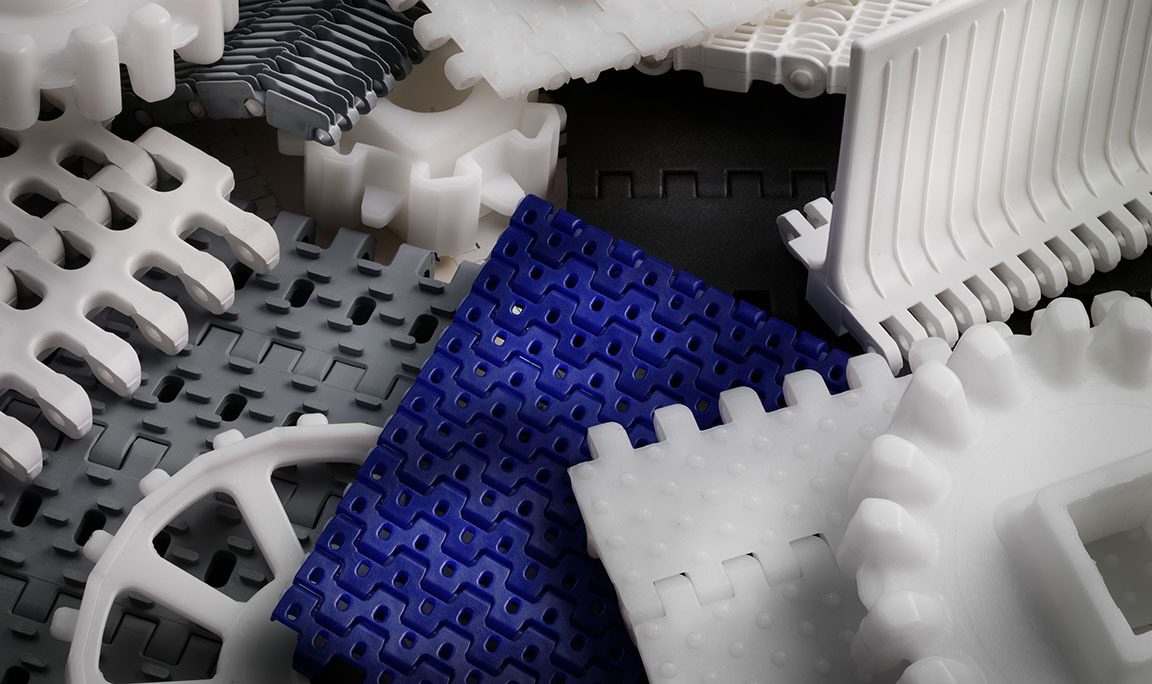 See the whole Dura●Lock product line.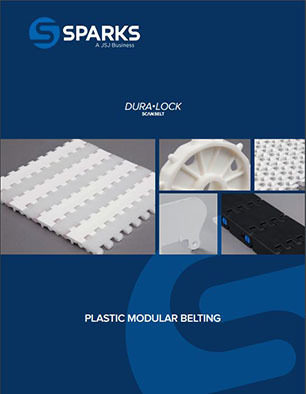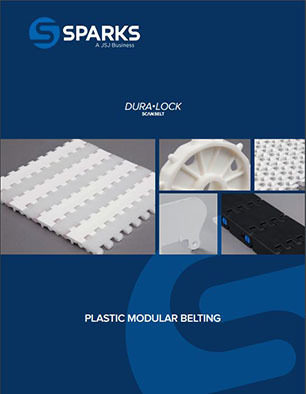 Download the whole Dura●Lock modular plastic belt catalog for offline viewing.
Let an experienced Sparks Dura●Lock technical expert provide you with innovative application solutions.
Contact Us