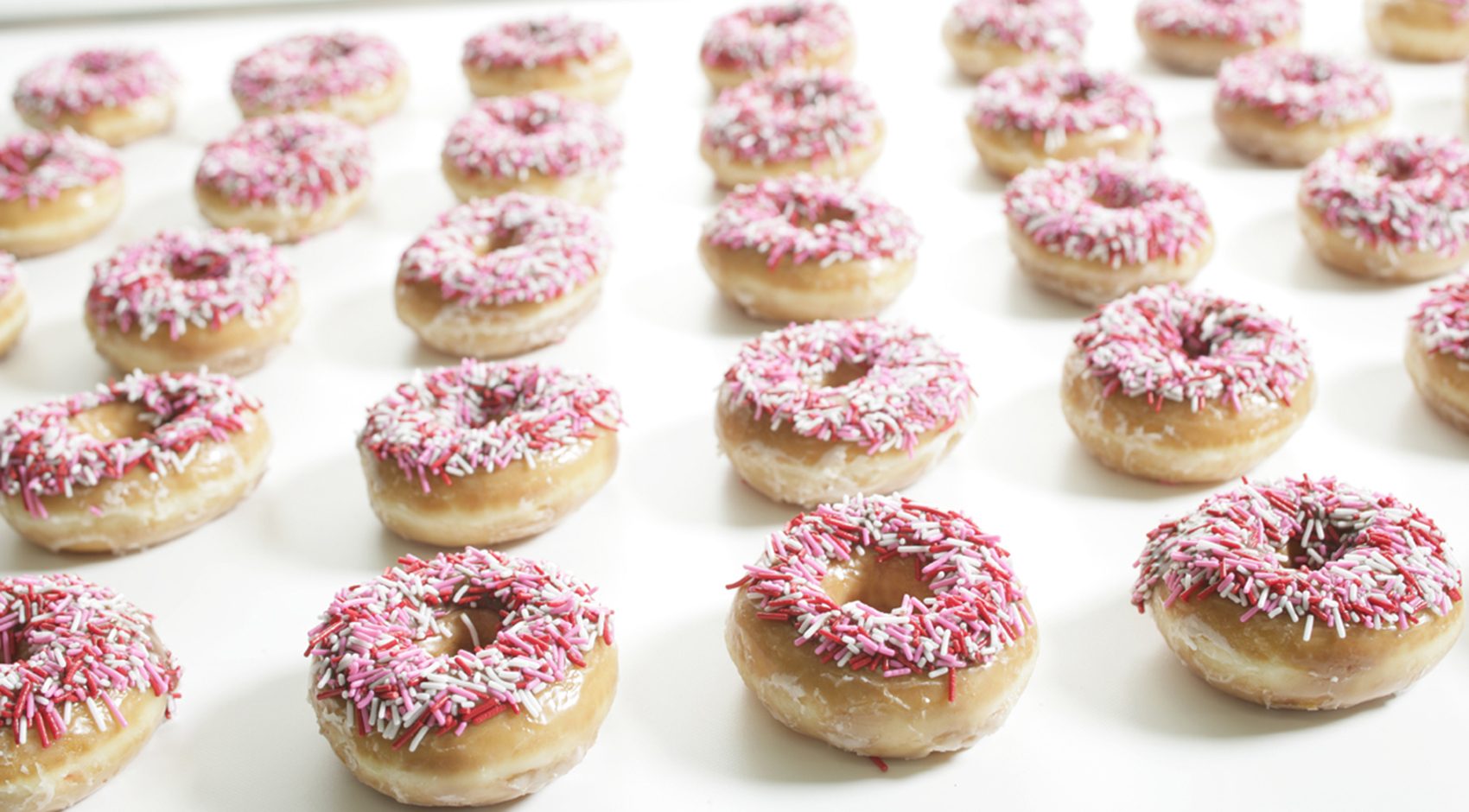 Conveyor Belt Splicing: Endless Construction
We offer three types of belt splicing for an endless belt construction; finger splices, SFL splices, and step splices. Ideal for food or sanitary conveying applications, our seamless belt splicing capabilities create durable and flexible endless belts. 
Strong, flexible, long-lasting seamless belt construction you can rely on.
Endless belt splicing bonds two belt ends together through heat and pressure creating a strong, smooth seam.
Ideal for food and sanitary handling applications, an endless belt construction offers a smooth seam that eliminates the risk of bacteria growth. The smooth seam also reduces wear on your conveyor system, creating longer-lasting belts and ultimately lowering downtime caused by belt replacement. At Sparks Belting we can customize a truly endless belt solution for any of your conveying needs.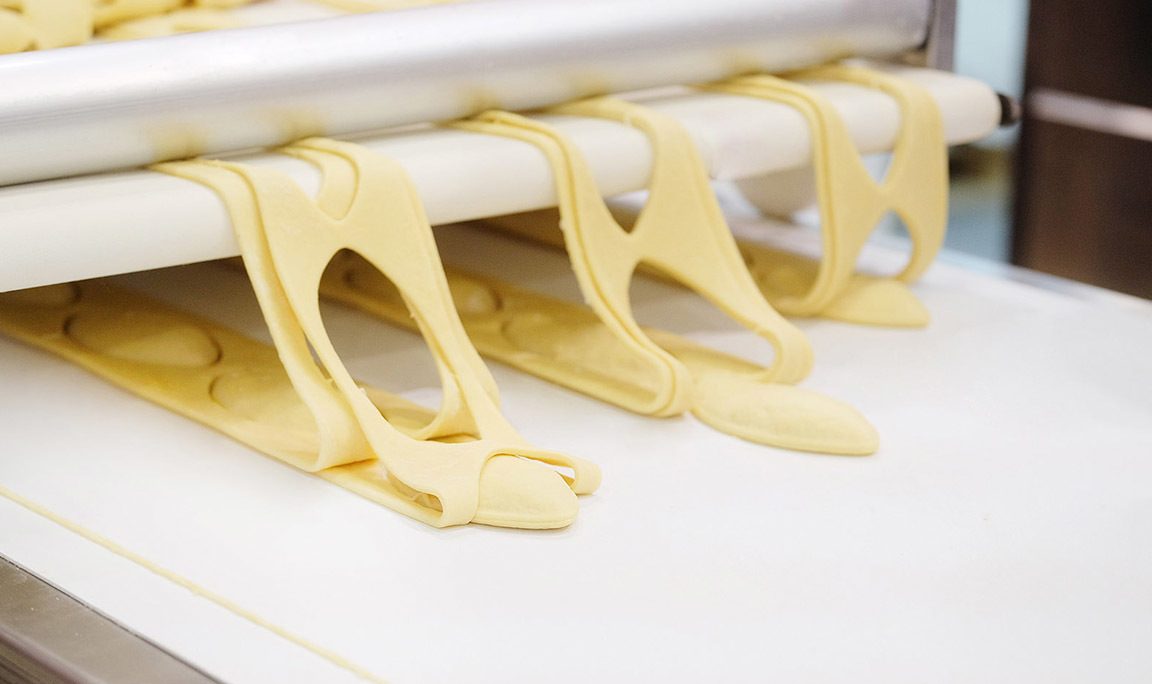 Benefits of Conveyor Belt Finger Splicing
Finger splicing eliminates the need for a mechanical fastener reducing noise, eliminating catch points and product build-up, and allowing for a clean, hygienic belt. 
In tougher applications, a standard finger splice could "pop" apart if too much pressure builds at the finger point. For these applications, SFL Splices are recommended due to their ability to reduce pressure on the individual finger points thus eliminating "finger popping" that causes catching on product. 
Step Splices offer a gradual and smooth transition over pulleys increasing splice life and reducing the chance of a splice cracking or opening up. In the woodworking industry, step splices are common as they eliminate bumps in belts that cause flaws when sanding.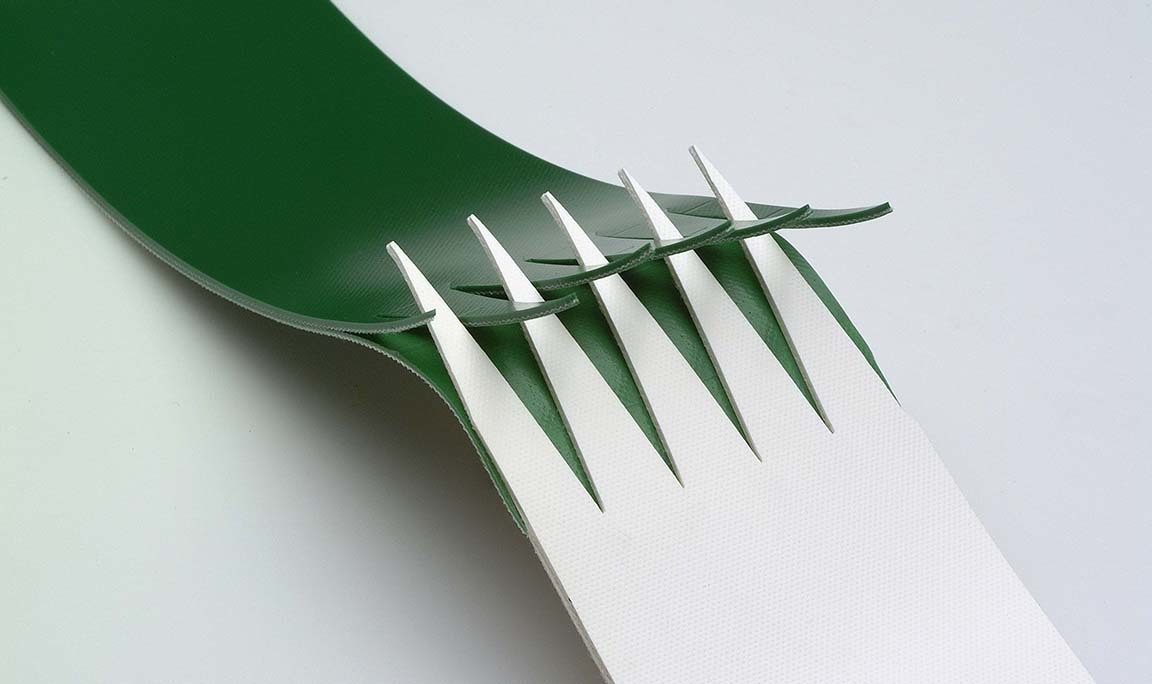 Belt Splicing Capabilities for Endless Construction
---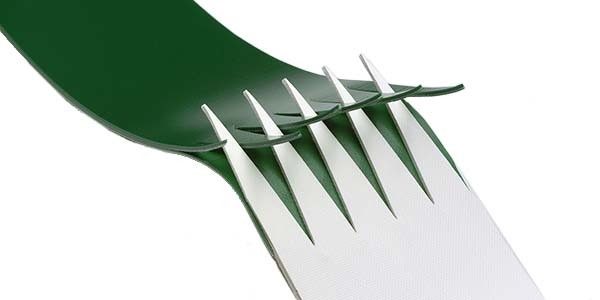 Finger Splices
For Finger Splices, plies are split or separated, fingers are cut and matched, and lap areas are fused or thermo-welded together. This result is a tight, strong flexible endless splice belt.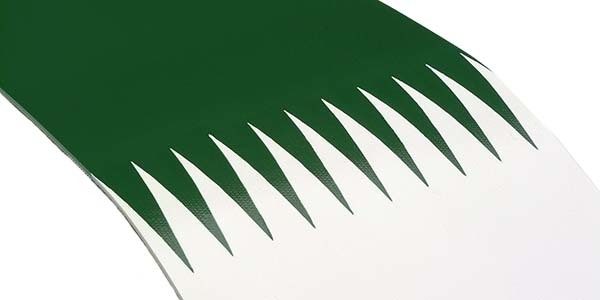 SFL Splice
Used on 2-ply and 3-ply Ultra-Line Belts, the SFL Splice combines the strength of the conventional Step Splices and the flexibility of the Finger Splice to create a strong, flexible endless belt.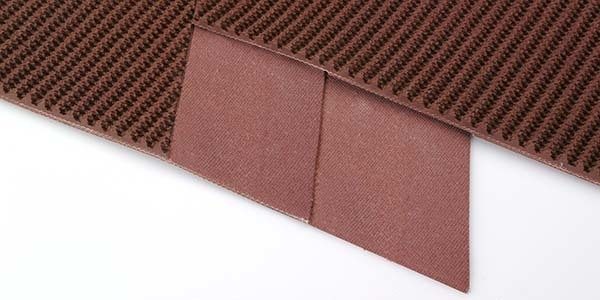 Step Splice
Opposing steps are fabricated at each end of the belt so they match up perfectly prior to bonding together. Preparing the steps on a bias provides an increased surface area of the splice which results in greater adhesion and a stronger seam.
Popular Industries for Belt Slicing in Conveyor Belts
---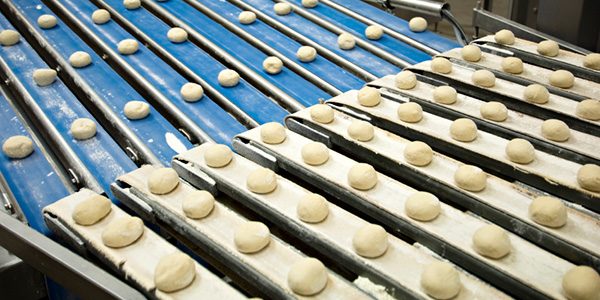 Bakery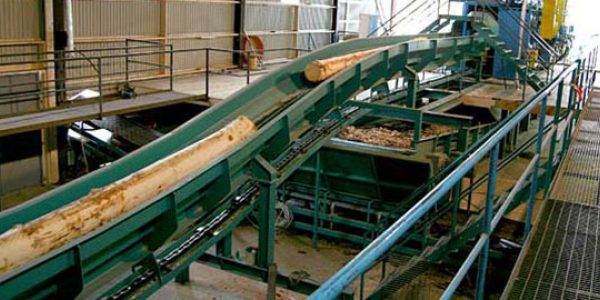 Woodworking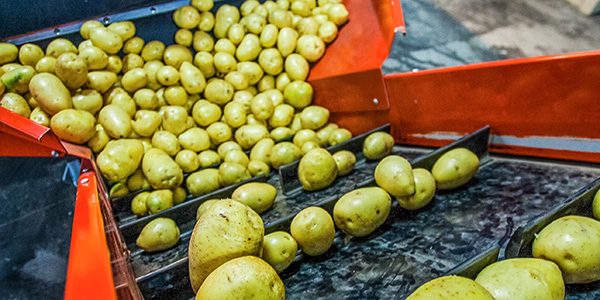 Food Processing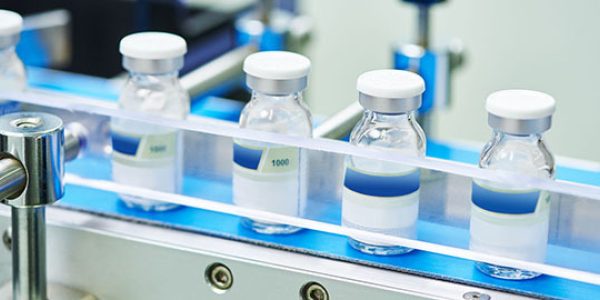 Pharmaceutical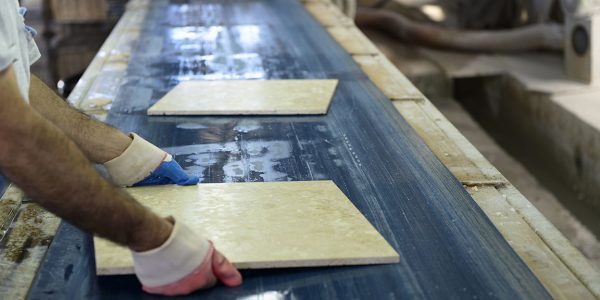 Building Materials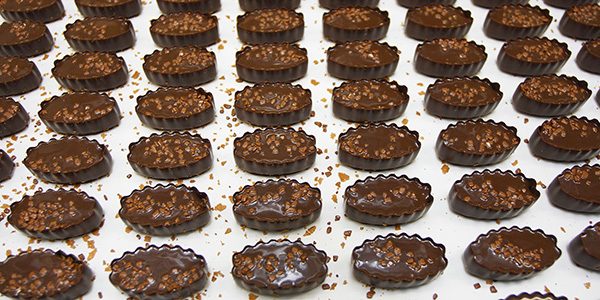 Candy & Confectionary
Contact a Sparks representative today to learn how belt splicing can increase your production and save you money.