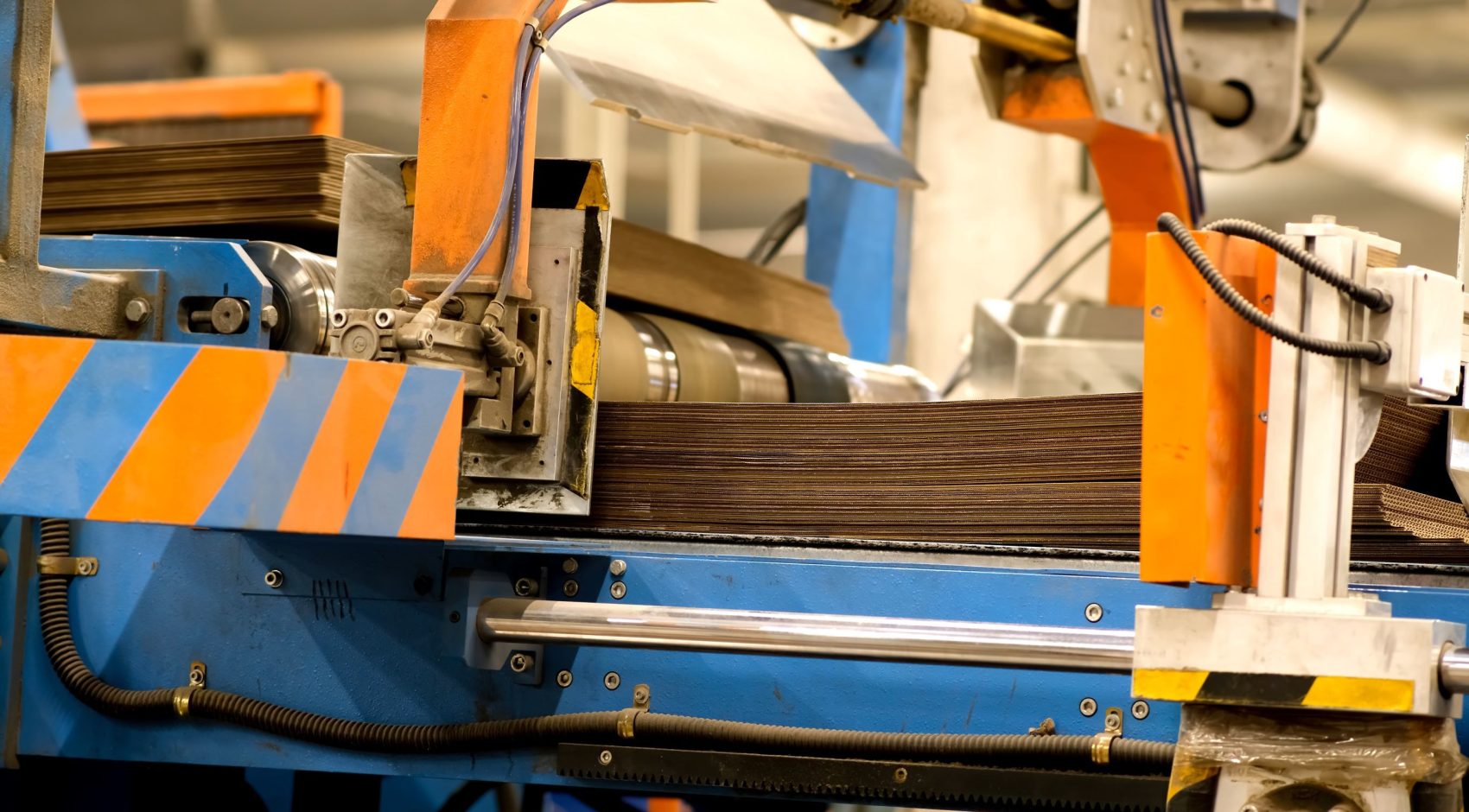 Paper and Print
We understand the demands and strain put on your conveyor belts and have proven solutions that guarantee increased belt life and less downtime.
The highly competitive paper and print industries rely on and trust Sparks Belting.
Your applications are demanding— our application specialist team at Sparks Belting is trained to provide industry-leading expertise throughout the paper and print industry. In order to keep you running safely and avoid unnecessary downtime, we bring the expertise and experience you need.
Sparks offers a wide range of belt covers and constructions which provide the ideal blend of grip and release for a corrugated or printed surface. Your goal of reducing installation time can be achieved with special constructions that have proven and documented success in your applications. Whether you are trying to reduce jam-ups, increase the life of your mechanical lacing, or reduce marking, Sparks Belting will provide you with solutions that will solve the most challenging problems.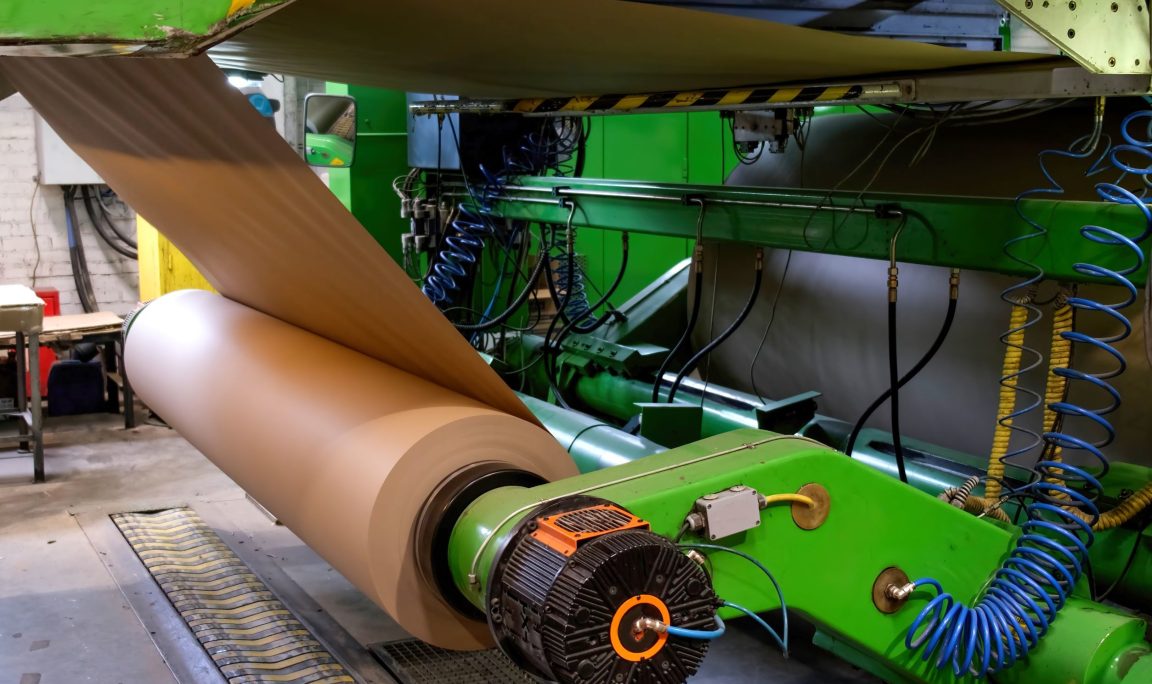 Proven solutions that guarantee increased belt life and less downtime.
---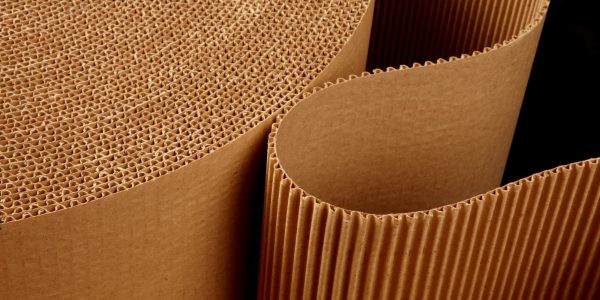 Paper and Corrugated Converting
Product grip
Lace retention
Vacuum belts
Tracking issues
Wear resistance
Round belting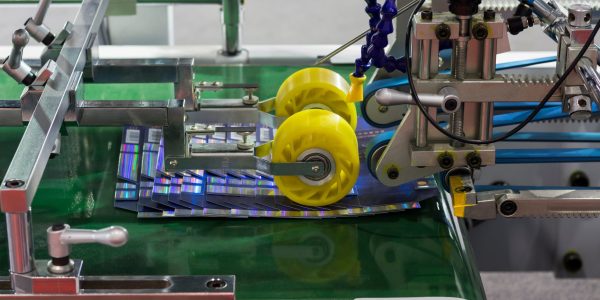 Folder Gluer
Nylon core
Quick melt
Splicing tools
On-site splice training
Installation support
Specialty high-grip feed belt covers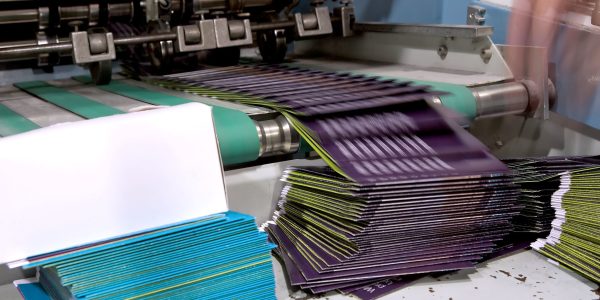 Printing
Tube winders
Bookbinding
Power turns
Sheet feeders and layboy
Cross-cutter and sheeters
Timing belts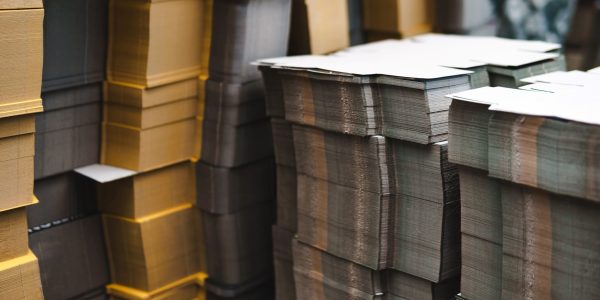 Coated Paperboard
Non-marking belting
Die cutting
Feed belts
Precise feeding and stacking
Quick installation belts
Non-marking lacing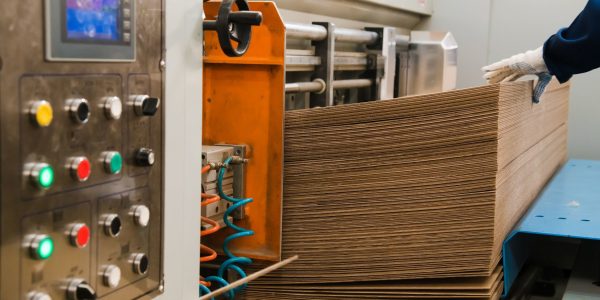 Counter Ejector
Strong lace retention
High grip surfaces
Easy to clean
ZipLink belting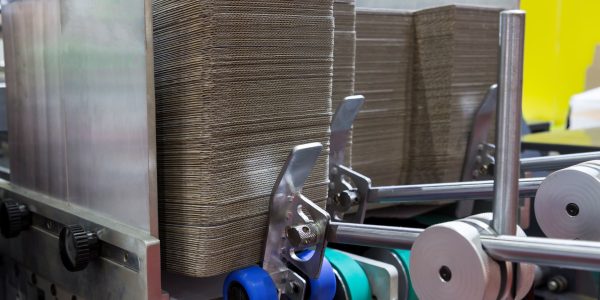 Folding Rails
Vacuum strength
Variety of low durometer surfaces
Heavy-duty construction and superior hook strength
High speed
We can handle even the toughest challenges.
---
Sparks sets the standard for on-site training.
Quick melt splicing
Ziplink
Mechanical lacing
V and round belt welding
Belt tracking
We provide the tooling to get the job done quickly.
Roller lacers
Vulcanizers
Hand-held presses
Friction welders
Belt clamps
Lacing, skivers, and repair kits
Available whenever you are with 24/7 service & support every day.
With 12 locations in the U.S. and Mexico, Sparks is a national company with regional centers offering customers fast turnaround, large inventory selection, on-site installations, and support all delivered with exceptional service.
We combine high quality conveyor system engineering with superior service.
Do you want to increase your belt life and decrease downtime? We can show you how.