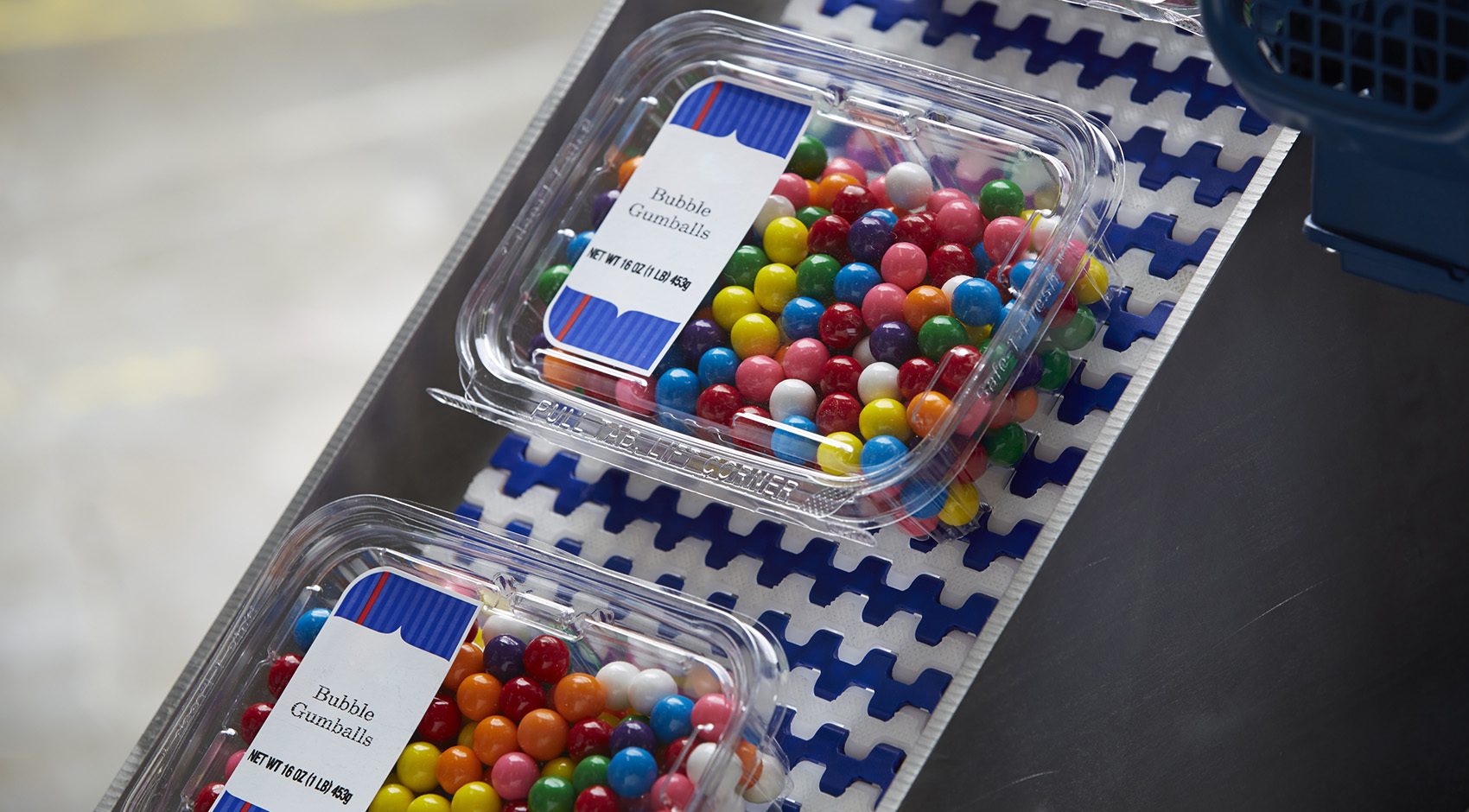 Dura●Lock Modular Plastic Belting
Dura-Lock modular plastic belting from Sparks Belting is all about performance, endurance, cleanability, and fast, easy maintenance. It offers a versatile and durable solution to any problem in any industry.
The expertise to know how to do modular and do it right.
Sparks' technical experts have the experience to fit the right modular plastic belt to your company's needs whether it be seafood processing, baked goods, poultry processing, produce processing, wood, glass, raw materials, or more.
Dura-Lock modular plastic belting from Sparks can also be used for extreme applications, such as:
Heat from ovens
Cold from freezers
High-pressure wash downs
Drainage from vegetable, meat, poultry, and seafood processing
Heavy automotive component lines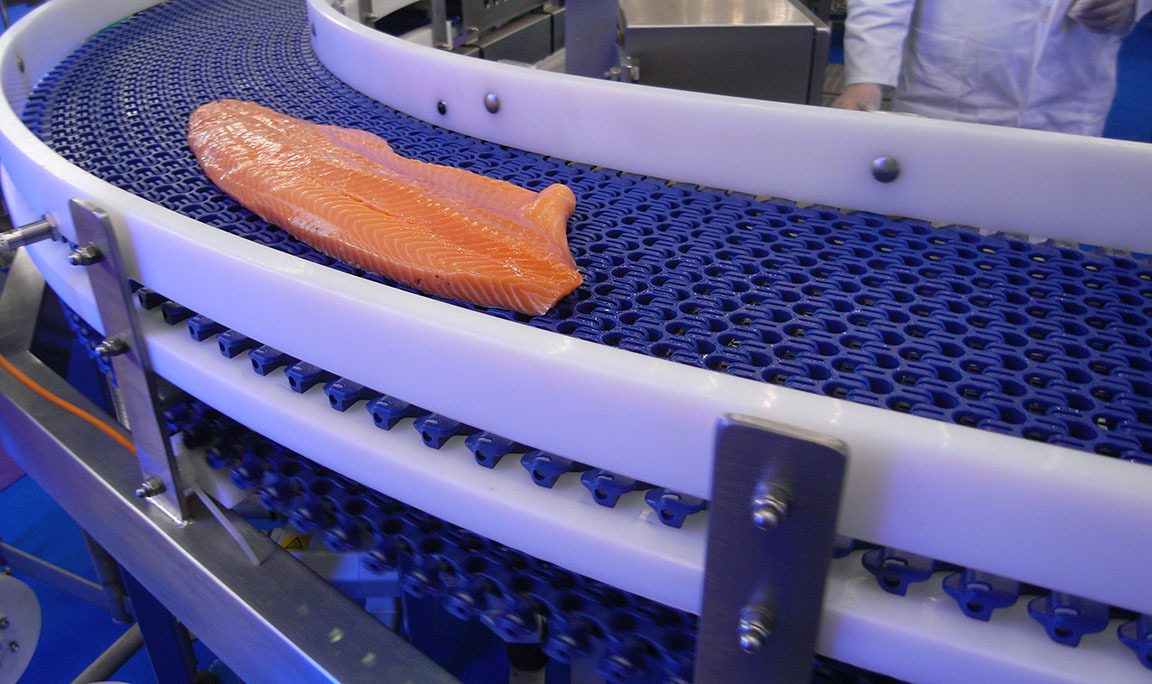 Sparks offers a wide range of ​special materials.
In order to solve out-of-the-ordinary problems, we offer a variety of special materials and additives.​
Materials for High-Temperature Areas
Reinforced Materials
Electrical Conductivity
Non-Stick Materials
Detectable Polypropylene
Flame Retardant Materials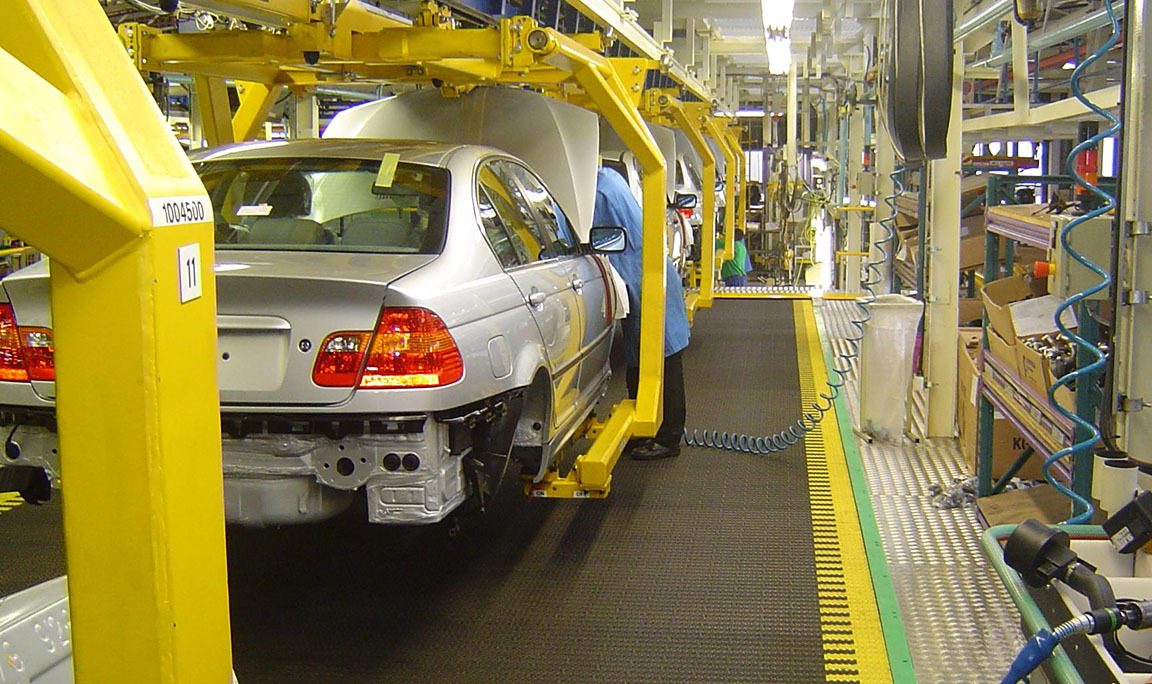 Standard materials in stock.
Sparks Belting works with ScanBelt to provide all of the traditional materials for modular plastic belts: Polyethylene, Polypropylene, and Polyacetal. All standard materials are FDA approved for direct food contact.
Standard Belt Compounds Offered:
Polyethylene (PE): Ideal for cold areas or applications that require strong but flexible belts
Polypropylene (PP): Ideal for high-temperature ranges
Polyacetal (POM): Ideal for applications needing low friction. Great for bottling and canning.
Custom compounds for temperature, tensile strength, friction, chemical resistance, and other special characteristics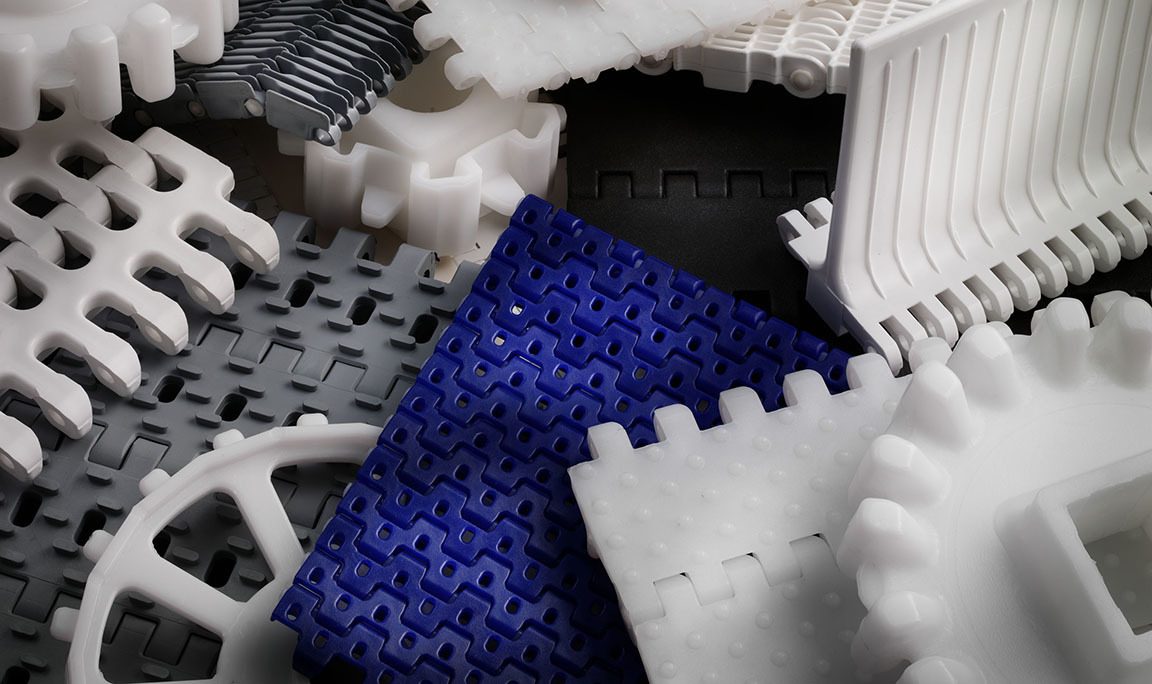 See the whole Dura●Lock product line.
Let an experienced Sparks Dura●Lock technical expert provide you with innovative application solutions.
Contact Us