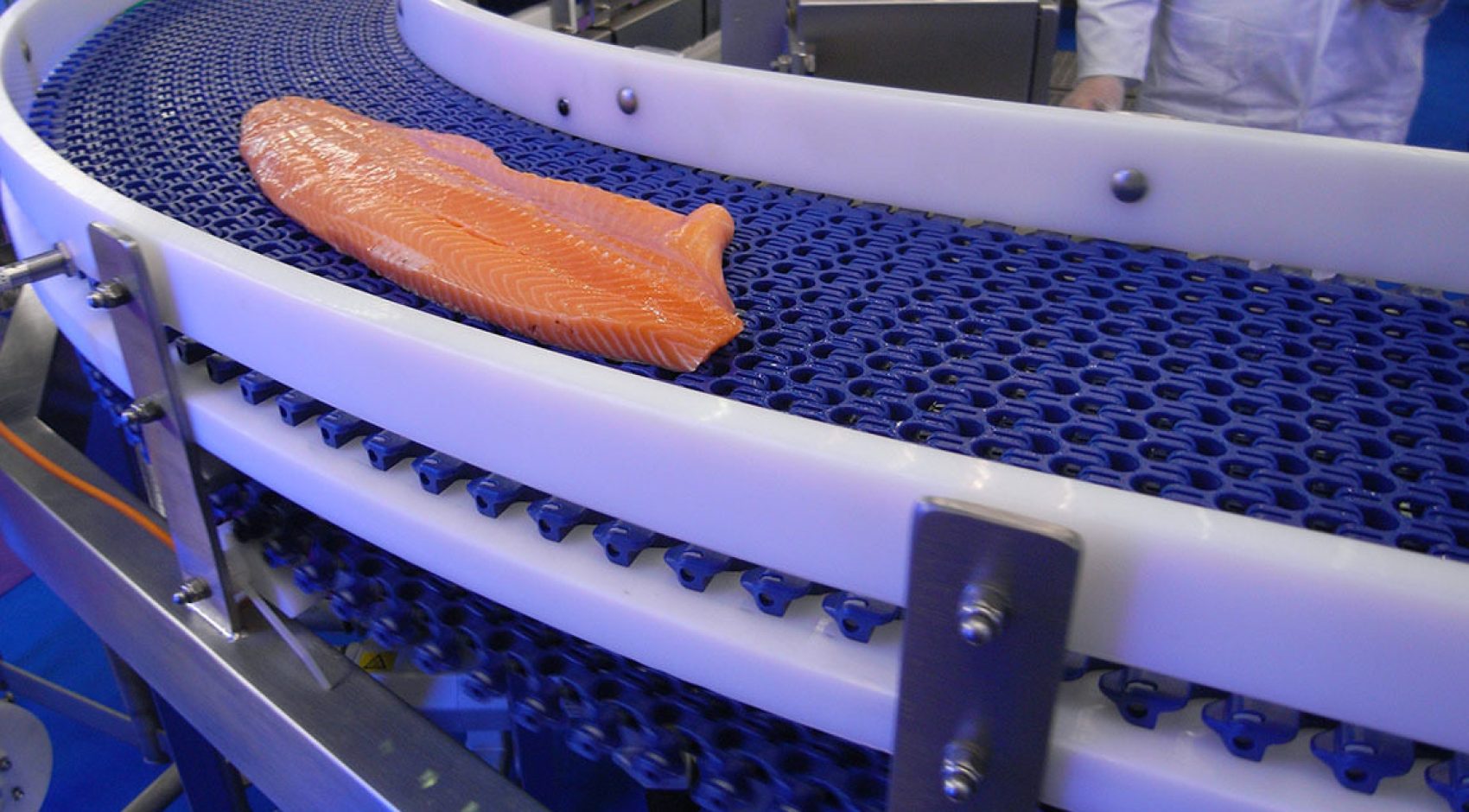 Move food products safely and efficiently with less fuss.
Sparks designs, builds, and installs innovative belt systems that work for even the toughest food-grade applications.
Your one stop shop for high quality, industry standard, food grade conveyor belts and fabrications.
Our team of technical experts has the know-how to ensure that the food-grade conveyor belt we deliver has the performance you need, saving you money in the long run.
Whether your needs include chemical or heat compatibility, flex, load-carrying capacity, or release characteristics, Sparks Belting will work with you to solve whatever conveyance problems your operation encounters.
From baking products to produce, we are experts in food conveying solutions.
---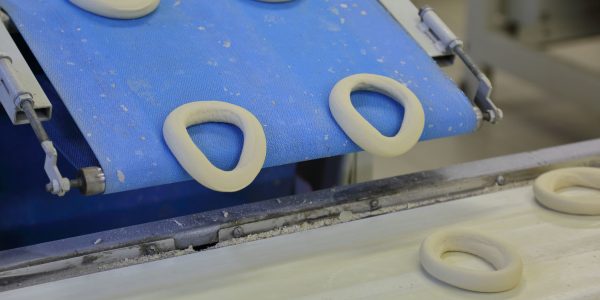 Bakery
Durable life
High release
Broad temperature ranges
Oil resistant
Knife-edge applications
Custom fabrications for complex demands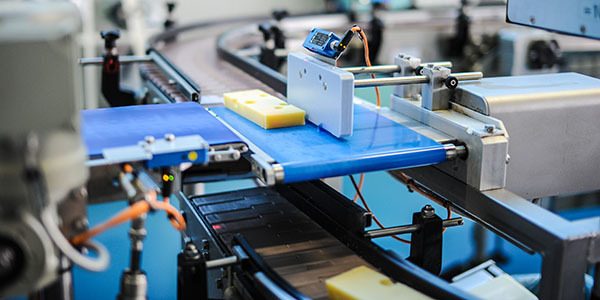 Dairy Products
3A dairy certification
Bulk cheese processing
Cheese shredding
Cheese cubing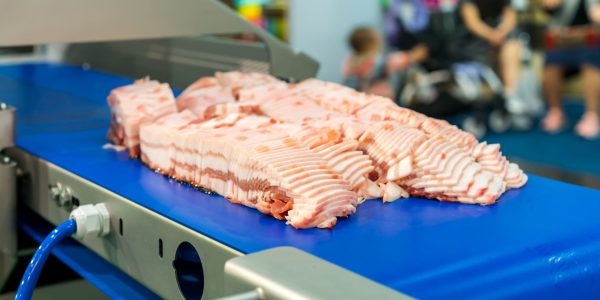 Meat, Poultry, and Seafood
Fish cutting, sorting, and packaging
High-speed meat dicing and portioning
Homogenous belt materials
Anti-bacterial surfaces
Cleanability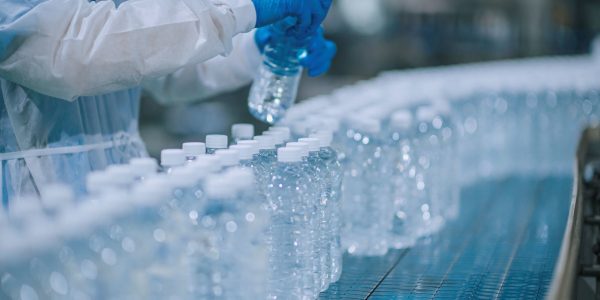 Bottling and Canning
Low friction surfaces
Packed product conveying
Bulk case conveying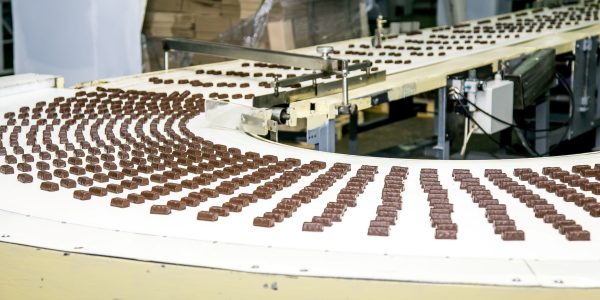 Confectionery and Snack Foods
Excellent release properties of very sticky products
Easy-to-clean surfaces
Cooling tunnels
General conveying
Weighing and proportioning
Metal detection
Packaging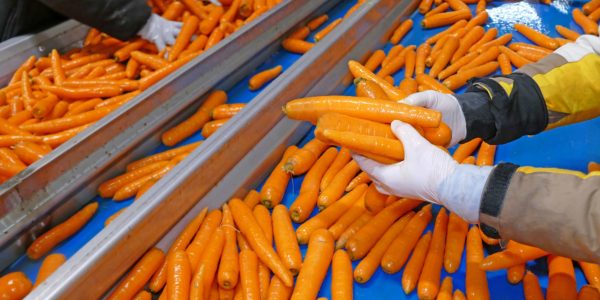 Fruits and Vegetables
Durable life
Low staining
Water-resistant materials
Bulk handling, weighing, and packaging
Water filtration
General conveying
We can handle even the toughest challenges.
---
We set industry standards high with market specific features.
High gloss
Excellent release
Non-cracking surfaces
Reduced fray constructions
Suitable for a broad range of temperatures
We're able to handle even the most challenging requirements.
Hygiene and cleanability
High release characteristics
Chemical resistance
Food safety standards and certifications (3A-Dairy, FDA, USDA)
Low maintenance
Clean fabrication
Available whenever you are with 24/7 service and support every day.
With 12 locations in the U.S. and Mexico, Sparks is a national company with regional centers offering customers fast turnaround, large inventory selection, on-site installations, and support all delivered with exceptional service.
We combine high quality conveyor system engineering with superior service.
You need quality, food grade conveyor belting. We can help.