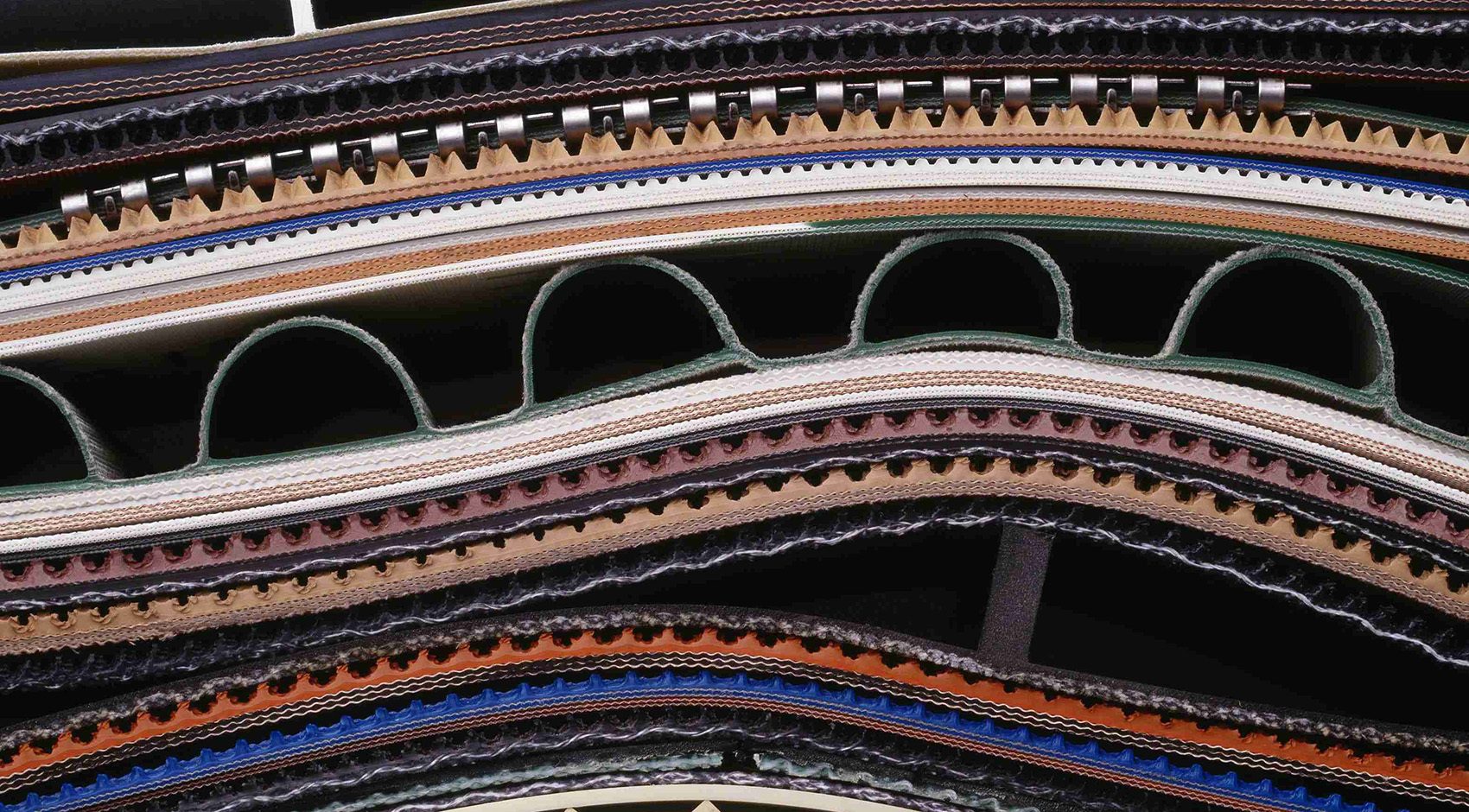 Sparks conveyor belting gets production rolling.
We have extensive experience working in tandem with some of the largest conveyor belting and material handling systems manufacturers in the world. Our in-house specialists can assist with all of your application needs.
200+ standard materials in stock.
At Sparks Belting, we provide maximum service life for your tough-duty conveyor belting— saving you money and reducing downtime. We have a full line of conveyor belting products along with a full menu of fabrication services. Our belting products include flat belts, custom conveyor belting, modular plastic belting, timing conveyor belts, and more that meet industry standards for even the most challenging requirements.
Our trained belting experts will work with you to find innovative solutions to your conveying issues.
See our Frequently Asked Questions about conveyor belts.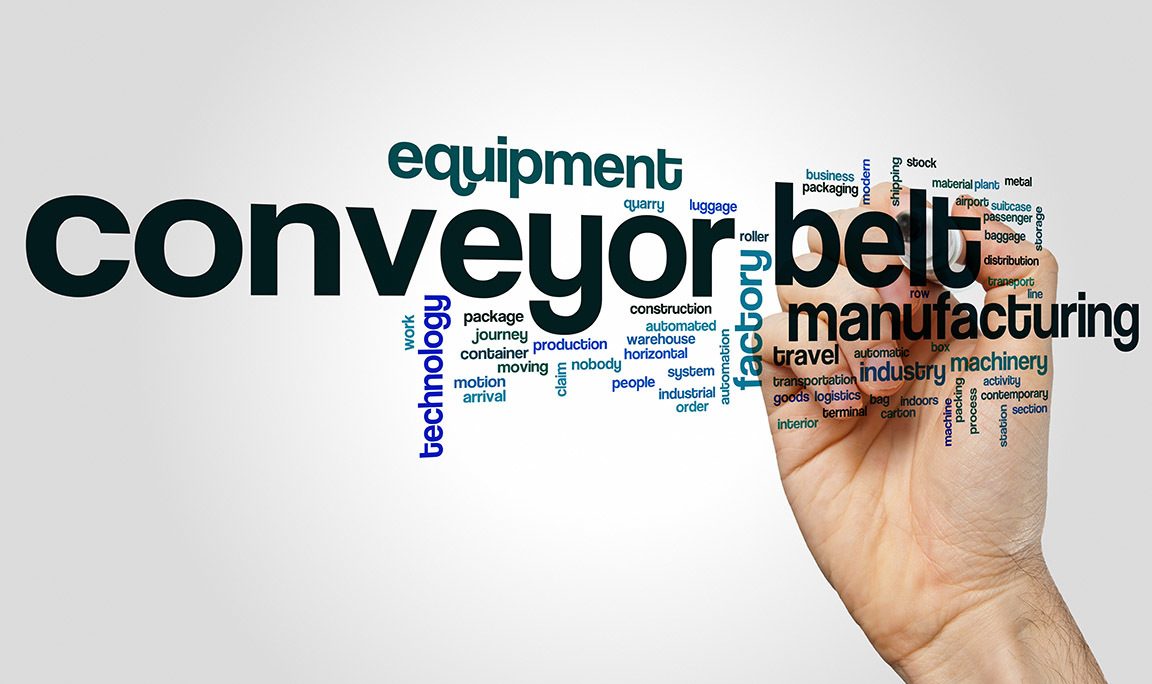 Conveyor System Engineering
Sparks Belting product support team provides the right technical support and service you need to make belting recommendations, meet price points, and meet on-time delivery. Our MRO national account will document savings by helping you standardize conveyor belt types, make application recommendations, and minimize transaction costs and paperwork.
Conveyor Belt Systems Special Services
Custom conveyor belts and fabrications
Conveyor belt tracking and alignment services
Conveyor belt troubleshooting
Evaluations
Installation assistance
Modifications and retrofits
Nine warehouses nationwide
Special Services and Pricing Programs
Conveyor manufacturers
Turnkey systems
Integrated supply distributors
National replenishment belting programs for conveyor maintenance and repair operations
Full line of custom fabrication services.
We offer innovative solutions to meet food safety, hygiene, high release, chemical resistance, and other challenging operating requirements. We are experts when it comes to supporting food-grade and industrial OEM applications. See all of the Custom Fabrications that we offer.
Sparks Belting custom conveyor belt solutions include the following and more:
Endless construction
Laced ends
Cleats/flights (rib, urethane, T-cleats, super, box, angled)
V-guides (continuous, notched, custom-cast segmented)
Corrugated sidewalls
Hole punching
Capped edges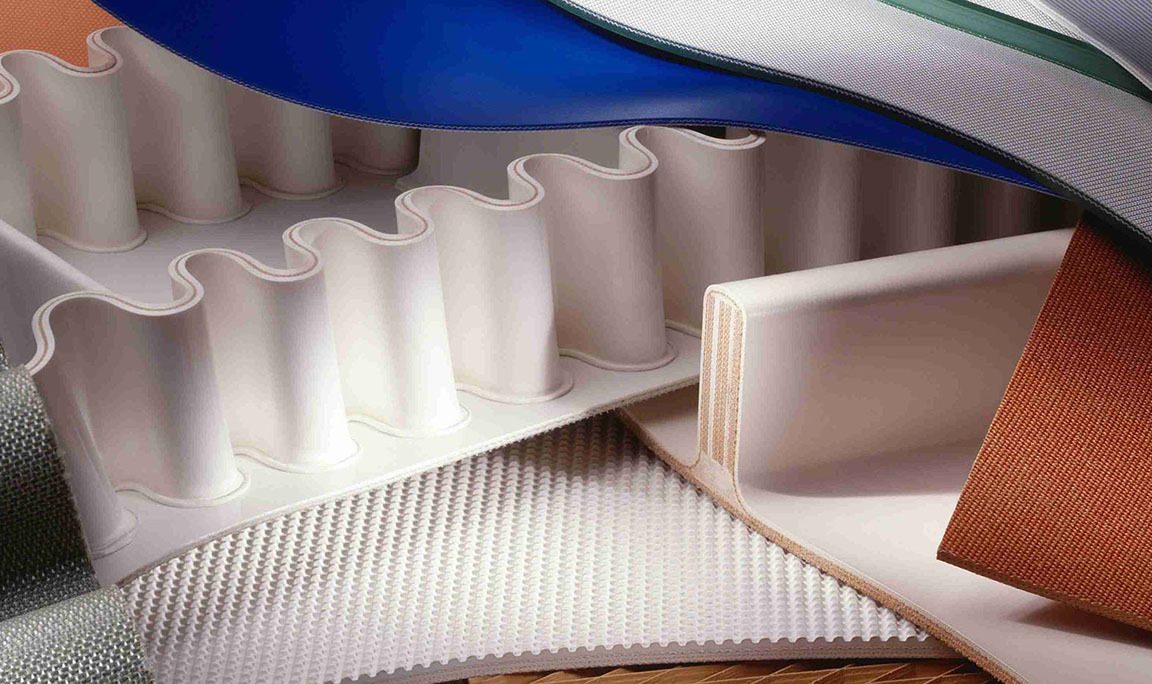 Find the right conveyor belting for your company. Speak with a specialist today.
Contact Us