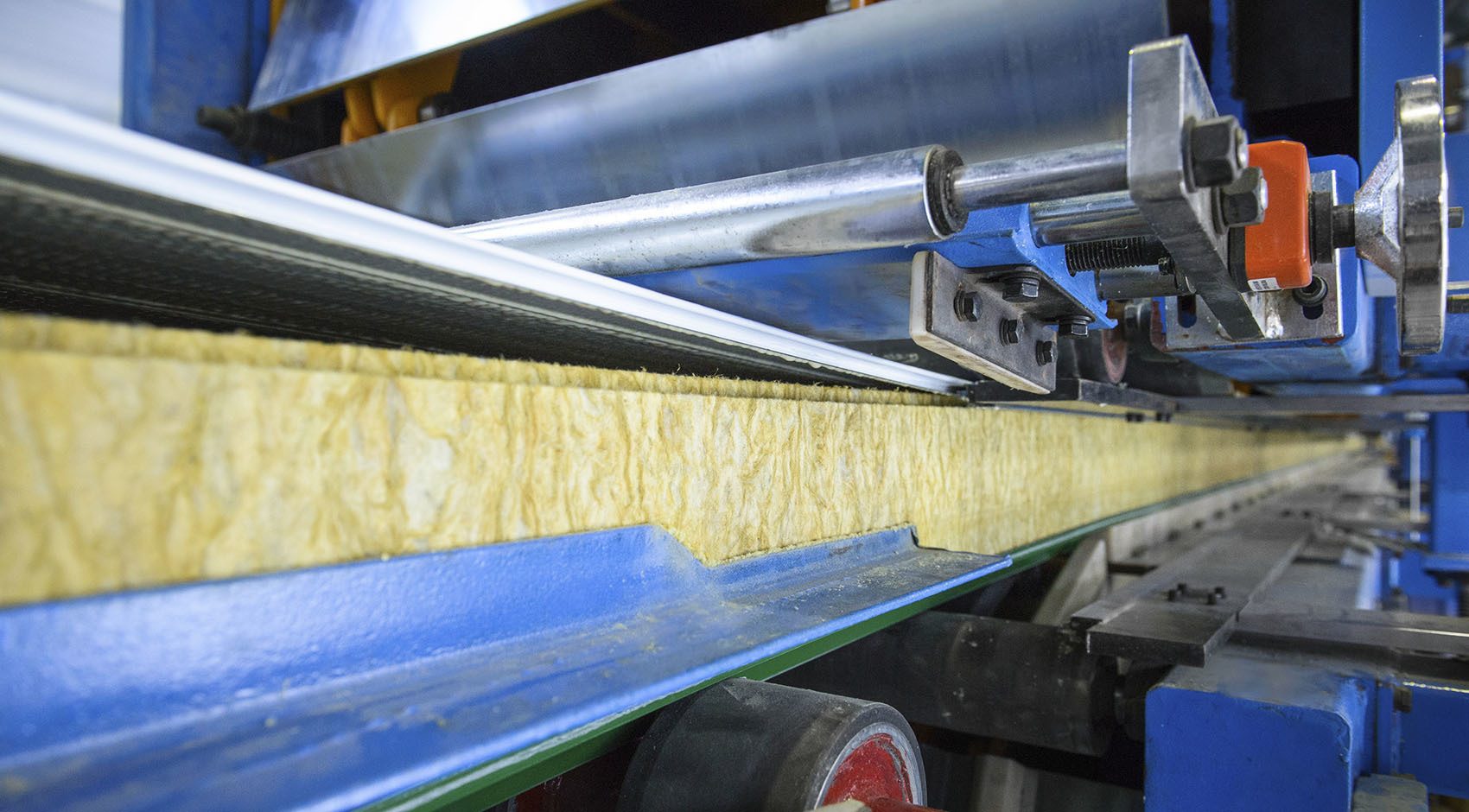 Building Materials
Building materials require industrial belting that is meant to withstand abrasion, high temperatures, and staining. Sparks can cover all of your building application needs.
Industrial Belting built to last for the most demanding material handling conveyors.
Sparks Belting has a proven track record of providing solutions to the building materials industry. This industry oftentimes has rigorous demands and our broad product line and value-added fabrications will keep you running around the clock.
Understanding the demands that building materials require from conveyor belting allows Sparks to provide solutions for die cutting, abrasion, non-marking surfaces, and much more. Contact Sparks Belting to work toward increasing your yield, decreasing downtime, and saving money.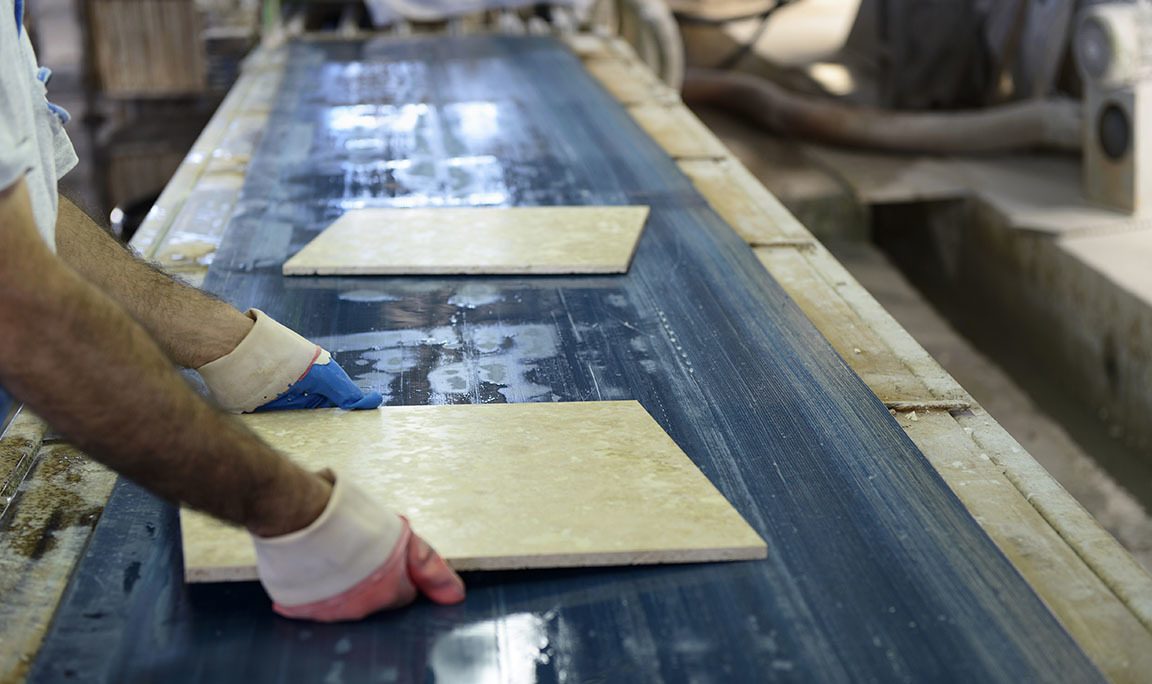 Belting solutions to get your building materials moving.
---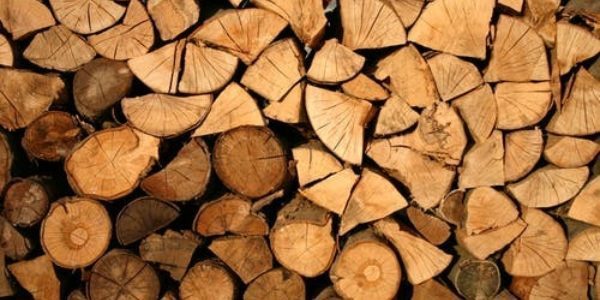 Wood and Lumber
Solutions for flooring, veneer, and engineered board
UV resistant materials
Chemical resistance for staining
Truly endless sanding belts
Precise splices and longitudinal seams
Fire resistant belting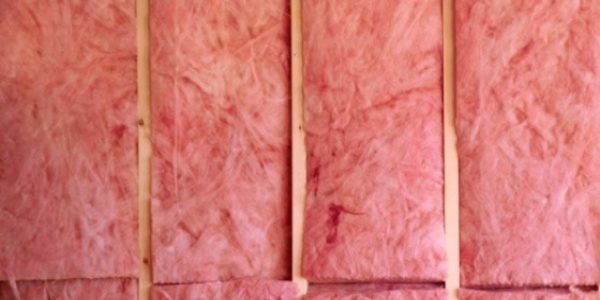 Insulation
High-temperature materials
High release surfaces
High speeds
Hoodwall and forming section solutions
Belt tracking solutions
Die cutting belts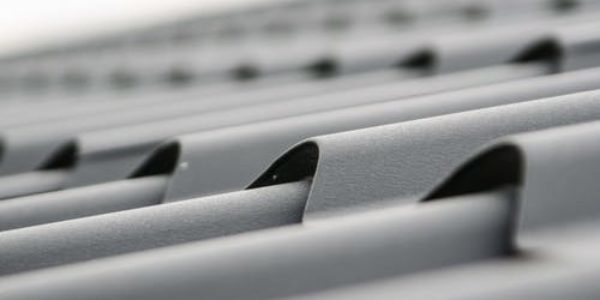 Roofing Materials
Abrasion resistance
High grip rough top belts
Heavy-duty elevator belts
High-speed palletizer belts
Specialty splices
Quick splice replacement belts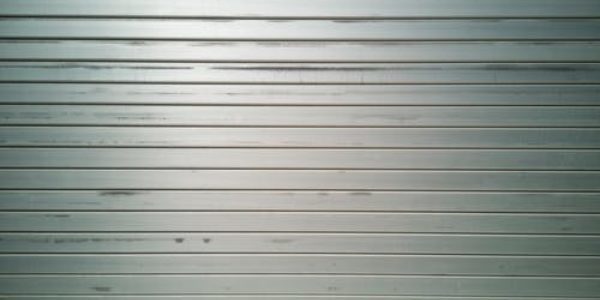 Aluminum Extrusions
High-temperature Kevlar, Nomex, and polyester materials
Non-marking
Needled roller covers and pads
Pickup tables
Cooling tables
Sizing tables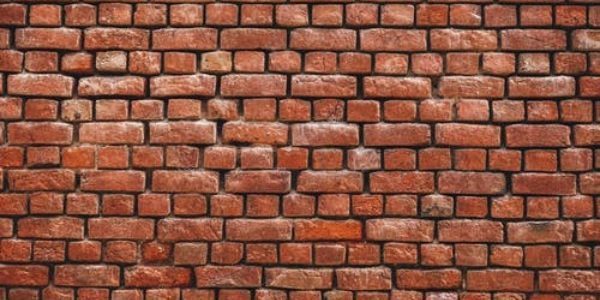 Bricks and Stone
Product contamination
Abrasion resistant urethanes
Accumulation
On-site installation and belt tracking service
Grouping and marshaling conveyors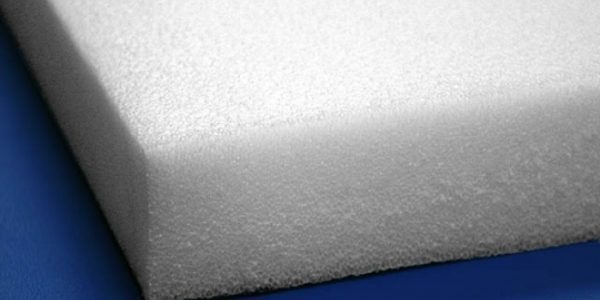 Foam
Vacuum belts
Bun carrier conveyors
Wide belting
We can handle even the toughest challenges.
---
Anti-Static Belting
Wood is notorious for building electric current, especially in accumulation conveyors. The correct belt will reduce fire hazards and shock hazards for employees who work on or near your production line.
High Temperature
Sparks offers a wide variety of high-temperature belts for all oven or UV applications.
Truly Endless
We offer a full line of sanding machines, edge banding, tenoning, and squaring machines. We will provide the number of plies, unique surfaces, and backing of your belts to ensure the long belt life you require.
We combine high quality conveyor system engineering with superior service.
You need heavy duty belting that will last time and time again. We can help.