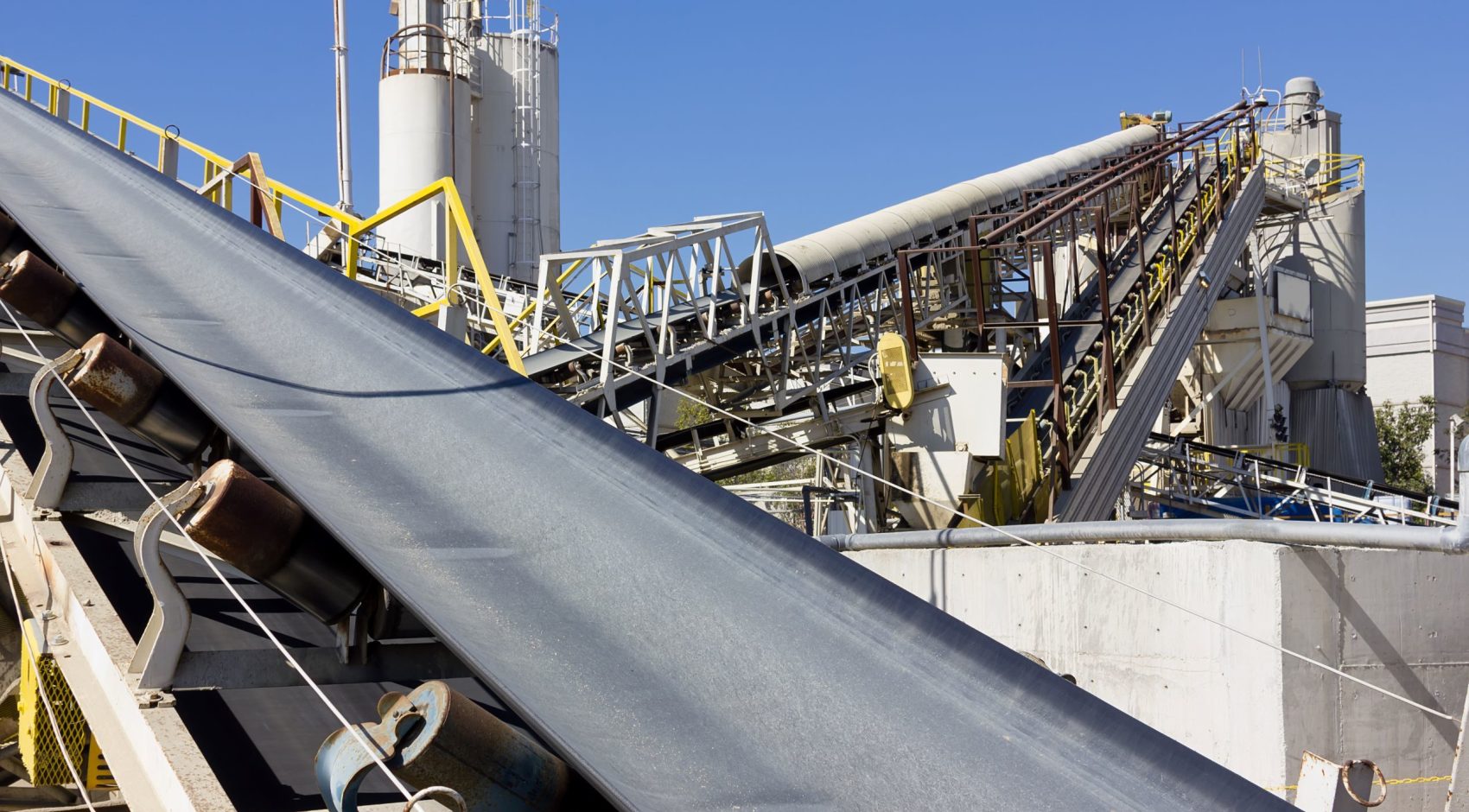 The Sparks Belting- D&D Belt Service Advantage
As a Division of Sparks Belting Company, D&D Belt Service's focus is on safety, service, and integrity first, because we know that is what customers want most when they need heavy-duty conveyor belting and onsite installation services.
Heavy Duty Belting for Demanding Applications
Our heavy-duty belting is designed to excel under demanding medium-to-heavy-duty applications. We stock multiple conveyor belting materials for immediate shipping to your facility. 

Our belting product offering includes:
Bareback belts that are ideal for slider bed applications
Cover x cover belts designed for roller bed applications
SBR & MOR compounds for excellent abrasion resistance and long flex life
MOR compounds for moderate oil-resisting properties
Standard grade 2 covers for abrasion resistance
2-ply dura-cleats for incline applications, recycling, wood chips, and grain handling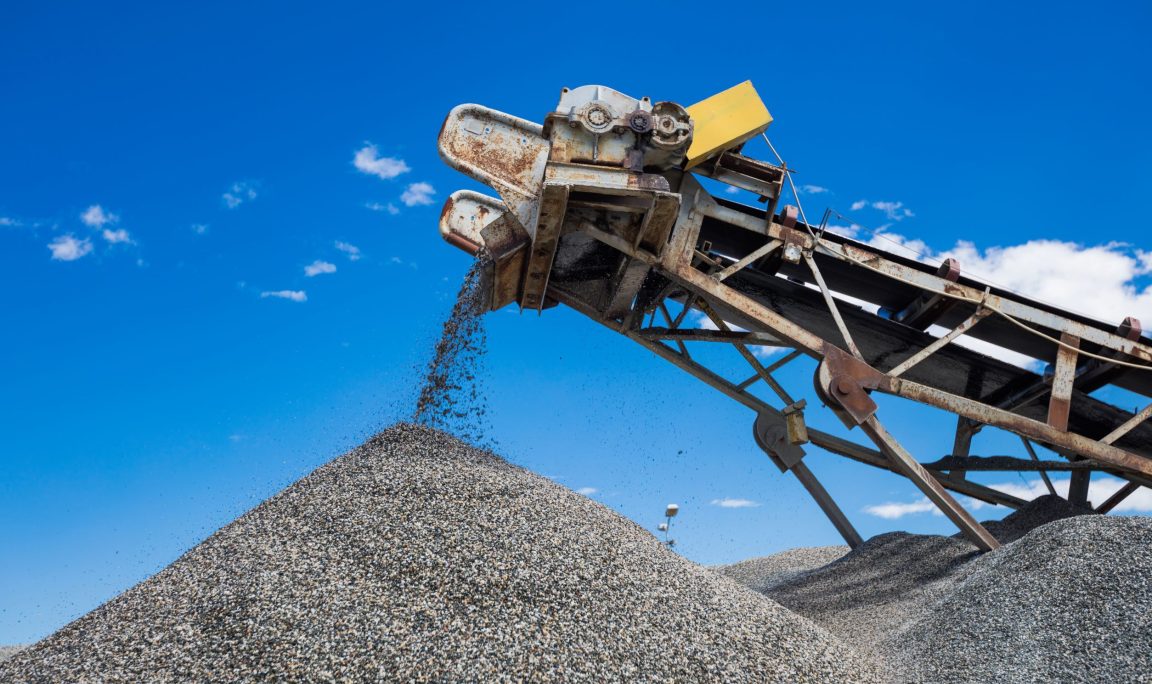 Quality. Experience. Value.
With multiple full-time crews available, led by individuals with over 100 hours of MSHA safety training each, and over 50 years of combined experience in conveyor belt vulcanization and installation, your company will be able to have complete confidence our crews are providing you an industry-leading service.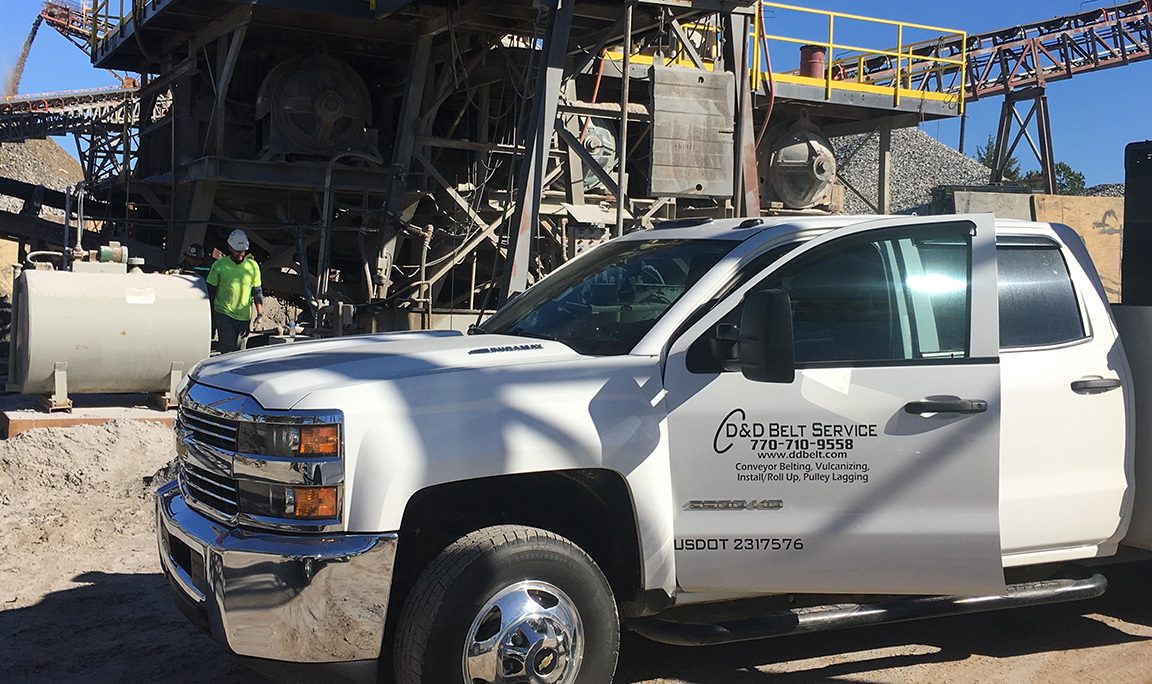 Services We Offer
---
Vulcanizing Service
Belt Installation and Roll-Up Capacity 1000'+
High-Pressure Hot Vulcanizing of Rubber or PVC up to 84" and 96" Wide
Conveyor Belt Accessories
Complete Conveyor Kits
Super Screw
Skirting 
Drive Systems, Take-ups, & Lacing
Shafts and Bushings 
Troughing and Return Pulleys
Standard and High Resistance Rollers 
Cleats T-Cleats, L-Cleats, D-Guides
Splice Service
Super Screw Splice Supply 
Install Super Screw and all other types of lacing
Our specialists are ready to help you find the right heavy duty belting for your toughest applications.
Contact Us Today