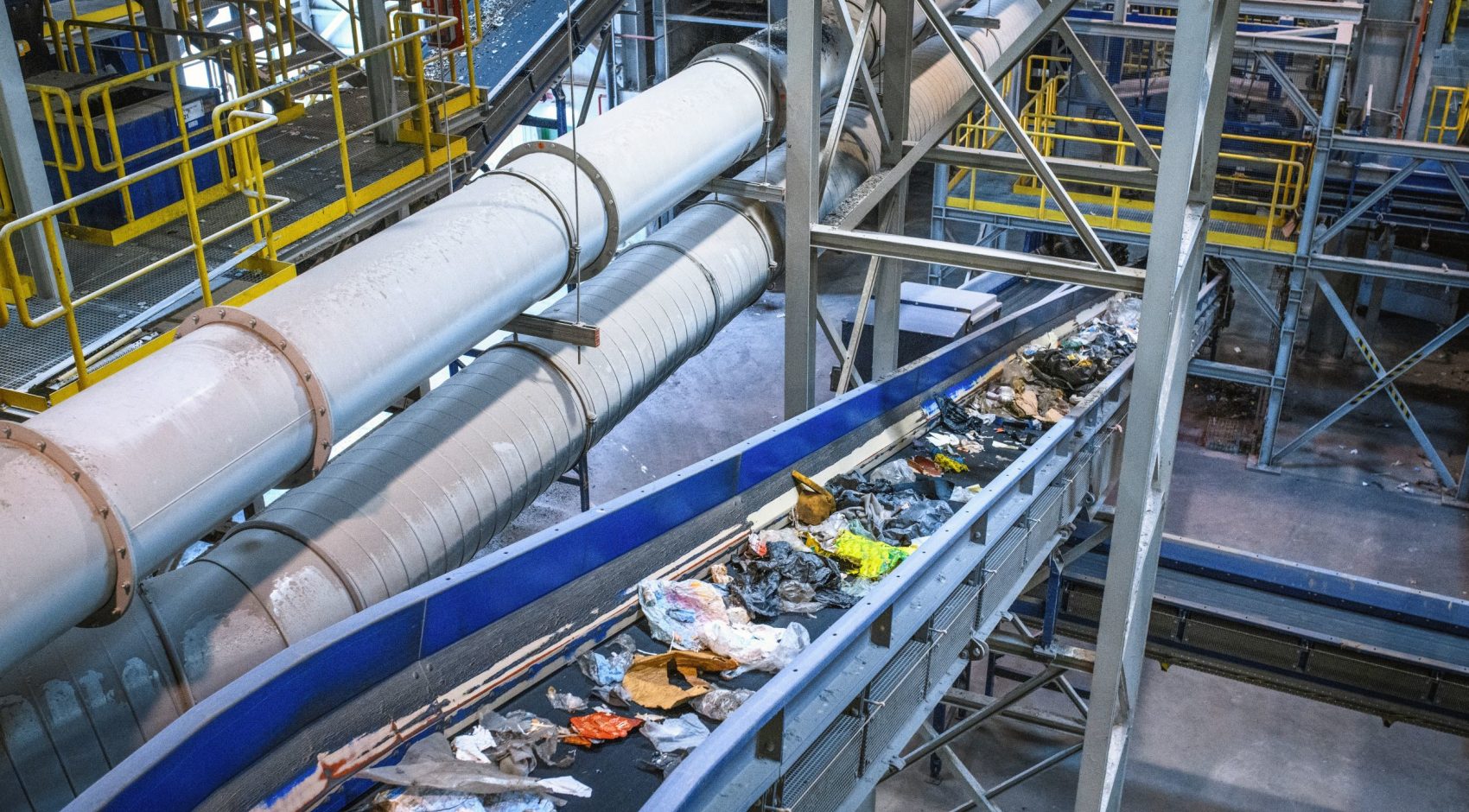 General Industry
We move it all. From plastics, steel, and glass to raw materials, Sparks has the right conveyor belt to keep your conveyors running continuously without problems.
Your local conveyor belt experts with coast to coast experience providing innovative solutions for your conveyors.
Almost every product you could imagine buying in our country travels across conveyors before it reaches its final destination. Raw materials conveying, packaging equipment, and shipping facilities move an endless amount of products and packages on a daily basis. Sparks Belting keeps the entire manufacturing sector moving from the hottest Christmas toys to your kitchen sink.
Luckily, Sparks Belting has developed a vast knowledge and understanding of the most complex conveyor systems imagined. When you need assistance our local sales team is fully capable of providing unique solutions for applications such as indexing, incline, decline, high speed, abrasive, sticky, and beyond. Today's conveying challenges have been addressed with our expansive product line featuring materials with special surfaces, highly engineered carcasses, and fabrications developed by our highly experienced in-house R&D staff.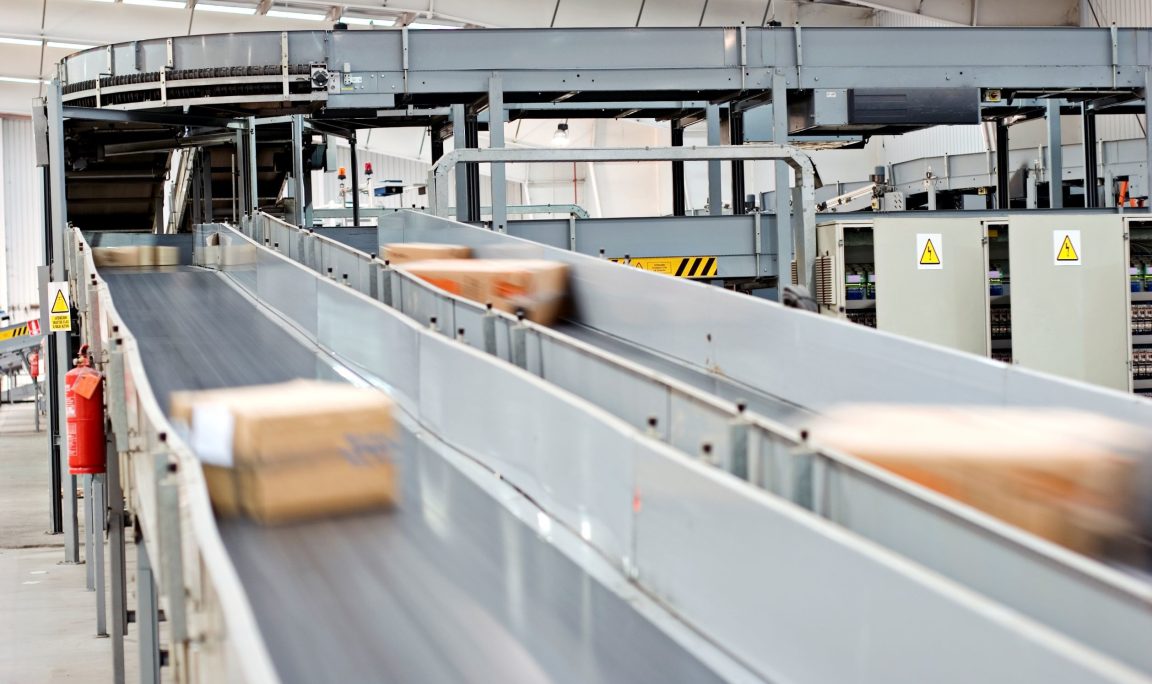 Offering belting solutions for a wide range of industries since 1946.
---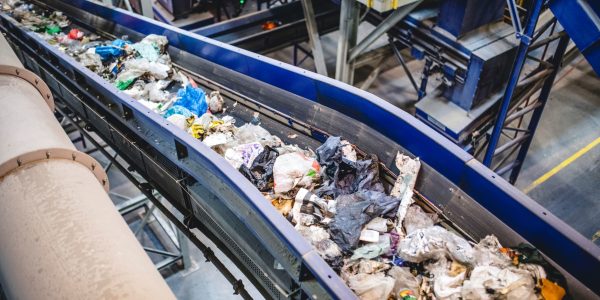 Recycling
Conveyor belts for MRF systems from tipping floor to bailer
Heavy duty incline belting
Magnetic separators
Shredders
Robust cleats
Cut and abrasion resistance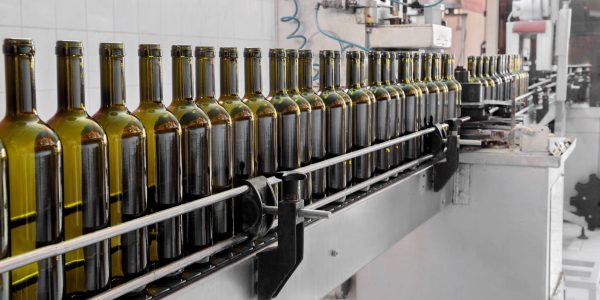 Glass
High-Temperature materials
High abrasion and tacky cutter belts
Cullet belts
High-strength packer belt splices
Non-marking quick change splices
Extremely tight tolerances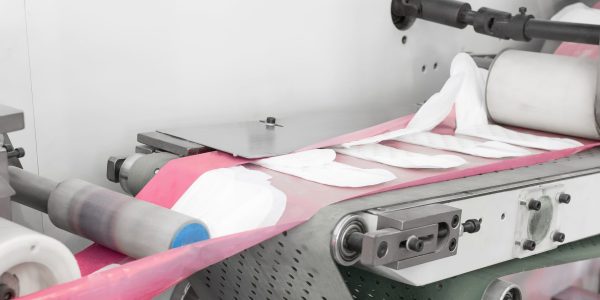 Consumer Goods
Packaging conveyors
Modular belting
Timing belts
Incline conveyors
Engineered solutions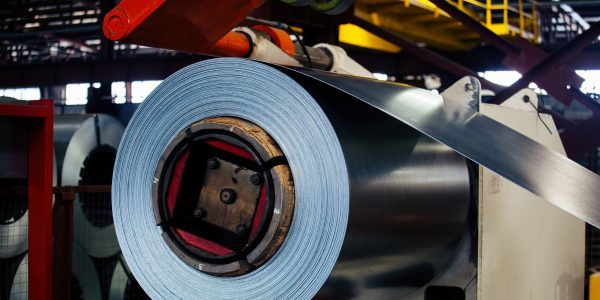 Steel
Coil wrapper belting
Heavy duty splices
Extended belt life
Elevator belts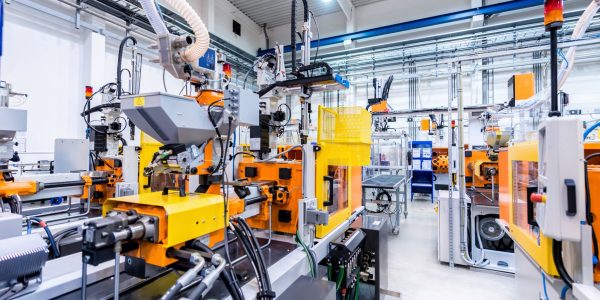 Plastics
High-temperature surfaces
Heavy-duty cleats for hopper conveyors
Lateral stability for gooseneck conveyors
Tight transfers
Metal detectors
Food grade materials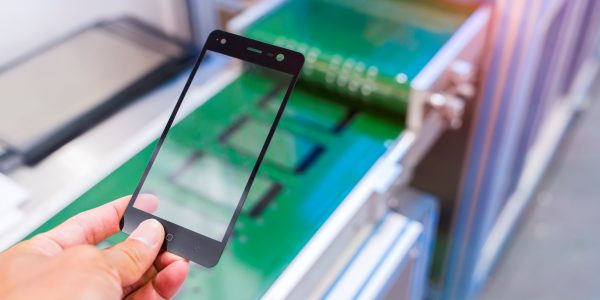 Electronics
Static conductive
High speed
Indexing
Highly cleanable
Vision systems
We can handle even the toughest challenges.
---
We set industry standards high with market specific features.
• Chemical-resistant compounds
• Superior product release
• Long-lasting resilient materials
• Heavy-duty fabrication capabilities
• Suitable for a broad range of temperatures
Complete Solutions
A wide variety of products available from one supplier - flat belting, custom fabrication, modular plastic belting, and stainless steel motorized pulleys that meet industry standards for even the most challenging industrial requirements.
Available whenever you are with 24/7 service and support every day.
With 12 locations in the U.S. and Mexico, Sparks is a national company with regional centers offering customers fast turnaround, large inventory selection, on-site installations, and support all delivered with exceptional service.
We combine high quality conveyor system engineering with superior service.
Do you want to increase your belt life and decrease downtime? We can show you how.