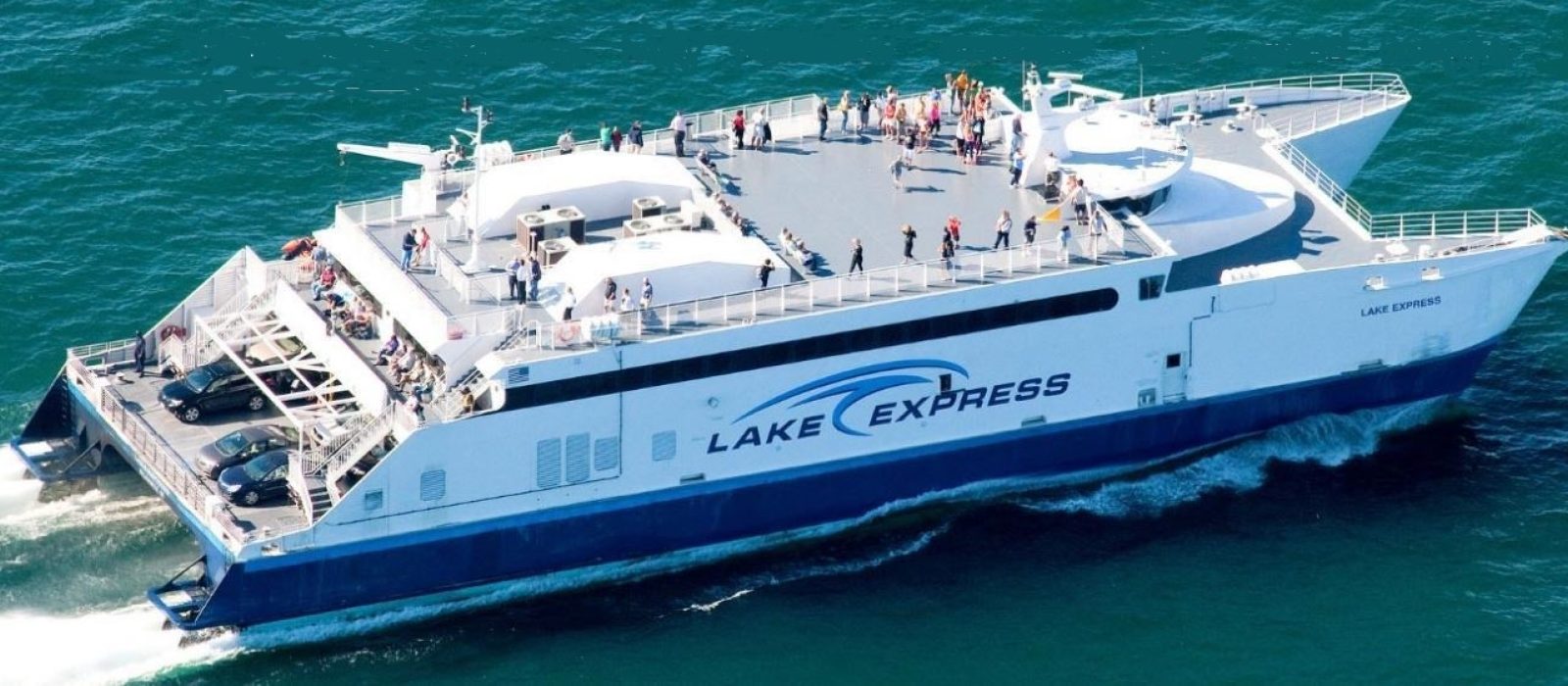 Case Studies
Case Study: How dealing with Sparks Belting, and taking a cruise, saves a dairy plant from shutting down!
Sparks Belting shows how punctual its service is by using an unconventional shipping method to help get a dairy plant back up and running in Wisconsin.
A major cheese processing plant in the dairy state of Wisconsin does all sorts of cheese processing. They have several lines they run, requiring dozens of spare parts, including many conveyor belts and drives. This plant will often run 24/7, for several days straight, to complete customer orders. This is what in Wisconsin, and many other areas are considered a "Super Essential Business" as summer burgers on the grill need the cheese!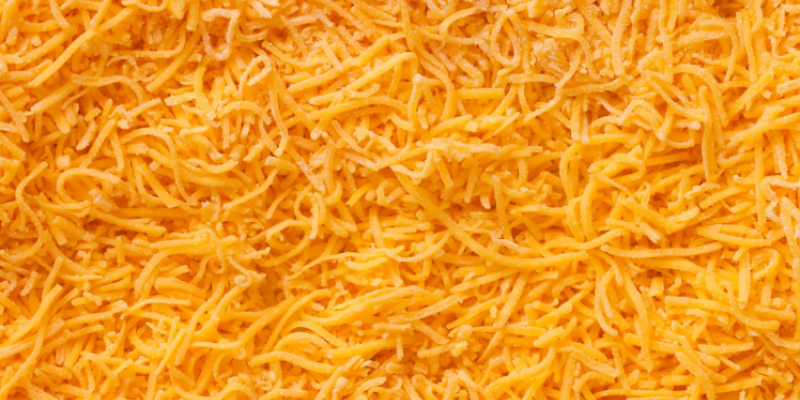 As the saying goes, "The best-laid plans are never made." This was the case when a conveyor belt was damaged during production over a recent weekend. Knowing the importance of food safety, they needed to change the belt and not run it any longer, once it was damaged. They went to pull a new belt from the parts room stock, and found the belt they had, was a used belt that should have been disposed of!
With one call, they reached the local sales rep., with a plea for fast help, on a late Sunday afternoon! The sales rep. reached the plant production manager to see what could be done. He advised the belt could be the first one worked on in the morning and would have it ready by mid-morning.
The sales rep. reviewed options, knowing that Wisconsin to lower Michigan travel, had to deal with Monday morning traffic in Chicago. That same joy would be required then on the return to the dairy state, that afternoon.
With it being a typical warm June weekend, the type you dream of when sitting at Lambeau Field, or out on the ice in Wisconsin by your tip-up in February, a better plan needed to be found and soon!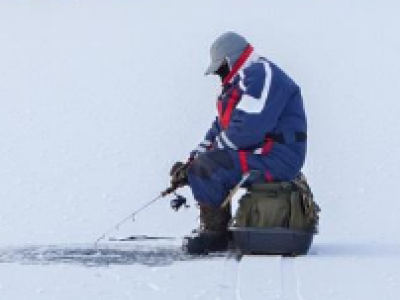 Residents of Michigan and Wisconsin love to compete; Lions vs Packers, Wolverines vs. Badgers, Bucks vs Pistons, and despite the lopsided results, they are happy to share one of the largest and best of the great lakes, Lake Michigan. Michigan wins this contest hands down, with miles of sandy beaches over 200' bluffs, that drop to gravel shoreline.
Every summer morning, a 2 ½ hours cruise leaves Milwaukee at 6 AM, and that was the answer. The ferry drops the dock lines at 6 AM sharp in Milwaukee and has the passengers in west Michigan by 9:30 AM. A short 45-minute ride then was then all that was left to retrieve the belt at Sparks Belting in Grand Rapids, and then head to Wisconsin.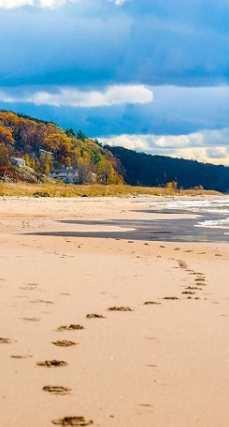 By 10:45 AM, the belt was in Sparks QC and about to be packaged up, for handing off to the sales rep., for delivery 6 hours later. The plant would get the belt changed that evening and be back up and running.
Sparks, where service still matters, even on a Sunday afternoon!
---
All Blog Posts