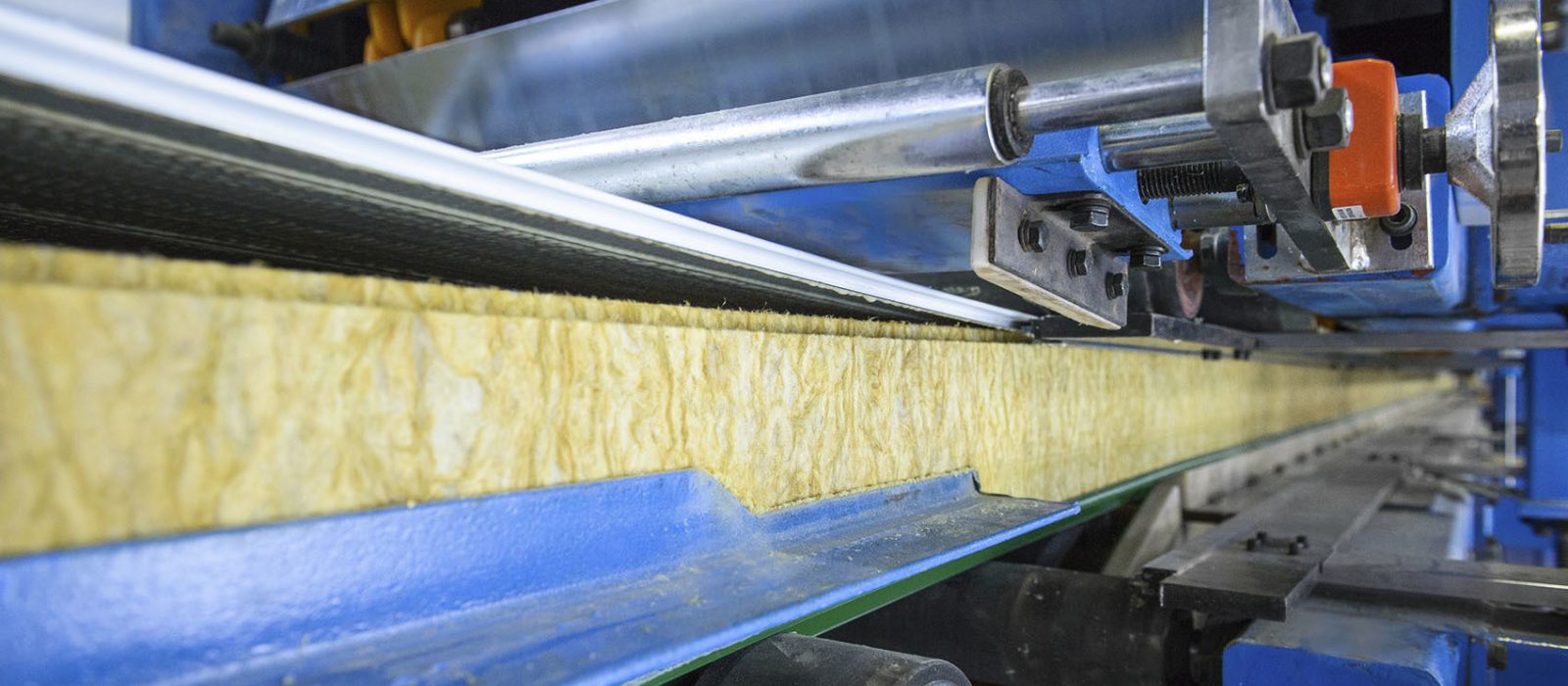 Belt Maintenance
CASE STUDY: How Sparks Provided a Durable, Precise, and Complex Conveyor Belting System for an Industrial Setting
Dura-Drive SPM Pulleys and Heavy Duty White Urethan Belts with Cast Urethane V-guides
The Company
An equipment manufacturer, specializing in the design, build, and integration of custom turn-key automation equipment, was looking for belt and pulley options, along with technical advice, for a network of conveyors they were developing for the processing of large industrial doors.
The Challenge
The system would require over 40 conveyors working in unison to manipulate the panels through a series of workstations. The belting had to be very durable to withstand the heavy metal loads and the pulleys needed to work in synchronization to keep the doors properly aligned. The system of conveyors needed to be as compact as possible to fit into the available floor space and not interfere with any other mechanisms.
The Solution
Sparks met with the customer's engineering team two days after receiving the initial inquiry and discussed conveyor belt materials and construction, splicing methods, and belt guiding options. We were able to offer a heavy-duty white urethane belt with cast urethane v-guides that could withstand the abuse and still operate on small-diameter pulleys. We then turned our attention to the drives. The Sparks Dura-Drive SPM pulleys offered high torque requirements in small-diameter, self-contained pulleys that could be synchronized so all the belts in contact with the door panels operated at the exact same speed. With follow-up visits, Sparks has also been able to provide assistance with the take-up and conveyor bed design.
The Results/Outcome
The company was able to complete the design, get their customer's final approval and proceed with the manufacture of the system to meet the schedules of the end user. The simple design of the SPM pulleys reduced the engineering time enough to more than offset the cost of the drives compared to conventional drive systems.
---
All Blog Posts