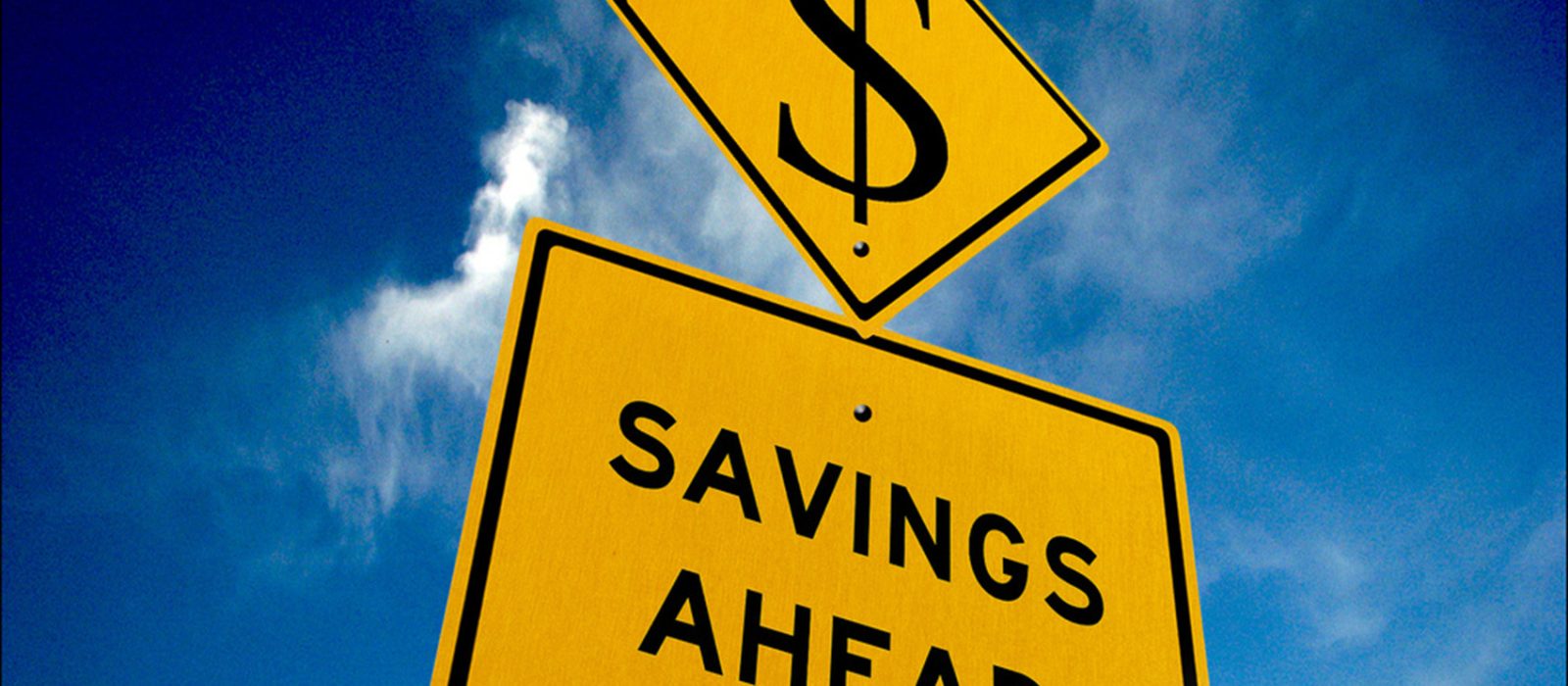 Collecting and earning documented cost savings from vendors is a reality in today's competitive manufacturing environment. Buyers are often faced with the difficult task of saving a fixed percentage on their MRO spend year on year. Belting is an ideal product to save money on due to the wide variety of materials available, specialty fabrications, and how it interacts with your product and conveyors. Sparks is an industry-leading expert in providing cost savings to a wide variety of industries.
There are 3 basic strategies to target cost savings with conveyor belts. These strategies will provide three different outcomes.
Each strategy has its own unique risks and rewards.

Apples to Apples Saving
Continually shopping commodities for the lowest price is exhausting for any purchasing agent. Delays in getting quotes lead to longer delivery times and ultimately a frustrated maintenance team.
There definitely are opportunities to get an identical belt at a lower cost today but the long-term success of this plan is a losing battle as fabric, oil, rubber, and shipping prices play a huge role in the delivered price of a conveyor belt.
Apples to Fruit Salad
Most of the time, there's always a better or more efficient way to do the job.
For instance, adding a segmented urethane v-guide as opposed to a PVC guide is one way that may double belt life. Perhaps a different cover will last longer. Is there a stronger lace? Sparks knows how to give you a wide variety of solutions.
For an incremental upfront added cost, you could possibly get two belts for the price of one.
Apples to an Apple Orchard
This strategy is for those who have a pretty serious problem somewhere in their production facility.
They may sense something is not right on a conveyor but have lived with the pain all along. Having an outside-trained set of eyes is essential to solving the toughest problems.
Here are a few examples of enormous savings that Sparks could help identify:
Reduce premature motor failures with a lower coefficient of friction belt construction which results in less drag on your slider bed
Reduce or eliminate jam-ups and increase up-time with a different cover on the top of your belt
Reduce the installation time of a critical conveyor belt from 8 hours to 45 minutes
Allowing Sparks to be a proactive arm for your R&D efforts will lead to the large cost-saving opportunities that you desire. Our sales technicians will work hand-in-hand with your engineering department and maintenance team to craft a solution to your problem.
Many of these projects require a change in material or fabrication that is new to a facility. At Sparks, we stand behind our recommendations and workmanship to reduce and provide you with a huge reward.
The savings will continue month after month, year after year.
Strategy

Expected Result

Anticipated Outcome

Apples to Apples

Cost Reduction

Low Risk

Incremental cost savings

Apples to Fruit Salad

Longer Belt Life

Medium Risk

Substantial cost savings

Apples to Apple Orchard

Big impact on the overall performance of your plant & profitability.

Largest risk

Largest savings potential
In Summary
Apples to Apples: As you now know, the lowest risk provides the lowest reward. Savings are often fractional and also not guaranteed over the long term.
Apples to Fruit Salad: Properly tracking your new belt usage compared to previous history will provide substantial and firm cost savings. You can also project these savings for 1-5 years to make a very compelling case to back your decisions.
Apples to Apple Orchard: Looking out for the overall well-being of your plant is the key to unlocking the largest cost savings. Identifying and assigning accurate fixed dollar amounts to downtime, scrap, energy costs, expedite fees, labor rates, and inventory carrying costs are critical first steps to traveling down this path.
Some other posts you might be interested in:
---
All Blog Posts
Ask Sparks Belting how you can attain a massive documented cost savings to submit with your next annual review.
Contact A Representative