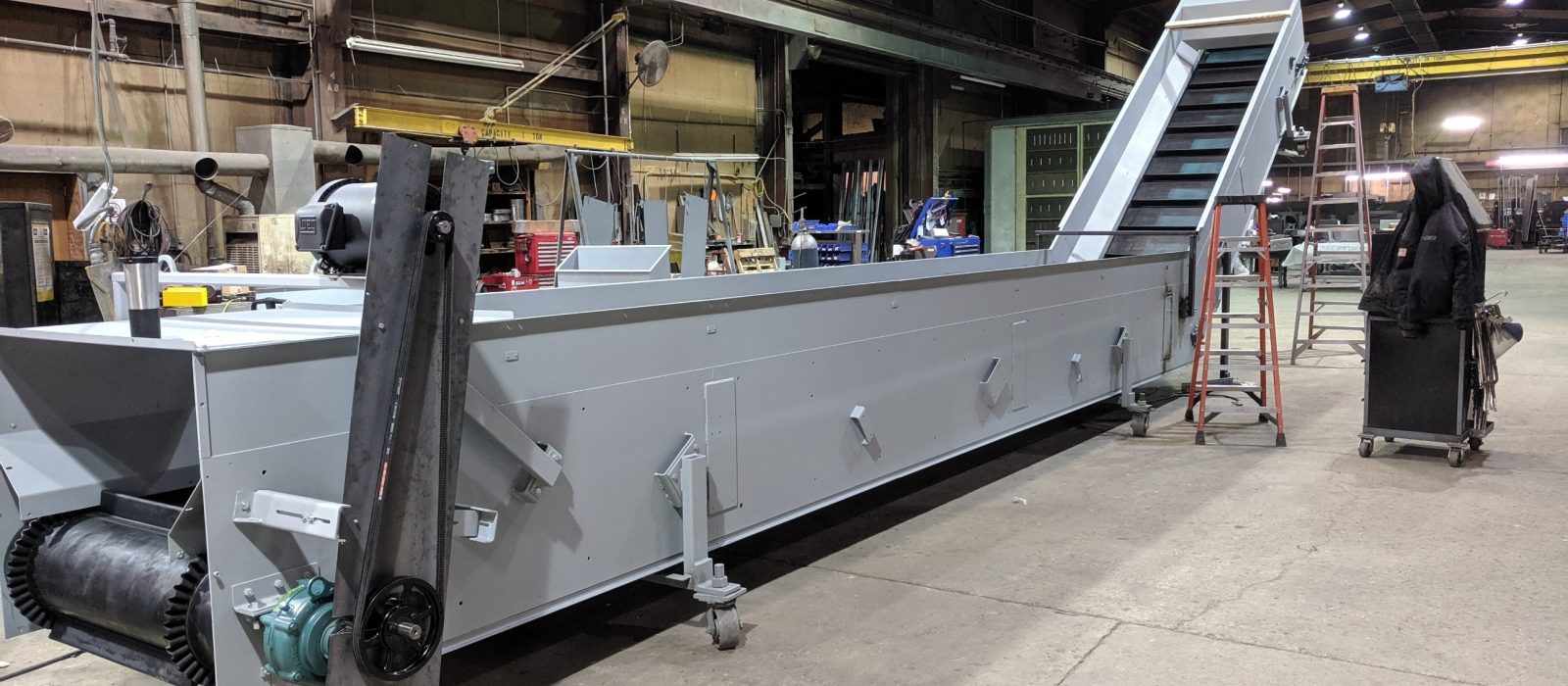 Case Study: Saving a Paper Shredding Company Money with a Heavy Duty Rubber Belt
Heavy Duty Incline Conveyors
Sparks Belting supplies premium heavy-duty belting for the most demanding applications. The best and most innovative conveyor manufacturers in the industry rely on Sparks to provide the right belt for each application.
Allegheny Paper Shredders designs and builds heavy-duty incline belts for all industrial applications. They specialize in document destruction but have the expertise and proven track record in a myriad of the most demanding applications. Allegheny offers a turn-key on-site installation of all their conveyors which are customized to length and width to fit their customers' unique needs.
An opportunity arose for Allegheny to design a heavy-duty conveyor that fits inside an underground pit and rises out of the ground into a shredder. Switching the customer from a steel belt to a heavy-duty rubber belt saved them a massive 25%.
This belt needed to be specially designed to lay flat at the transition point yet keep the product contained. Features of the assembly include a heavy-duty conveyor belt weighing 2900 pounds with sidewalls and cleats, custom-built discharge snub roller, heavy gauge, premium motor, and bearings.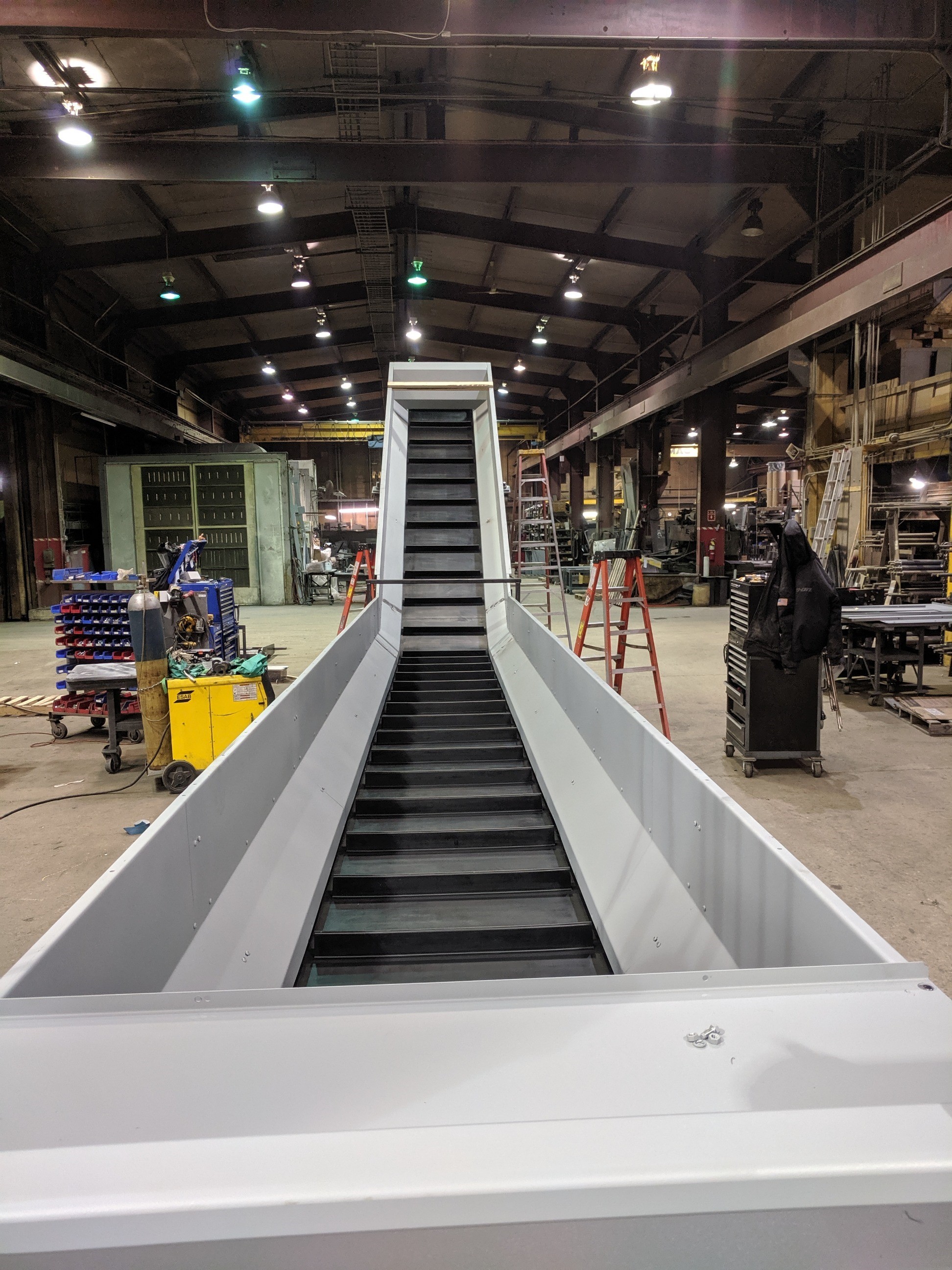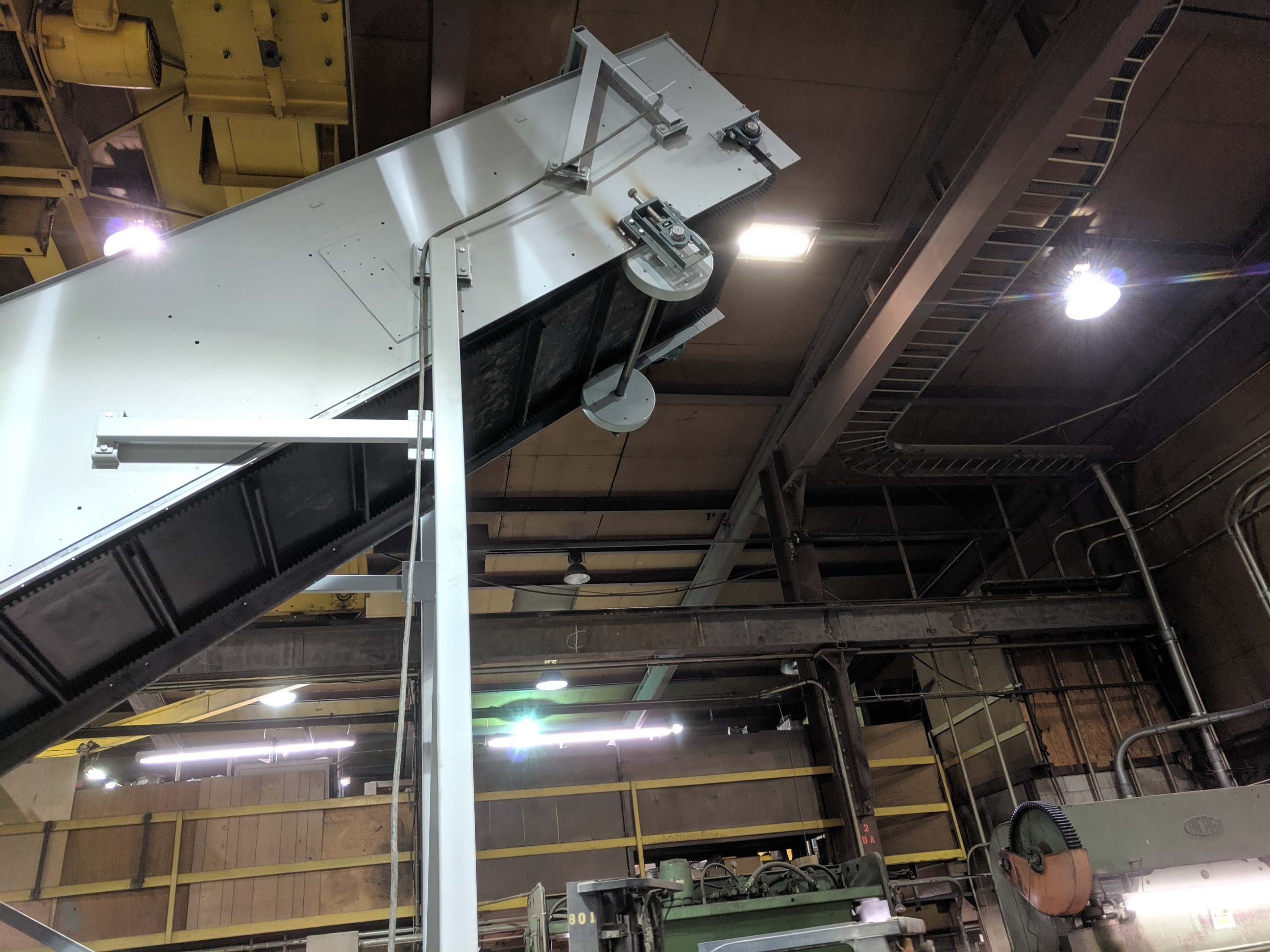 ---
All Blog Posts