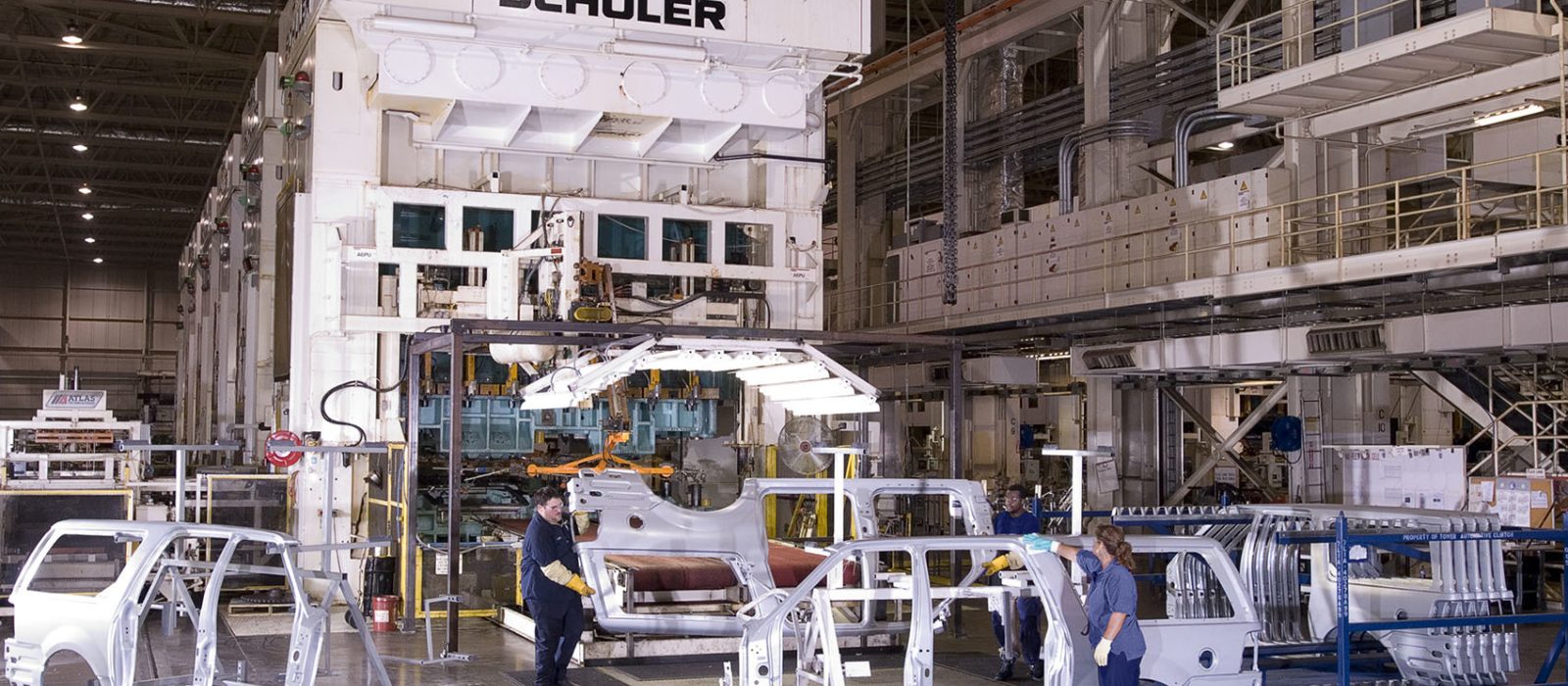 How to Double the Life of an Automotive Stamping Conveyor Belt
Automotive stamping conveyors are some of the most demanding and abrasive conveyor belt applications in the industrial world. Belts must withstand sharp edges, oils, slicing, and cutting. It's common for parts to get caught between pulleys or stacking tables and create major damage as a result. Safety and ergonomic conditions also factor into the decision to create transfer points with an absolute minimum spacing.
Two common industry-accepted solutions will maximize your belt life, provide substantial cost savings, improve up-time, and demand less from your maintenance teams.
1. Segmented Urethane V-Guide

Segmented Urethane V-Guide

Thermoweld V-Guide

A segmented urethane guide is cast onto the back of a belt as a liquid and provides a superior bond as compared to a thermoweld v-guide on almost every belt. The individual lug construction will not peel off in a continuous piece like the thermoweld offering.

2. Sokitooit Strip

Sokitooit Strip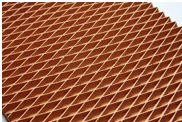 Standard Belt

Our urethane department can remove the cover of most belts, and position a Sokitooit Strip in any width and location on a belt. Multiple strips are ideal for parts with sharp points that cut into the belt at each touch-point. Sokitooit Strips have provided documented cost savings of as much as twelve times the belt life of the original spec.
---
---
All Blog Posts