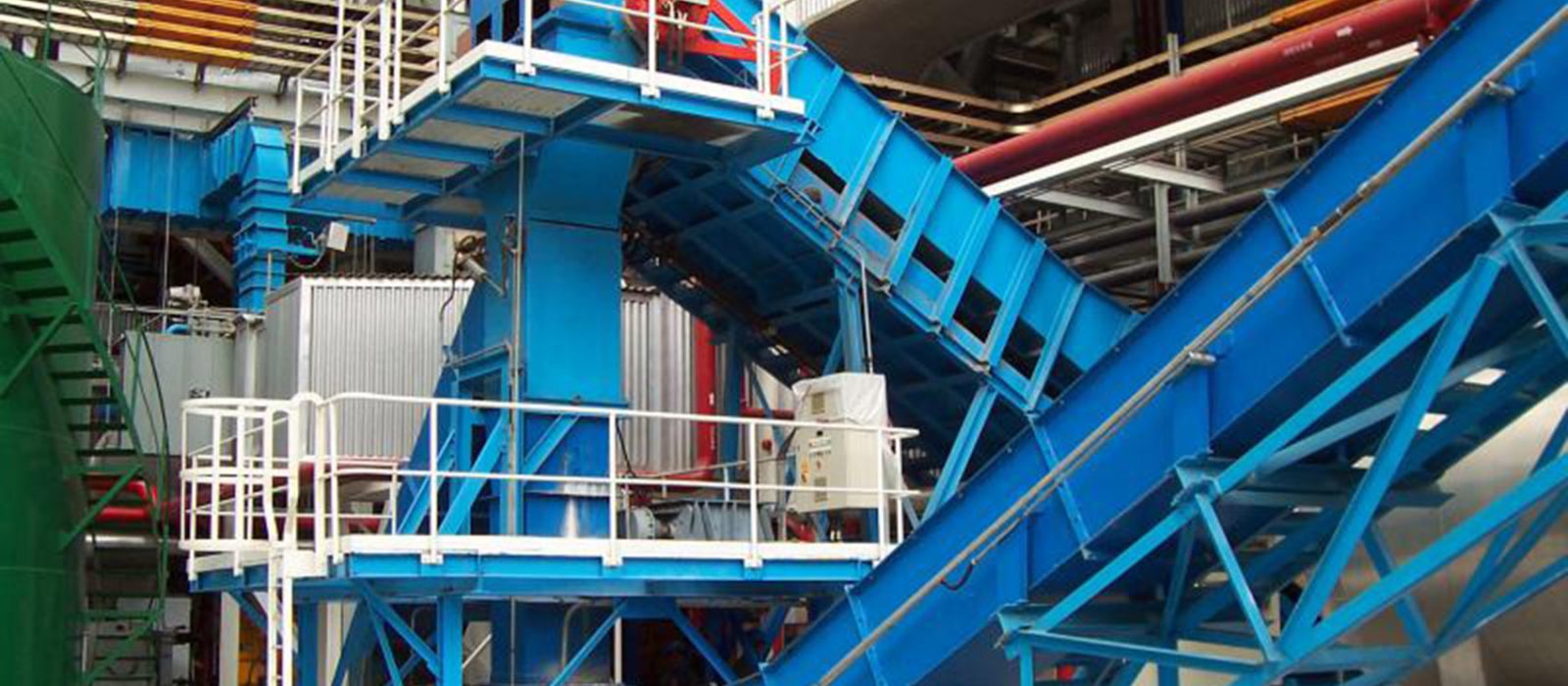 There is a science behind selecting the correct conveyor belt for your conveyors. Conveyor belt specification is both a process of elimination and, at the same time, honing in on the critical and fixed variables associated with your conveyor. This guide will steer you on the right path to selecting a better conveyor belt for your conveyor.
Dimensions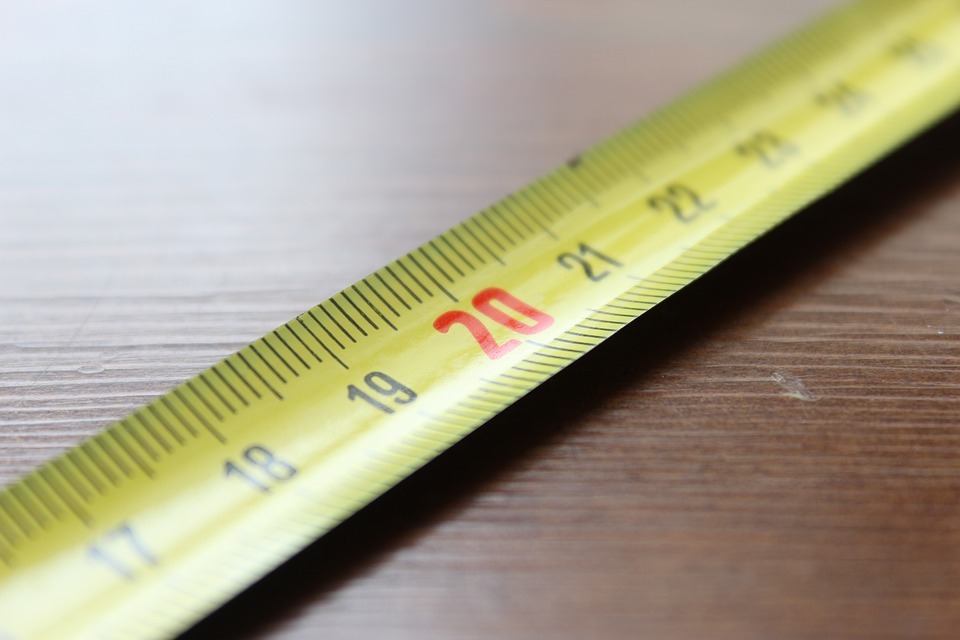 Luckily, the most important information in selecting the proper conveyor belt is also the easiest to put together- dimensions. Recording accurate dimensions for your belt is imperative to belt selection. Don't forget to take into consideration dimensions on any fabrications such as cleats, v-guides, hole punching, special covers, etc.
Gathering dimensions will allow your belting representative to potentially rule out certain belt constructions that may not track properly due to their width-to-length ratio.
Conveyor Information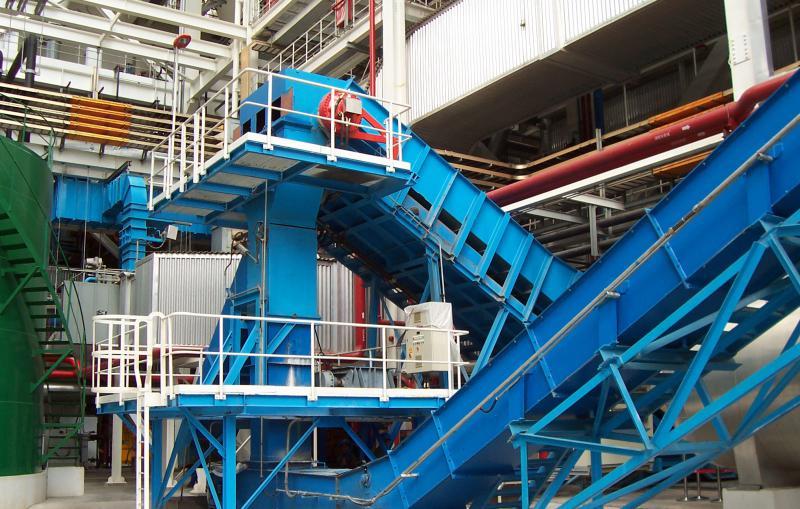 Gather as much physical information as possible about the conveyor. This will allow your belting representative to know exactly what they are working with.
Here are a few questions to consider when gathering your information:
What are the pulley diameters?
Is it a flat, incline, decline, or gooseneck design?
Is there a back-bend on the pulleys?
Are your pulleys lagged?
Is it a slider or roller bed?
How fast is the belt traveling?
About the Product and Application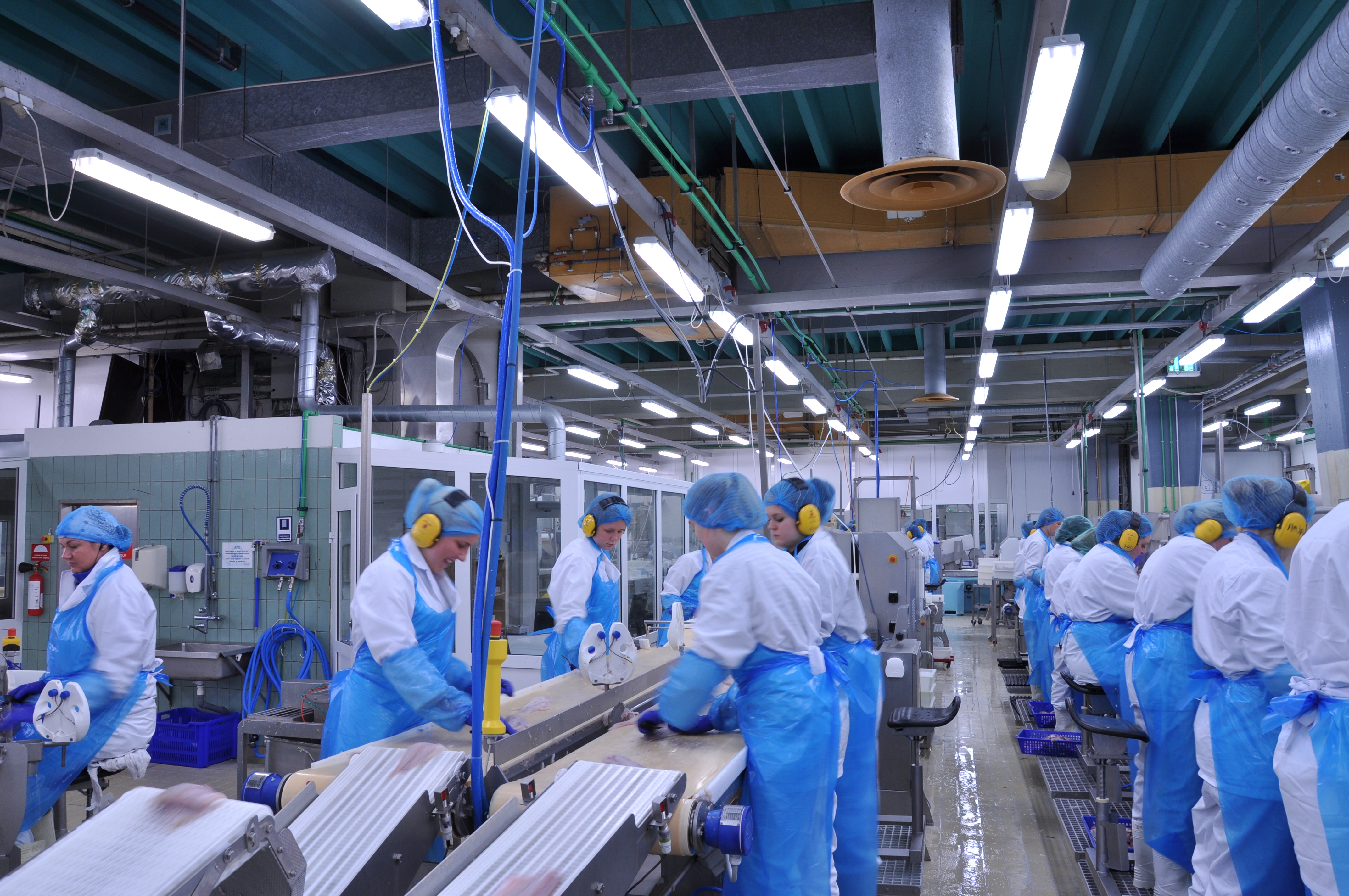 The product and the application are critical pieces to understanding what is the best top cover for your belt. Make sure to consider the following when thinking about the conveyor use:
Do you need specific food safety requirements?
Is your product sticky, oily, powdery, or wet?
Are you experiencing belt wear due to abrasion or cutting?
Are you looking for a belt that will not mark your product?
Environment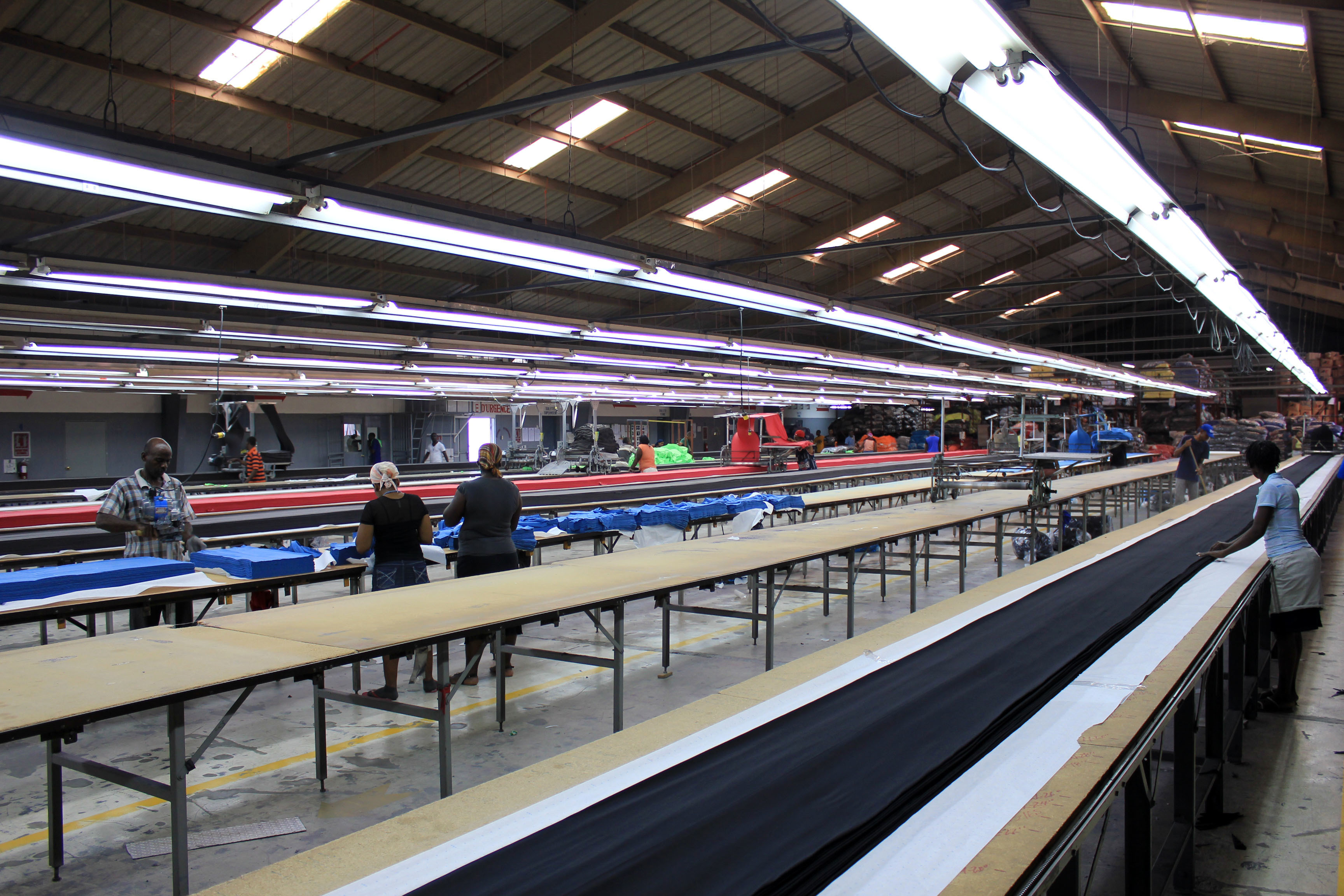 The last piece to consider when selecting the proper conveyor belt for your conveyor is the environment where your conveyor is placed. Temperature, dust, and contaminants can effect how long a belt will last. These are just a few environmental factors to consider when discussing the selection of your conveyor belt.
What are the temperature extremes near this conveyor?
Is there dust, oil, or contamination present?
Are there safety concerns?
---
---
All Blog Posts