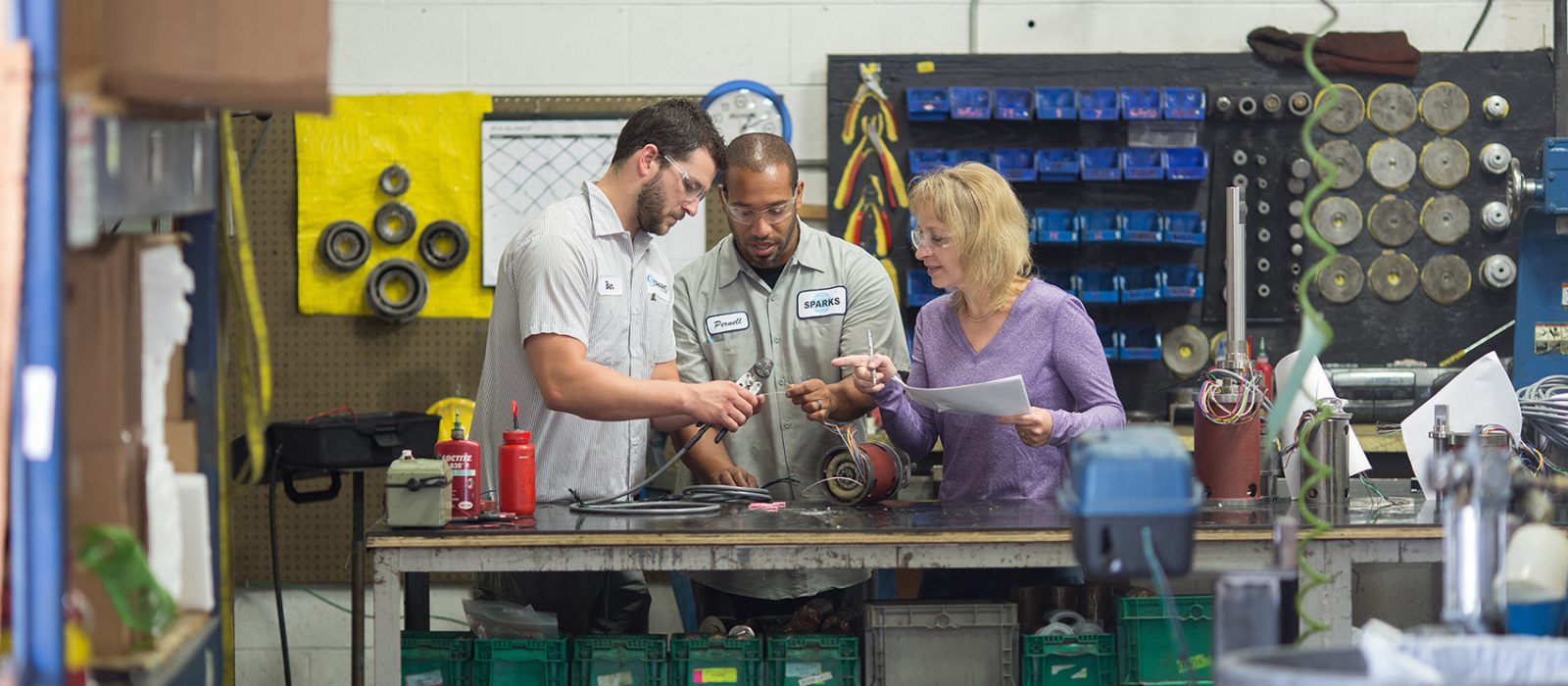 As the National Sales Manager of Sparks Belting, I can attest that Sparks Belting is committed to providing the highest form of a total customer experience within our industry. As our industry grows and evolves, suppliers within our industries will be facing new challenges and opportunities to improve cost savings, production output, and serviceability.
Providing services and consultative support to achieve these initiatives is currently being incorporated into Sparks' business strategy. On-Time Delivery, High-Quality Products, and Dependable Customer Service are table stakes in today's market. They are the building blocks to providing value within our chosen sandbox. It is however the consultative approach, and a consistent, repeatable, and dependable service offering that will make it easy for our customer base to do business with Sparks now and in the future.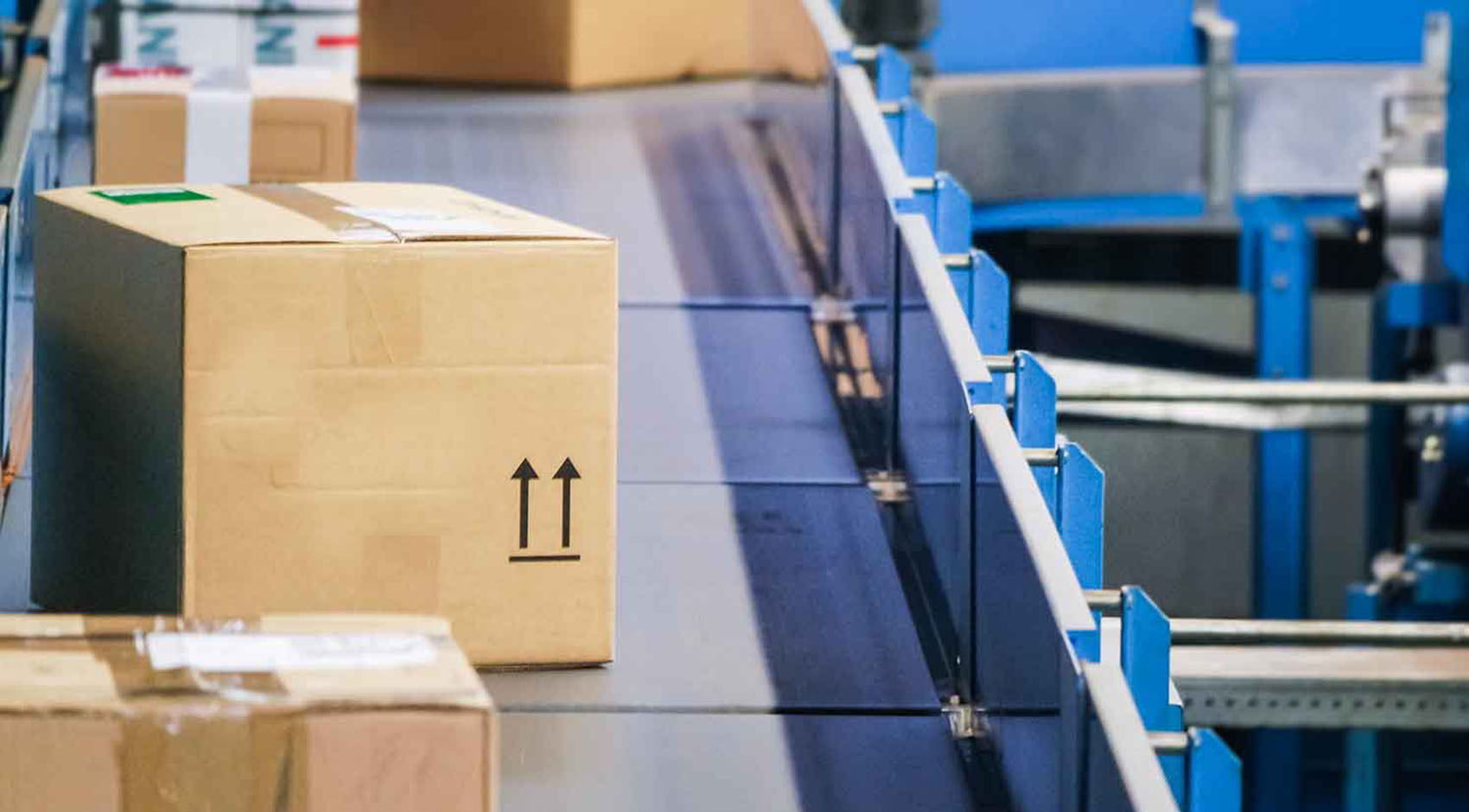 Fulfilling this vision requires a thorough understanding of our customer base and their associated opportunities, challenges, and needs. Cost Savings are a growing area of concern for many, if not all Industrial MRO Buyers, Maintenance Managers, and Plant Managers. Sparks strives to partner with its customer base and will commit to annual cost savings metrics for all national accounts as we are confident in our ability to provide innovative solutions to common conveyor performance inefficiencies.
Our sales staff focuses directly on improving product yield, conveyor optimization, product longevity, and reducing downtime to provide significant cost savings to our growing customer base daily. For one key partner, this consultative approach has allowed Sparks to help generate over $300,000 annually in cost savings for its various plants throughout North America.
Another area of opportunity within our industry is the incorporation of technology. Very infrequently the conveyor belting and pulley industry utilize available technologies to better service its customer base. As the workforce continues to evolve, with more and more professionals expecting technology to be incorporated into their day-to-day processes, proactively providing access to information regarding, online ordering, supplier scorecard performance metrics, financing and billing, and even custom belt and pulley configuration are areas where Sparks looks to invest to provide the best overall customer experience within our industry.
In conclusion, solving small, common everyday conveyance problems and opportunities through a consultative sales approach, the incorporation and utilization of technology, and consistent and diligent attention to detail in satisfying our customer's basic and primary needs in terms of basic serviceability add up to having a very significant impact on our customer base. Keeping our customer's needs at the forefront of our strategies is vital, not only to the success of Sparks but the overall well-being and profitability of our key partners regionally and nationally.
---
All Blog Posts