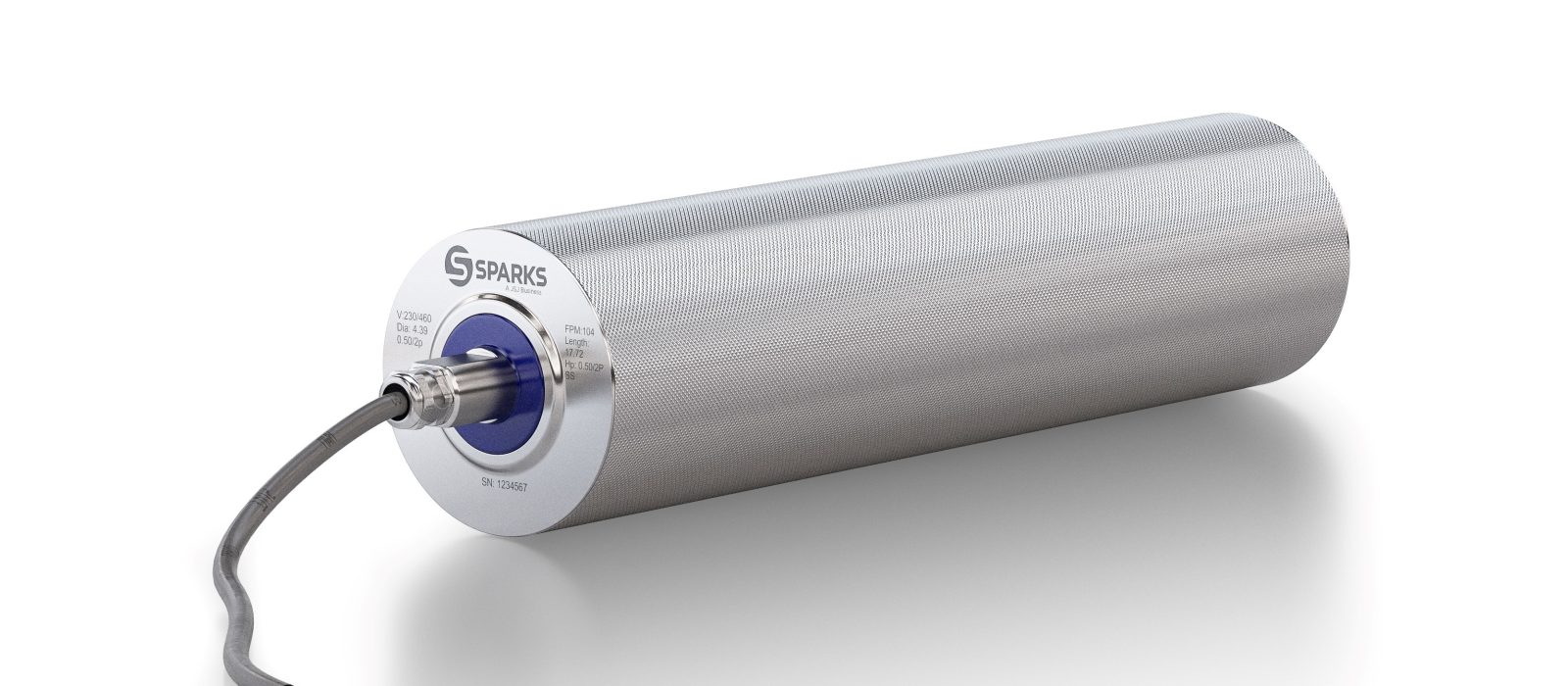 Motorized Pulleys
Sparks Belting Announces New Cartridge Seal for Dura-Drive Plus Product Line
Sparks Belting Company has announced the development of a new cartridge seal for its Dura-Drive Plus product line. The new seal system has been designed to improve oil retention over traditional seals. It also replaces three existing seal components with a single, one-piece cartridge seal.
According to Nick Mayra, Sparks' Product Specialist:
"We saw an industry need, and so we decided to approach one of the world's leading seal manufacturers to engineer an improved seal system specifically for us. The result is an exceptional product, and we're extremely excited to introduce it to our customers."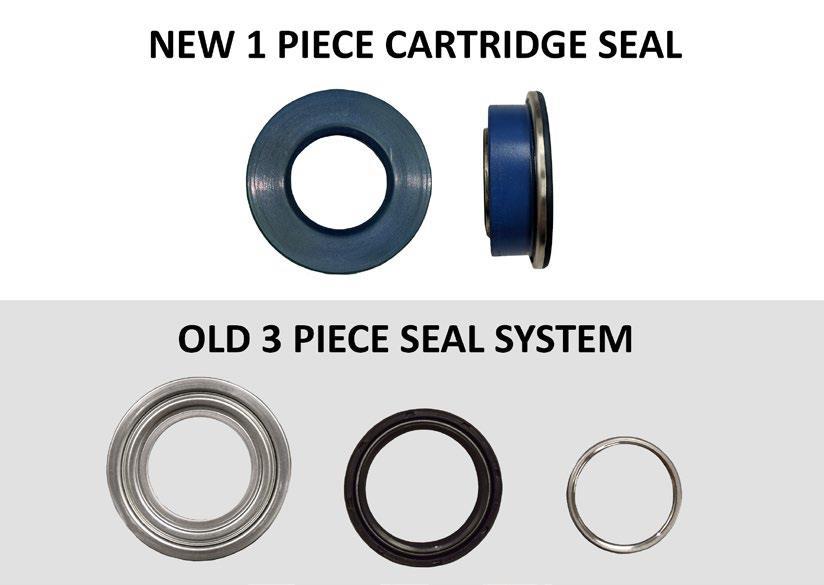 The new seal system, according to Mayra, has gone through extensive testing at the OEM and end-user level to meet or exceed IP69K high-pressure washdown requirements. It's been designed to fit on the Dura-Drive Plus product line without the need for additional modifications, and it can be retrofitted to any of the line's existing motorized pulleys.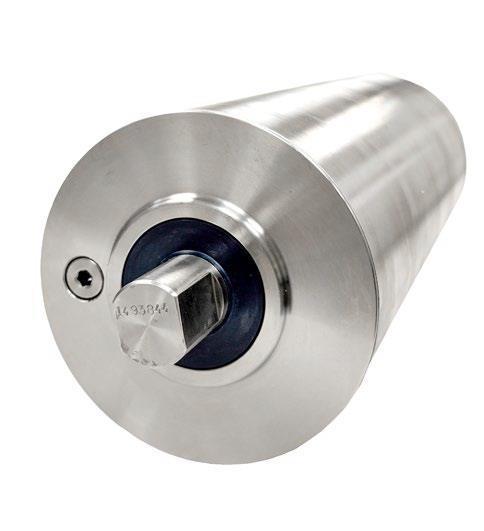 Both mild steel and stainless-steel pulleys will feature the new cartridge seal system, which is currently available for all Dura-Drive Plus 3.19", 4.39" and 5.38" diameter motorized pulleys. Sparks plans to roll out seals for the 6.46" and 8.48" diameter lines by the end of the third quarter.
For more information regarding this product enhancement, call Sparks Belting at 800-451-4537 or email customerservice@sparksbelting.com.
---
All Blog Posts