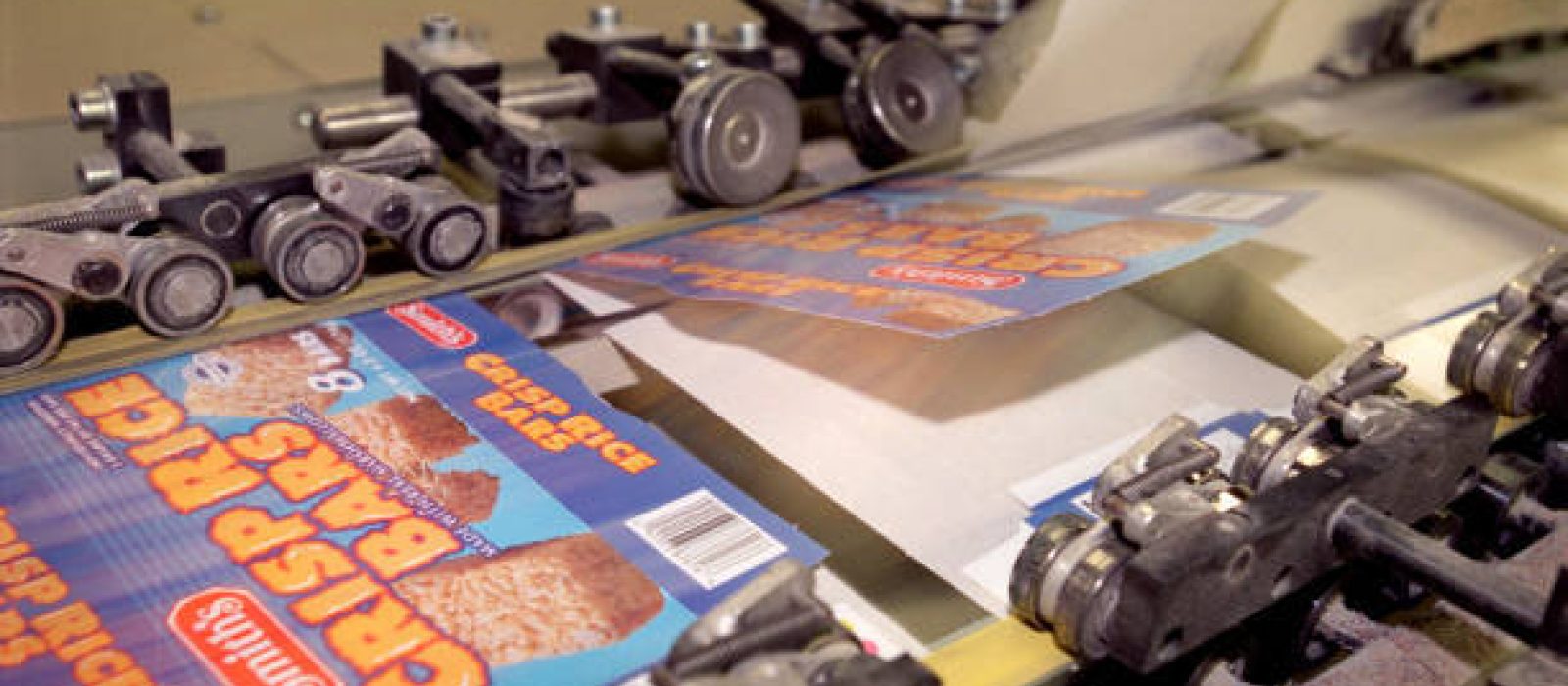 Sparlon Transmission Belts for the Corrugated Industry
There are two common constructions for transmission belting and Sparks offers a full line of each product measuring between 3-6mm in thickness. Understanding the features and benefits of each offering will increase your value to maintenance teams working with high-speed folder gluers.
Sparks understands that time is money and can ship these belts individually wrapped and labeled with the correct placement on your machine for a speedy replacement. Our team will measure and specify every belt from the perforated prefeed belts all the way through the folding section.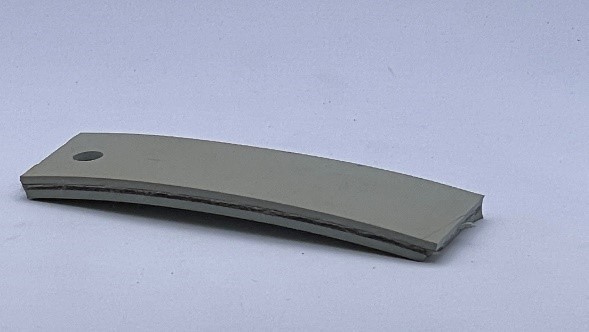 Sparlon P Series-Nylon Core
Sparlon P Series is also known as an oriented nylon core transmission belt and is one of the more basic belt constructions. This is a solid extrusion of polyamide (Nylon) that is processed in such a way as to align the molecules of the extruded material for the greatest strength and flexibility. The strength in these belts comes from a combination of the orienting process and the various thickness of this core that is placed between the cover materials. A thicker nylon core translates to a stronger and stiffer belt.
Splicing the Sparlon P Series endless requires a 2-part cement. The belts are typically prepared by skiving or sanding the surfaces into a tapered wedge. The nylon portion will be treated with a solution, which softens the hard nylon inner layer. The cover materials will be treated with appropriate glue, which will allow them to be bonded to each other. These solutions are then vulcanized in a press under heat and pressure. The nylon portion will be fused together, and the splice will retain 100% of the original belt strength when properly assembled.
Sparks P Series Advantage:
• Excellent shock-absorbing characteristics for high-impact heavy load situations.
• Superior splice quality that retains nearly 100% of the belt's load capacity.
• Extremely durable and resist many abuses from typical applications and common hazards.
• Commonly provide extended life over other alternate materials.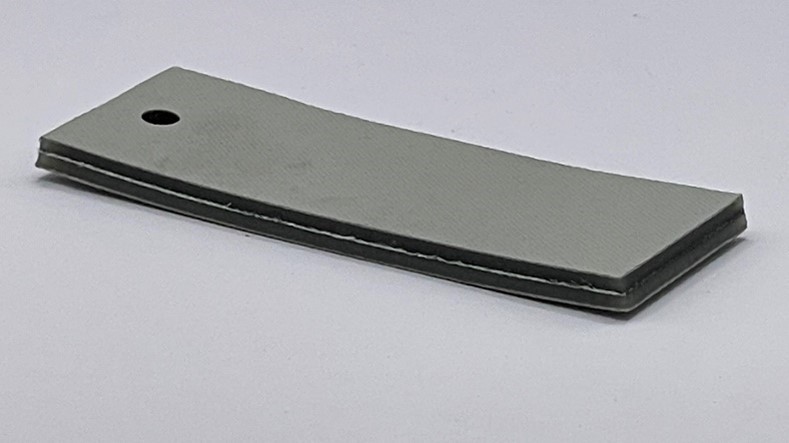 Sparlon E Series-Quick Melt
In recent years, thermoplastic belting has resulted in major innovations with traditional transmission belting by allowing them to be spliced together without cement. The Sparlon E Series is vulcanized together using a finger splice. Unlike our Sparlon P Series belts, the cutting of the fabric reinforcement will reduce the belt strength substantially at the splice. Although it will not retain the strength in its splice area that a nylon core construction can, the advantages that can be obtained with these products cannot be ignored.
Sparks Sparlon E Series Advantages:
• No adhesives required
• Easily joined with simple hand tools that result in excellent splice strength which takes minutes as opposed to hours
• Consistency of joints can solve vibration or other related issues
• Low elongation or stretch accommodates small take-up devices.
• Often very flexible and energy efficient
---
All Blog Posts