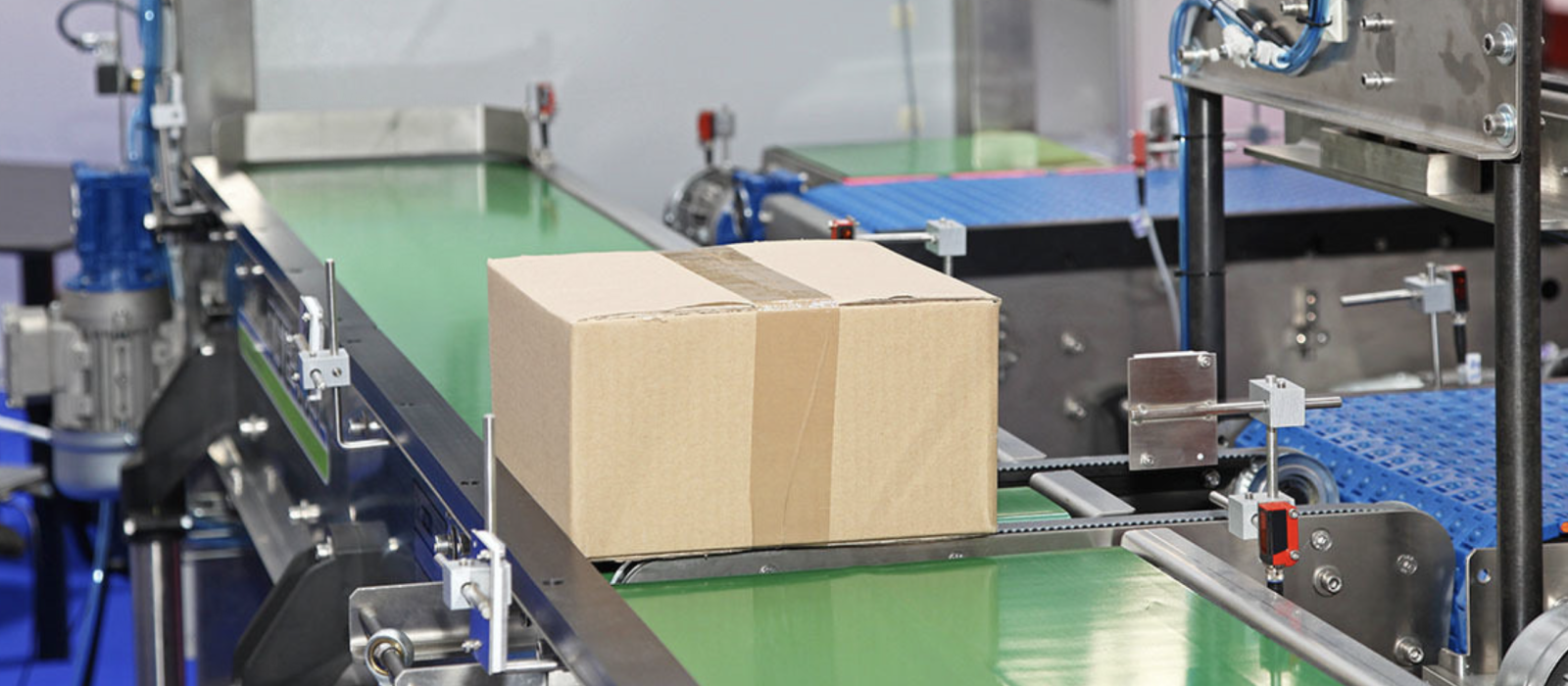 Conveyor Belts
The Impact of Custom Conveyor Belting in the Corrugated Industry
As large rolls of paper produced on paper machines are initially put into production to turn them into corrugated boxes, they start out on the corrugator machine. This critical machine creates flutes in the paper and glues it to liners, one layer at a time. These layers are then stacked, cut, and then ultimately scored before transporting large bundles throughout the facility to various converting machines.
The critical stacker belts on corrugators are large, expensive, and not easy to work with. A typical installation of a stacker belt will last several years, and great care is taken into consideration when Sparks builds these belts.
Our segmented urethane v-guide has been battle-tested in some of the harshest and most demanding manufacturing environments imaginable. Several industries agree that this special v-guide is a savings generator. Our cast urethane process prevents the guide from peeling up prematurely from the back of a belt and leading to tracking issues. Belts that are unable to be tracked often fold over on themselves on corrugators, create jam-ups, and then ultimately will need to be replaced.
Unfortunately, the industry standard is a Thermoweld PVC welded guide that separates in a complete strip. This mode of failure does not allow the belt to maintain its orientation inside the groove of the slider bed or pulleys. We work with a wide range of corrugated and converting plants that rely on Sparks to eliminate downtime with stacker belt failure.
On a recent encounter with a customer, we were advised that the replacement belt purchased elsewhere failed within a week as the v-guide delaminated from the Slip Top belt. Our cost to the customer with the upgraded v-guide was $1,800 less expensive out of the gate. The increased belt life has saved tens of thousands of dollars of downtime.
---
All Blog Posts