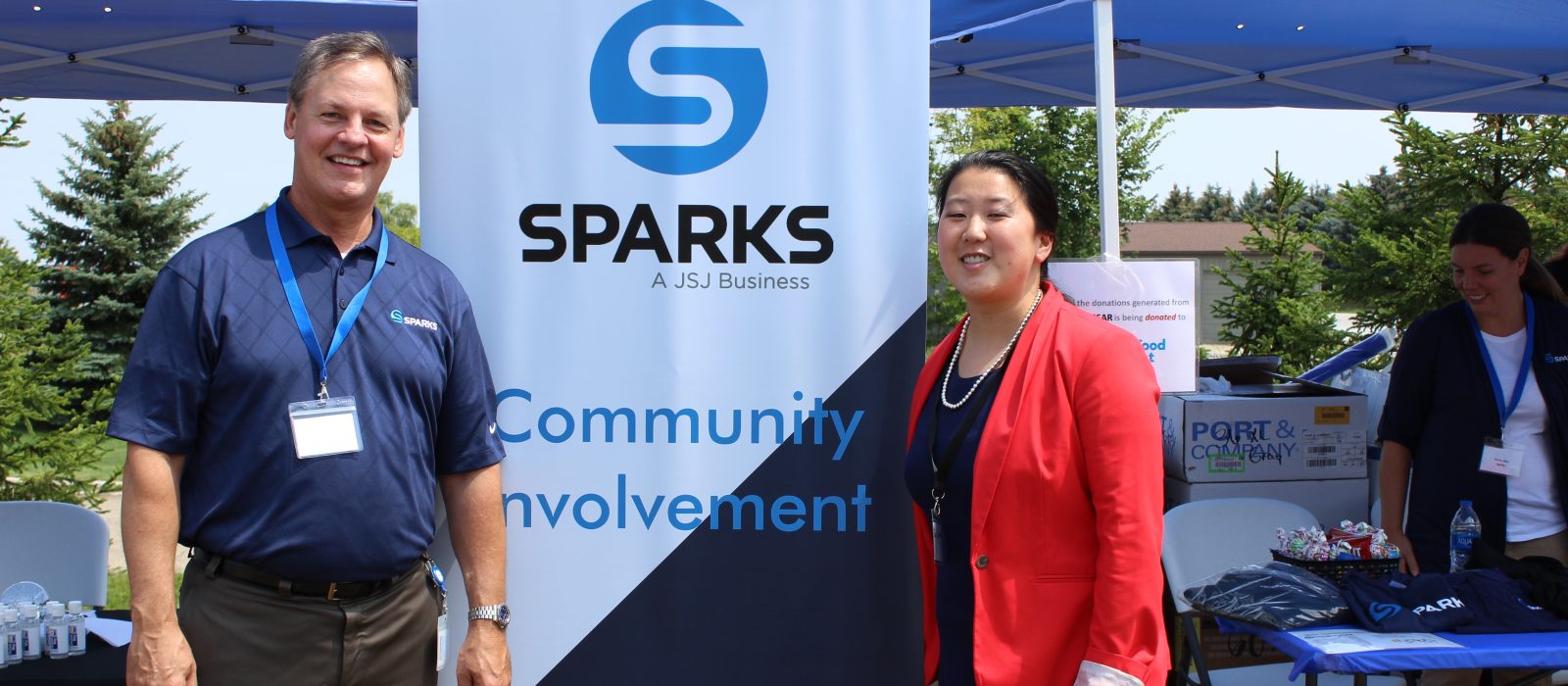 2021 Sparks Scholarship Recipient
Sparks would like to announce the 2021 scholarship recipient Mario Varela-Rodriguez.
Sparks belting appreciates the talent and hard work individuals put forth in order to become their best selves. Here at Sparks, we understand the hurdles that modern-day students must jump over to continue their educational journey. Sparks also understands that in order for the workforce to continually grow and advance, students must be given the opportunity to develop. For this reason, Sparks has decided to provide scholarships to exceptional students that need a helping hand to continue their studies.
This year's scholarship recipient is named Mario Varela-Rodriguez. Mario is currently attending his second year of schooling at Muskegon Community college. He is furthering his studies in manufacturing engineering technology. Mario has a strong passion for technology and chose this degree in order to follow his interests. He stated that with his degree he plans to pursue a career that will help him design new equipment, processes, and systems. Mario plans to do his part in the engineering world to find solutions, improve on design, and continue his passion for lifelong learning. When Mario is not in the classroom he enjoys spending his time outdoors fishing, kayaking, and playing soccer. He also enjoys staying current on industry trends via articles, youtube, and magazines. The world of engineering is ever-changing and to be at the top of your game you must stay up to date.
Achieving higher education is not an easy accomplishment and many are questioned in their pursuit. When asked why he chooses to continue his education Mario replied with a simple yet effective answer. Education is the foundation of success and is needed for personal growth. Mario additionally stated that education has taught him how to manage valuable resources and become a lifelong learner. At Sparks, we enjoy giving others the chance to further themselves and continue their journey. We stand by our company's core value to steward our legacy, and what better way than to help others learn and grow in order to help their very own communities?
We would also like to thank Muskegon Community college, who has been a fantastic resource to help extend our reach to hard-working candidates. Not only did they help us select a scholarship candidate from the many applicants, but they sent out a representative to the Sparks open house to get to know our people and our company. This was much appreciated and we all enjoyed being able to put faces to names and tell stories as to how exactly we ended up where we did.
---
All Blog Posts