The All New Dura●Drive SPM Pulley Is Here
Our brand new Dura-Drive SPM pulleys have high efficiency synchronous motors for high acceleration, minimal downtime, and reduced heat. They run OIL-FREE with no possibility of leaks. 
Learn More
Custom Solutions
Our team will work with you to engineer custom solutions for your most challenging production needs.
See our custom options
Servicing multiple industries across the globe.
Our products and services are designed to suit the production needs of the food industry to automotive, and everywhere in between.
View All Industries
From the Blog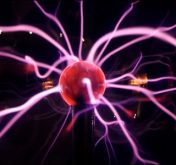 Static Electricity in Conveyor Belts
Static electricity is defined as electrical charge at rest. It can be caused by the triboelectric effect and can be accumulated by inductive and conductive charging.
Read More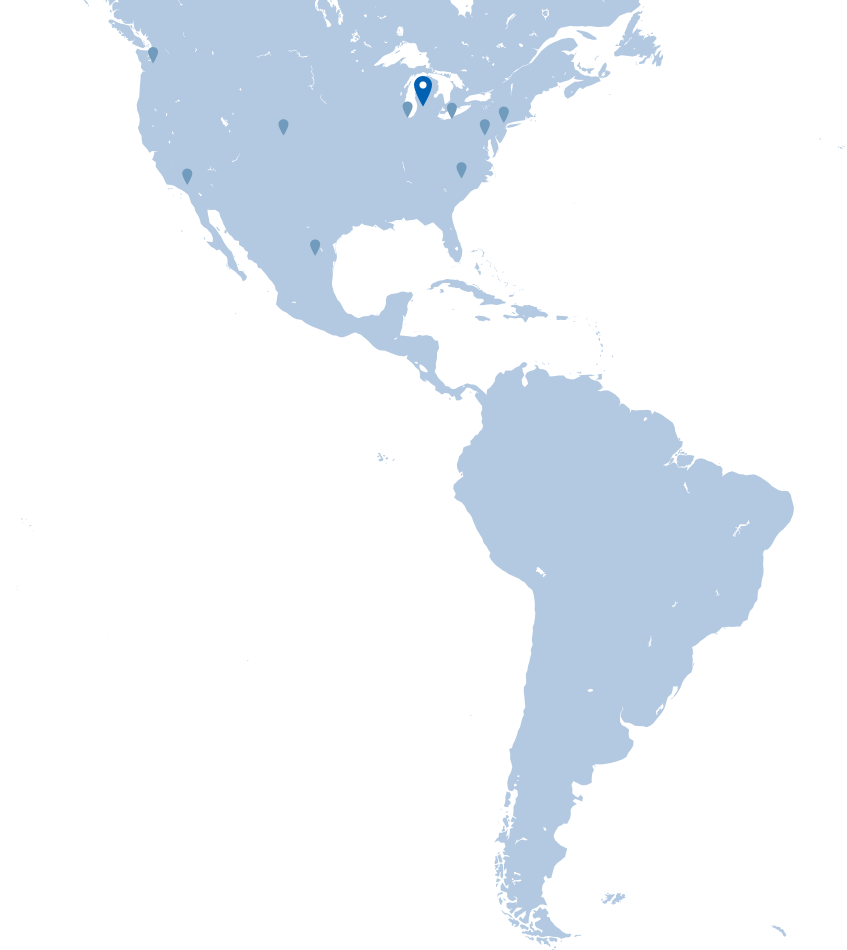 Meet Donald Walker
Belting Fabricator
For over 70 years we have been providing our employees with opportunities to learn and grow. We believe in earning trust, learning by doing, and working together. See what our employees have to say about why they love working at Sparks.
See Open Positions