Our Brand Promise: To Reliably Provide Engineered Solutions To Complex Needs
From our history of serving our customers for 75 years, we have the knowledge and experience to provide innovative and custom solutions to fit your conveyance needs. Our staff is dedicated to solve your conveyance problems. 
Blog:
Sparks Belting Celebrates 75 Years of Service and Expanded Operations
Custom Solutions
Our team will work with you to engineer custom solutions for your most challenging production needs.
See our custom options
Design a Dura-Drive Plus or SPM Pulley to Fit Your Needs.
Our brand new pulley configurator lets you design the pulley that fits your conveyance needs.
Design A Pulley
From the Blog
The All New Dura-Drive SPM 5.38" Synchronous Permanent Magnet Pulley
Sparks Belting recently launched the synchronous permanent magnet pulley in a larger size, the Dura Drive SPM is now available in a 5.38" diameter. It is a compact and robust All-in-One drive component that can be used with all types of belt conveyor systems, including plastic modular...
Read More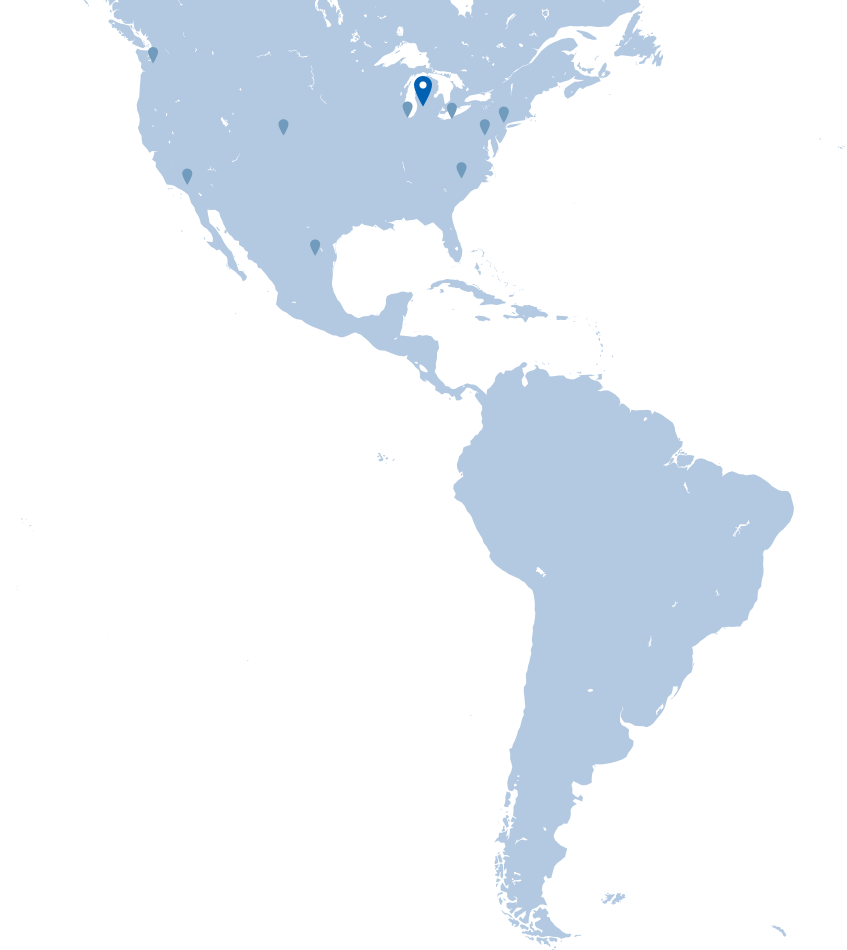 Meet Tim Short
Team Leader
For over 70 years we have been providing our employees with opportunities to learn and grow. We believe in earning trust, learning by doing, and working together. We are currently growing! View our open positions across the USA.
See Open Positions