Conveying excellence to the world.
We are an internationally recognized conveyor belt manufacturer, fabricator and distributor. Our rich history as industry leaders provides us with the knowledge to produce innovative solutions for our customers.
Learn More
Custom Solutions
Our team will work with you to engineer custom solutions for your most challenging production needs.
See our custom options
Servicing multiple industries across the globe.
Our products and services are designed to suit the production needs of the food industry to automotive, and everywhere in between.
View All Industries
From the Blog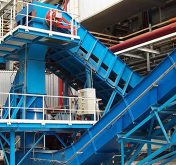 Selecting the Proper Conveyor Belt for Your Conveyor
There is a science behind selecting the correct conveyor belt for your conveyors. Conveyor belt specification is both a process of elimination and, at the same time, honing in on the critical and fixed variables associated with your conveyor. This guide will steer you on the right...
Read More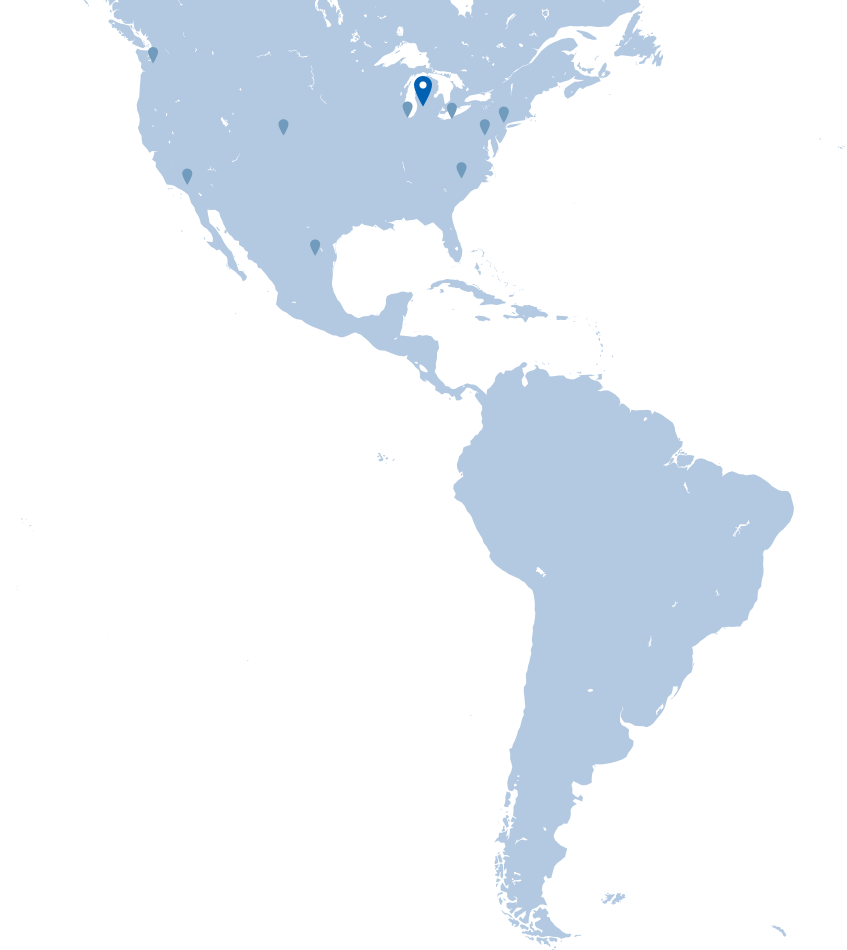 Meet Donald Walker
Belting Fabricator
For over 70 years we have been providing our employees with opportunities to learn and grow. We believe in earning trust, learning by doing, and working together. See what our employees have to say about why they love working at Sparks.
See Open Positions