Sustaining a Tradition of Conveying Excellence
From our history of serving our customers for over 70 years, we have the knowledge and experience to provide innovative and custom solutions to fit your conveyance needs. Our staff is dedicated to solve your conveyance problems. Contact our team today or read about the problems we have solved for our customers. 
View Our Latest Case Study
Custom Solutions
Our team will work with you to engineer custom solutions for your most challenging production needs.
See our custom options
Design a Pulley to Fit Your Needs.
Our brand new pulley configurator lets you design the pulley that fits your conveyance needs.
Design A Pulley
From the Blog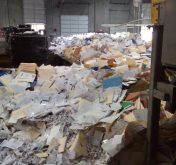 Case Study: How a Super Cleat Saved a Paper Recycling Plant Time and Money
A document shredding company in North Carolina was having cleat issues on their primary incline belt when the heavy load of the hopper full of papers would bend the cleats over and the cleats would not carry the product up the incline. Sparks R&D department was able to develop a...
Read More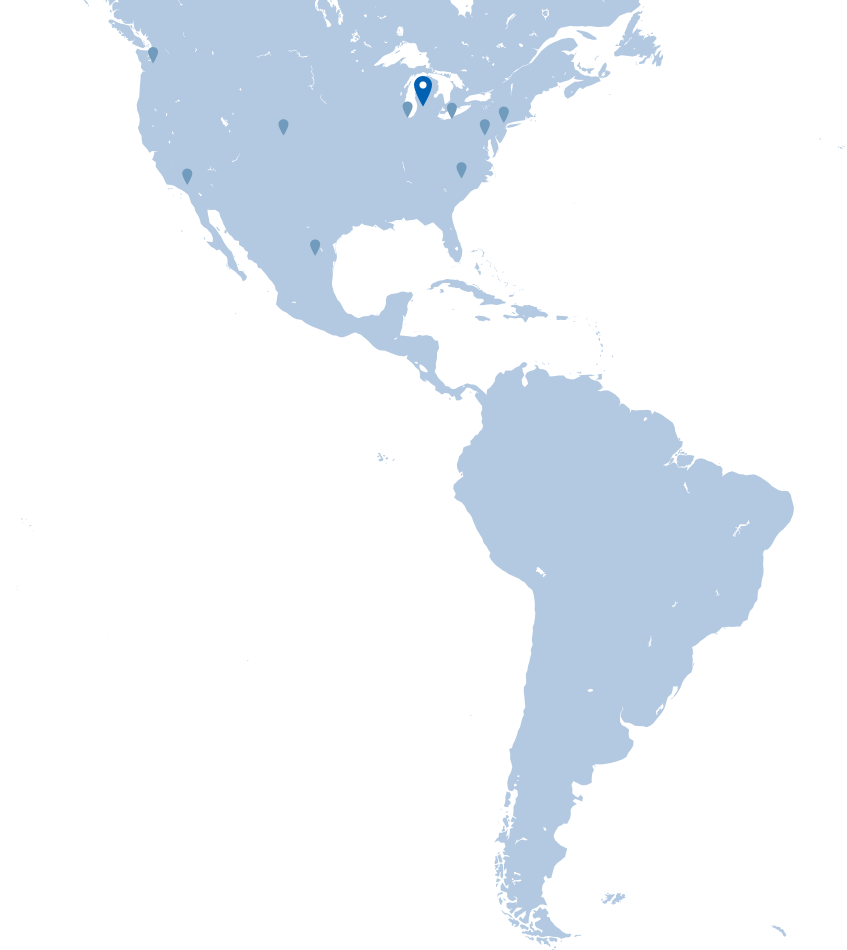 Meet Tim Short
Team Leader
For over 70 years we have been providing our employees with opportunities to learn and grow. We believe in earning trust, learning by doing, and working together. We are currently growing! View our open positions across the USA.
See Open Positions