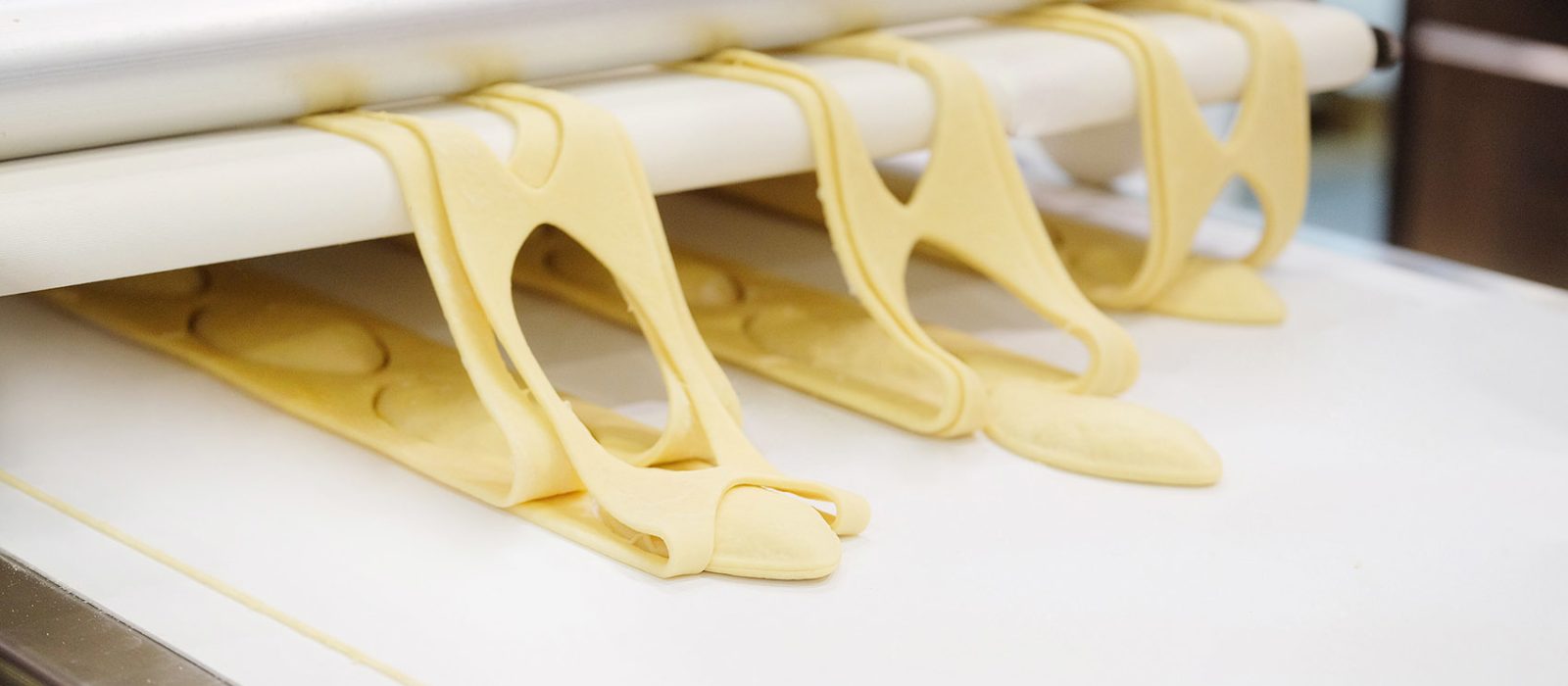 Conveyor Belts
Case Study: How Sparks' Custom Solutions Helped a Bakery Cut Costs and Reduce Lead Times
An artisan bakery on the east coast was experiencing issues with high costs and long lead times on their conveyor belts. The long lead times were causing delays in production.
The company was receiving belts from an OEM equipment supplier overseas which were causing high costs to the company and long lead times. The belts provided from the OEM had markings embedded onto the belt to indicate to workers where to place balls of dough so that they get properly placed on pans or peel boards.
The Challenge
Sparks was tasked with coming up with a lower cost solution to replace the marked belts. This is not a typical process for Sparks' production team and the complex pattern with multiple colors were causing issues in coming up with a solution. At first glance, its seemed as though Sparks may be able to complete this task.
The Solution
Working very closely with the bakery's maintenance manager, it was determined that the multiple markings on the belt the OEM was supplying were not necessary for the process. The Sparks team was able to come up with an alternate pattern that worked well for the bakery's needs. Blue urethane foil was vulcanized to the new belt and 3mm dot cast urethane guides were added.
The Outcome
The belt was installed and ran very well. The bakery plant workers preferred the simplicity of the design and the markings held up extremely well. Sparks was able to work closely with the bakery team to step out of the box and come up with a solution to a problem that was initially not though possible. The maintenance manager at the bakery was very happy with the replacement belt and to have a domestic supplier that has created enormous cost savings and also cut down on lead times.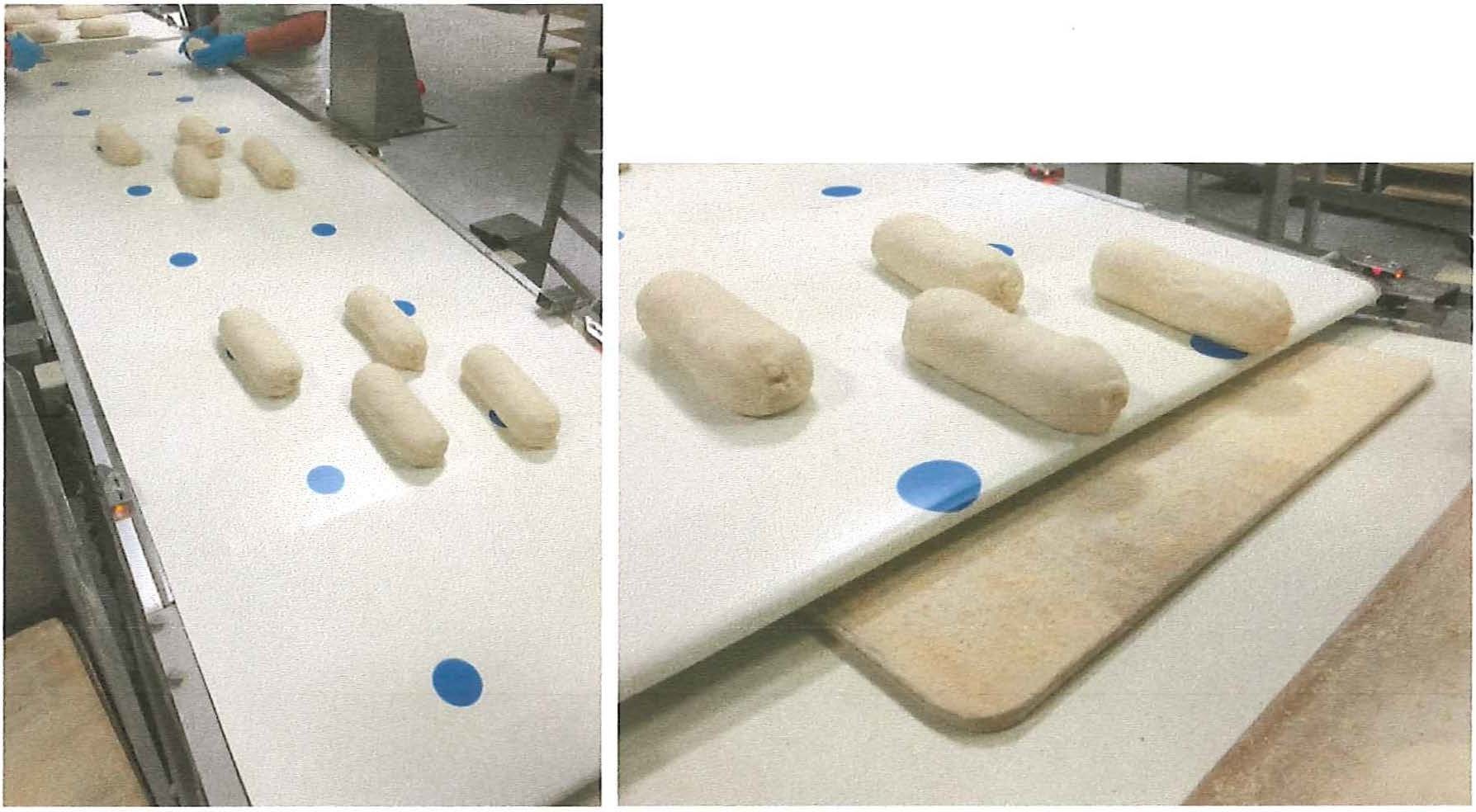 ---
All Blog Posts
Contact a Sparks Representative Today for Your Custom Solution!
Contact Us Today