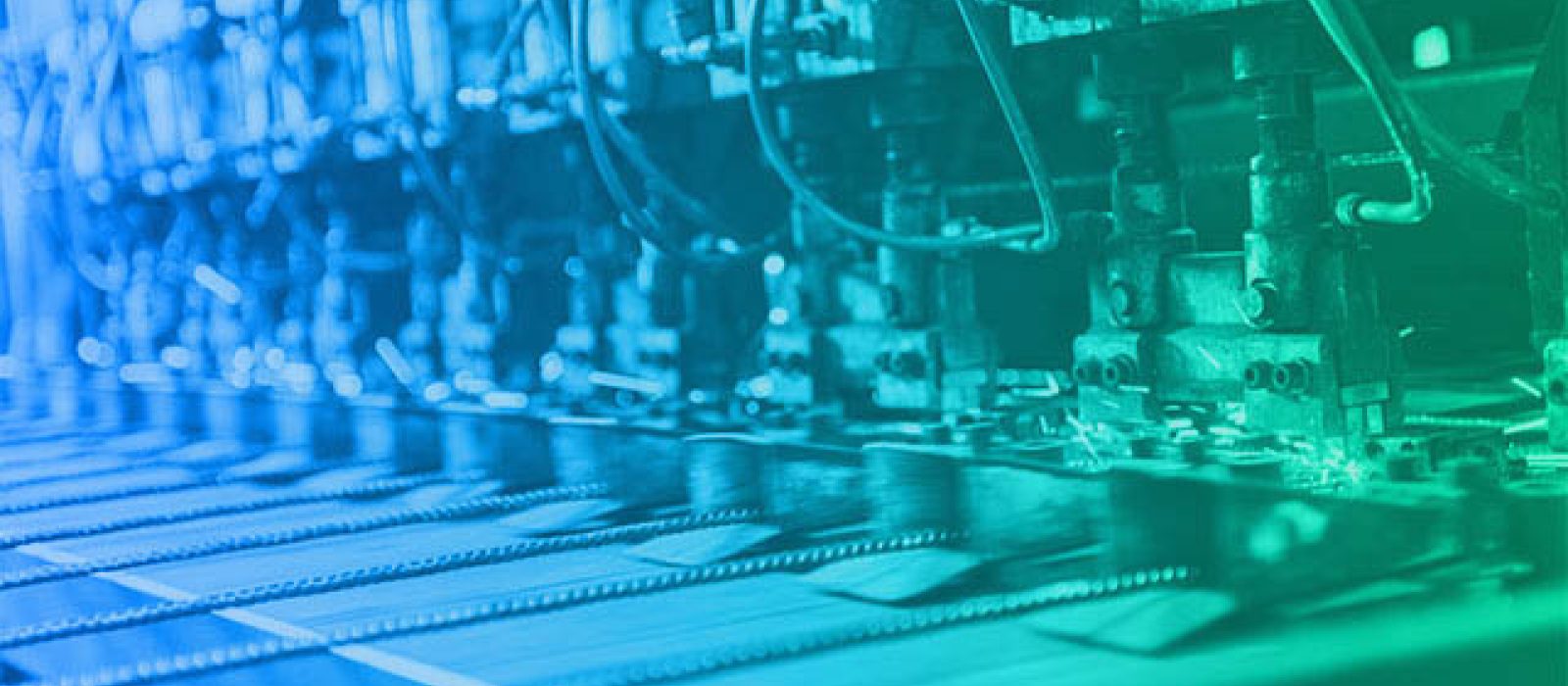 How To
How to Extend the Life of Your Automotive Stamping Conveyor Belts
Auto stamping conveyors can be an extremely challenging environment for conveyor belts, making it difficult to keep belts functioning properly and productively.
These belts must work against slicing, oils, sharp edges, and powerful cutting. It is not uncommon for some parts to get stuck in between stacking tables or pulleys resulting in major accidents and unnecessary repair time. Ergonomic conditions and safety are also major factors that come into play when creating more efficient transfer points with absolute minimum spacing.
Two common industry accepted solutions will maximize your belt life, provide substantial cost savings, improve up-time, and demand less from your maintenance teams.
Sokitooit Strip

Sokitooit Strip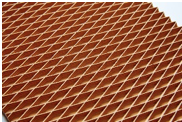 Standard Belt

---
Segmented Urethane V-Guide

Segmented Urethane V-Guide


Thermoweld V-Guide

An exceptional bond is created as a segmented urethane guide is cast onto the back of a belt as a liquid and provides superior support compared to a thermoweld v-guide, a universal application on many conveyor belts. The unique lug construction will not peel off in a continuous piece like the thermoweld offering might.

We can remove the cover of most belts, and position a Sokitooit Strip in any width and location on a belt. Multiple strips are ideal for parts with sharp points that cut into the belt. We also have documented case studies that show Sokitooit Strips providing cost savings as much as 12 times the belt life of the original specification.
---
All Blog Posts