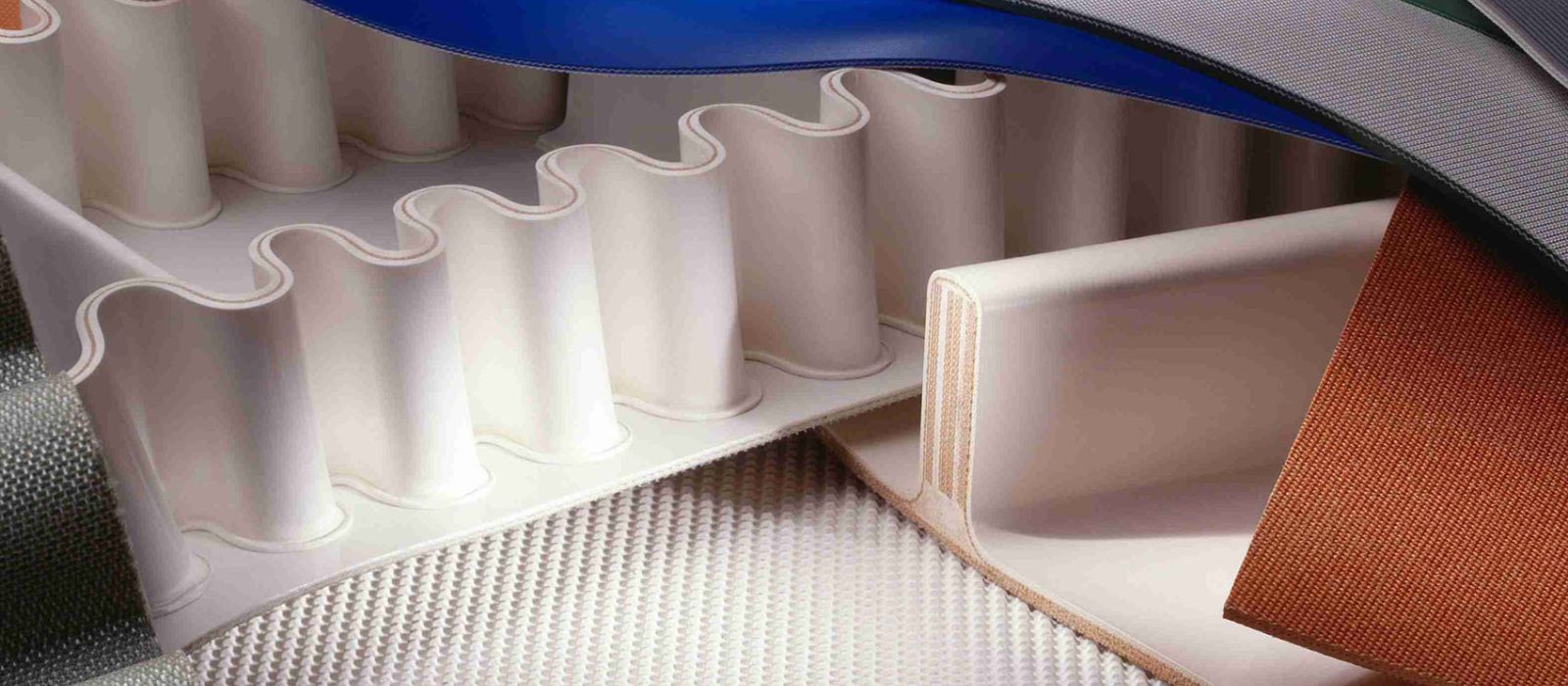 There are several factors to consider when choosing replacement conveyor belts, including:
Product
It is critical to select the correct replacement conveyor belt for the actual product or package you are conveying. For example, with metal stamping, a hard urethane surface is often preferred to resist cuts and gouges. Rough top textures are required in many incline applications so they can resist the tendency to slip downhill, and bakeries require dough release in many applications--a cotton surface may be exactly what is needed for a bakery.
Pulley Diameter
Take the time to measure the smallest pulley the belt will travel around - what does this measure as? Does the pulley on the discharge end rotate or feature a fixed nose roller or knife edge? If your belt has a complicated travel circuit with back bending, it will need to be noted as well. All belts have a minimum bend radius which is published on their technical data sheets.
Size
Did you know that the carcass of conveyor belts is designed to work with different width-to-length ratios of conveyors? For example, conveyors with a short overall length and relatively wide width are ususally more difficult to track. Selecting a Monoflex carcass will result in less time turning a wrench on your take-up adjustment and longer production runs.
Application
What is your conveyor doing to your product? Are you removing bread from pans, stamping car parts, or stacking corrugated containers? Conveyor belts feature a wide variety of surfaces and textures that are designed to enhance your operation.

Contamination
Across the board, the most common cause of replacement belt tracking issues is tied directly to contamination. Oils, dirt, dust, product, and even worn rubber from your pulley lagging - these are common causes that need to be assessed prior to selecting the best replacement conveyor belt.
---
---
All Blog Posts