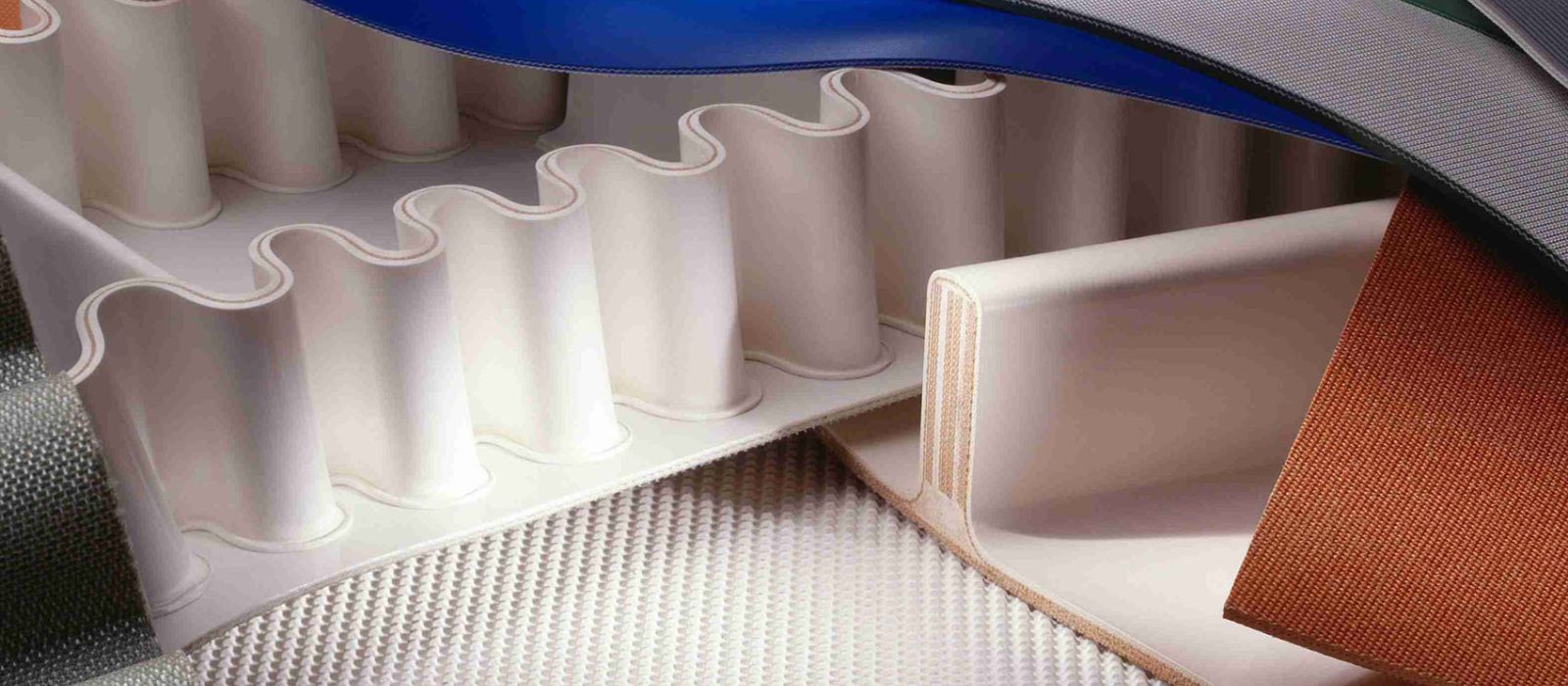 Sparks Belting Company Hires New President Mitch Mittlestadt
Sparks Belting Company, a Grand Rapids based conveyor belt manufacturer and supplier, is pleased to announce the appointment of Mitch Mittlestadt as President. In this role, he will work to support the company's continued growth and development.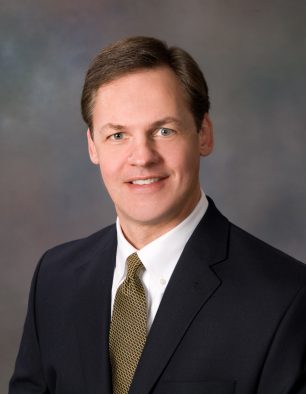 Mittlestadt is a seasoned industrial distribution executive with extensive experience in delivering organic growth through new market development, e-commerce technologies, new product introductions and driving best in class field service capabilities. He brings over 25 years of experience to Sparks. Most recently, he was the General Manager of Distribution Services at Professional Plumbing Group. Prior to that, Mitch worked at both Imperial Supplies and Grainger.
In his experience, Mittlestadt has helped to launch Grainger's first e-commerce marketplace as well as developed business and marketing strategies for a leading fleet-focused distribution company that provided the company with significant growth. His positive attitude and leadership skills will enhance Sparks Belting's commitment to providing quality, innovative products to the marketplace with a customer first approach.
Sparks Belting is owned by JSJ Corporation, a family owned holding company with a diversified portfolio of businesses involved in manufacturing, distribution and engineered services.
About Sparks Belting
Sparks Belting is an internationally recognized conveyor belt manufacturer, fabricator and distributor offering customized conveyor belting, modular plastic belting, urethane timing belts, and motorized pulleys. We have been earning trust with our customers by providing the best solutions to their conveying needs for over 70 years. With nine facilities in the United States and one in Mexico, Sparks can take care of you regardless of size or location. To learn more, visit: www.sparksbelting.com
About JSJ Corporation
The JSJ Corporation is a privately held collection of growth companies that provide industry-leading durable goods and services globally. Based in Grand Haven, Mich., and established in 1919, JSJ was founded by three families – the Jacobsons, the Sherwoods and the Johnsons. The corporation's six businesses include Dake, GHSP, Hudson Technologies, izzy+, mcloone and Sparks Belting. More information about JSJ and its businesses is available at www.jsjcorp.com.
---
All Blog Posts