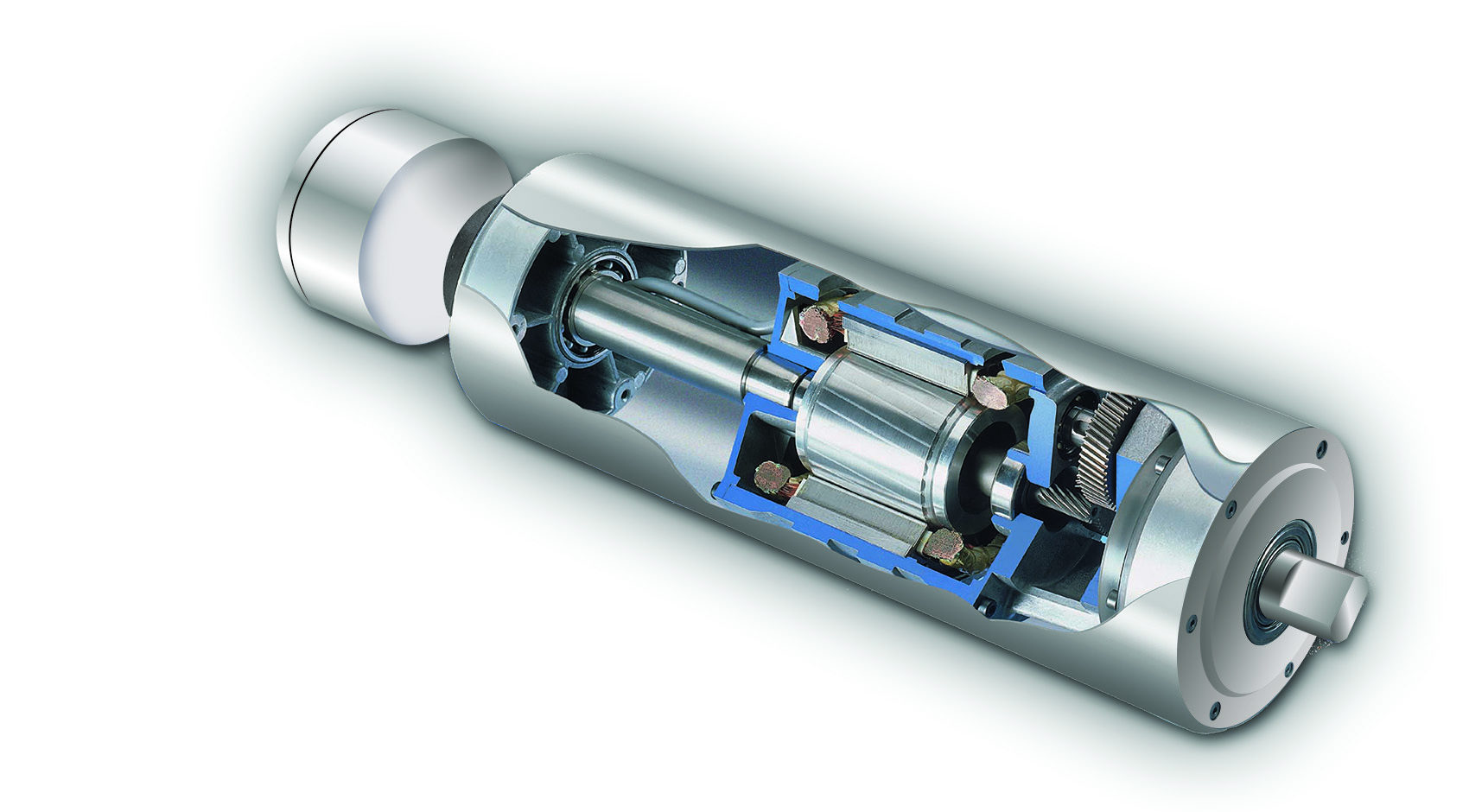 Pulley Configurator
Our brand new pulley configurator lets you design the pulley that fits your conveyance needs. 
Configure a Dura-Drive Plus or Dura-Drive SPM Motorized Pulley and download a 2D or 3D print instantly with our pulley configurator!
DISCLAIMER: Dura-Drive SPM pulley dimensions are different than Dura-Drive Plus. Please make sure you are selecting the correct product line when configuring your pulley.

Pulley Configurator