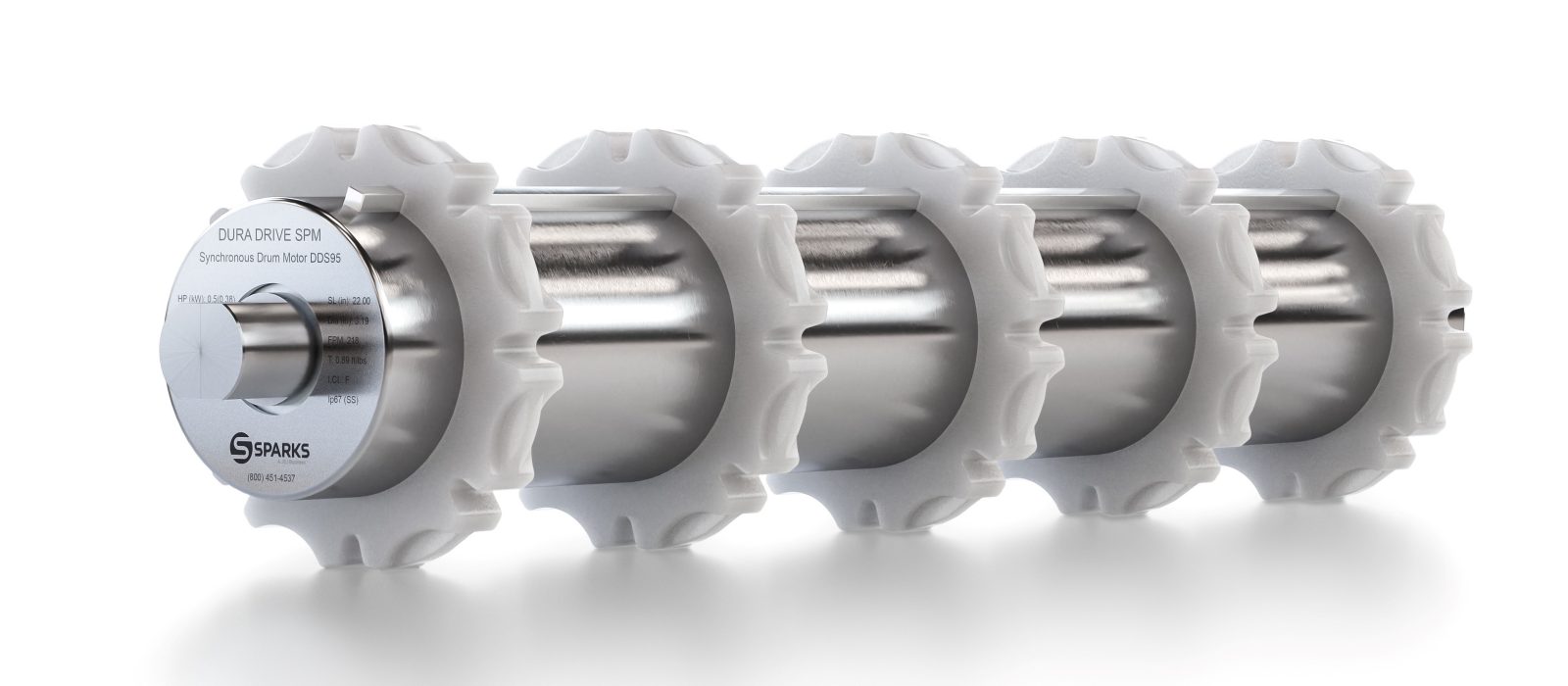 The 6,300-employee-strong leading global provider of advanced processing systems and services to the poultry, meat, and fish industries, Marel, sees an increasing demand for more hygienic designs and thus wants to increase the use of motorized pulleys on the conveyors they supply to their food processing customers. The German company Momentum Technologies, with its US partner Sparks Belting, is one of the partners to support this design choice with their new oil-free synchronous motorized pulleys, which are the coolest and strongest currently available.
That at least is Andri Sveinsson's point of view. As Innovation Project Manager at Marel, he deals with the drives that convey food through their machinery on a daily basis. He is in charge of coordinating Marel's mechanical designer community, gathering information, and sharing it with all stakeholders. He is working day by day on improvements in each of the core industries Marel serves – namely poultry, meat, and fish processing. In all these industries the company has built its reputation on constantly innovating its state-of-the-art equipment and systems to help food processors of all sizes, in all markets, to maintain peak productivity at all times.
Focus on Hygienic Food Production
Hygienic designs are very important at Marel as contamination of food is not acceptable. Sveinsson's internal motor catalog, therefore, reduces the number of components to the bare minimum because components that do not exist do not need any HACCP analytics, cannot cause contamination, and do not need cleaning. With their unique design, motorized pulleys address this need perfectly as they move the external motor, the shaft, and gear, plus the mounting material into the deflection rollers on the driven side of conveyors. It is easy to see that this is a more hygienic solution compared to a gear motor mounted on the side of the conveyor. What is more, it reduces the bill of material, making system designs easier. But what makes one motorized pulley cooler than the other?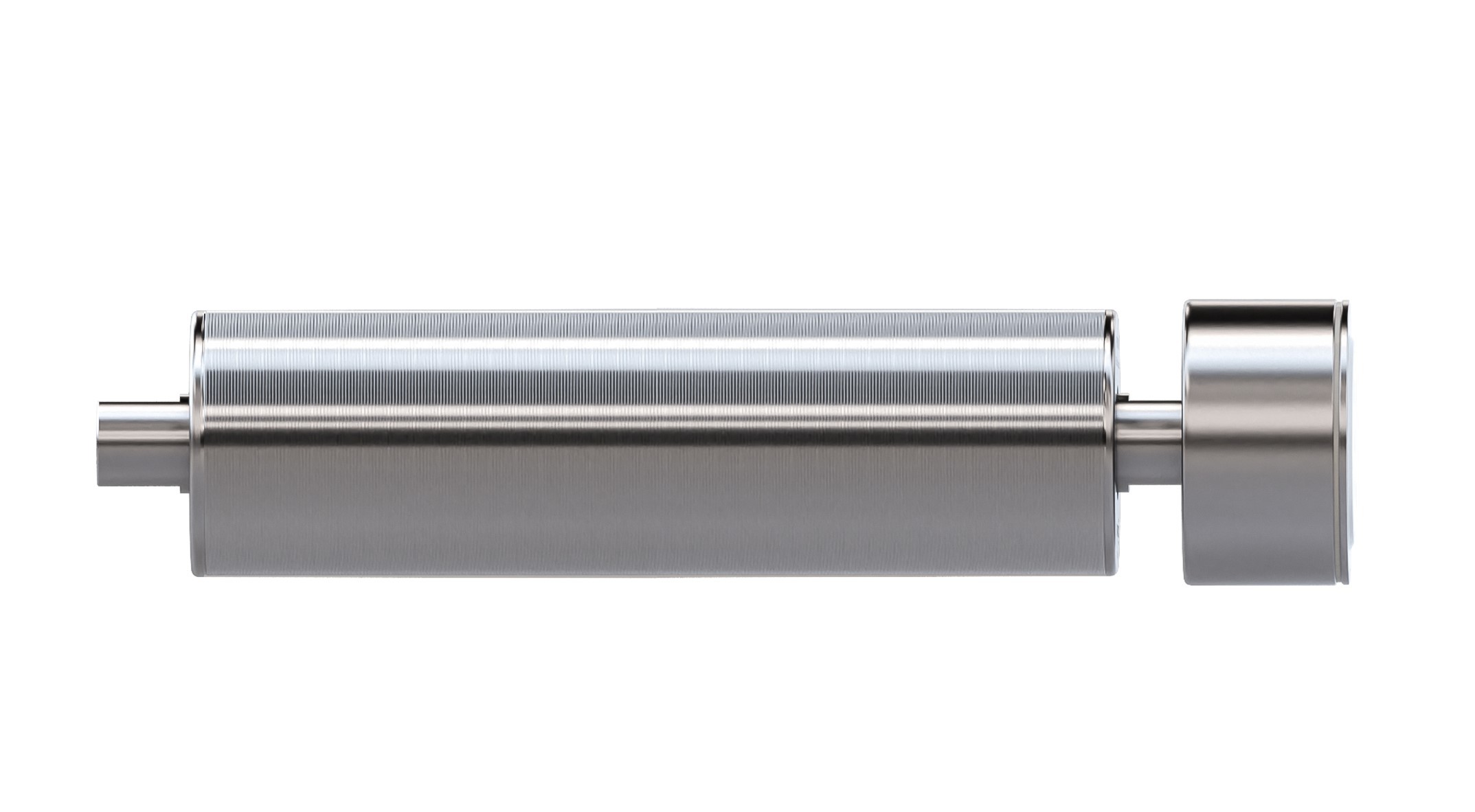 Cool Operation for Fresh Food
With its brand-new synchronous motorized pulleys, the new Dura-Drive SPM motorized pulley has set a new benchmark in this area. When run at full power, their synchronous motorized pulleys reach an environmental temperature of 68°F and a shell temperature of approximately 113°F whereas other asynchronous motorized pulley options get considerably hotter – this makes a massive difference. In other motorized pulleys, oil is normally used to cool the motor. But oil, even inside a hermetically sealed motorized pulley, produces a critical control point in HACCP concepts which is ideally avoided for the most hygienic designs. But how can operational temperature be reduced while oil for cooling is removed at the same time?
Save Energy – Don't Use Oil
The synchronous motor technology is far more energy efficient compared to standard asynchronous motors. Also, Momentum's oil-free synchronous motorized pulley design also plays a major role, as independent vendor thermal tests have shown. In short, it is a perfect combination for Marel, as it enables them to bring customers to peak productivity while reducing the energy required to process food – without using oil. These are strong arguments for the new SPM Dura-Drive motorized pulleys. They get even more convincing when the strong physical design of the new motorized pulleys is taken into consideration. Featuring a standardized and sturdy 1.18" diameter shaft, for example, it is far stronger than more material-saving designs with 0.67" or 0.87" shafts. Momentum founder Gerhard Froebus followed his heart with this extra rugged design and showed his true customer orientation. He aims to offer the highest quality motorized pulleys with the best possible durability at affordable prices. Customers, as a consequence, benefit not only from reduced maintenance costs but also from the sustainability of the design – a factor that is gaining more and more importance in management decisions. The Mean Time Between Failures (MTBF) is twice as high as the competition, resulting in 50% lower maintenance costs.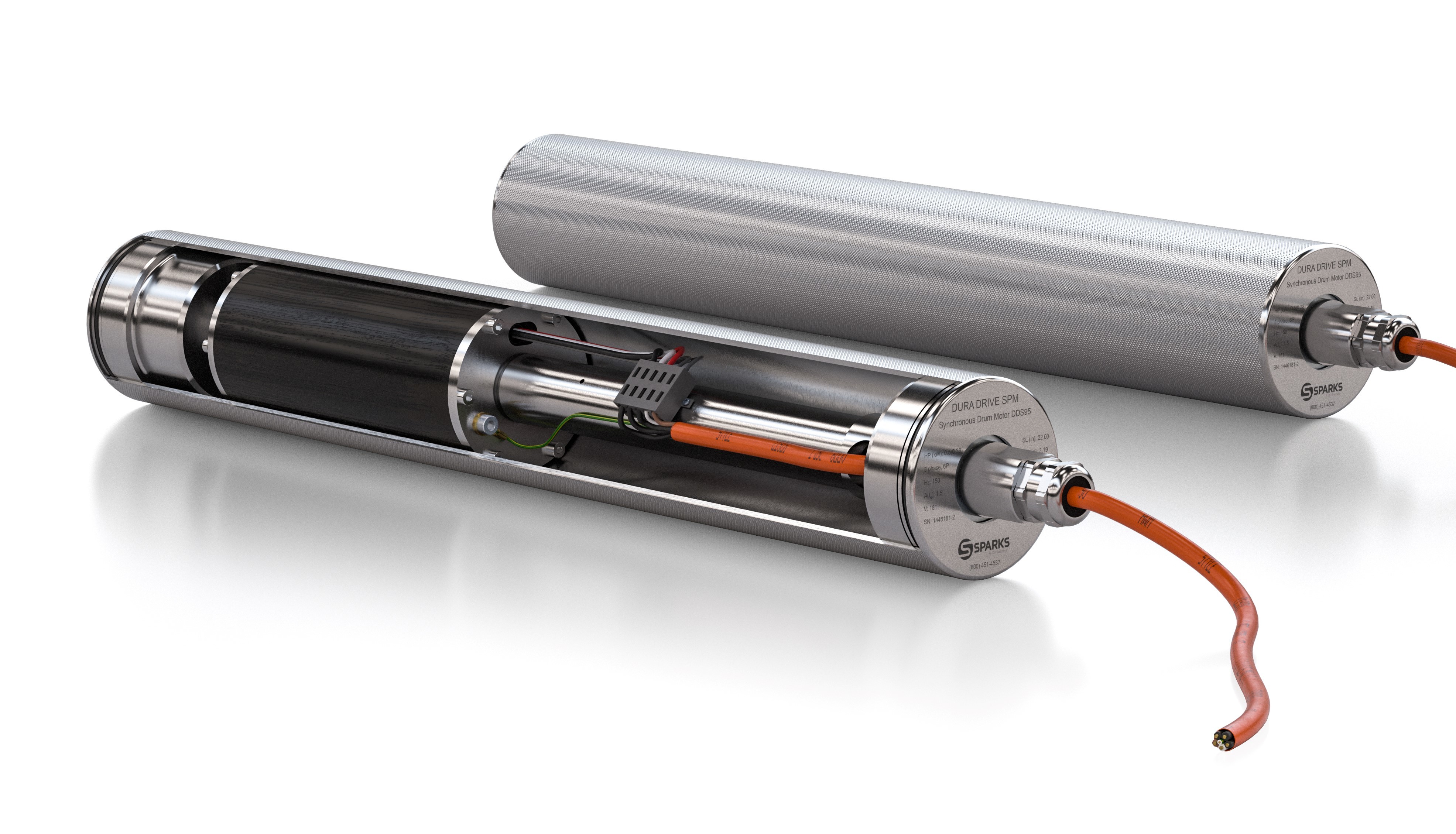 Sustainable Design, Simplified Life
A side effect of the standardized stronger shaft is the fact that the product range becomes less complex as one shaft can be used for all configurations – a benefit for motorized pulley production, of course, but even more so for customers such as Marel, as it means that the mounting conditions are always the same, regardless of which specific motor configuration they use. This standardization also ties in well with the much broader performance range of synchronous over asynchronous motorized pulleys, which ultimately enables Marel to significantly reduce the different motorized pulley variants used in their designs. Sveinsson expects to consolidate the motorized pulley variants by switching to synchronous motorized pulleys. In the future, the portfolio he has to manage will be just 1/3 of the original size. Such a massive reduction in variants greatly simplifies the design and documentation efforts. It also reduces stock and replenishment management costs, while lower overall maintenance complexity reduces service hours as well as training needs. Put together, this yields many positive arguments and many interesting opportunities for OEMs, which could indicate that a major change in the motorized pulley market is about to happen. But what are the challenges?
Service – the Key to Accelerating Innovation
Despite the many convincing arguments for the new class of synchronous motorized pulleys, there are still some engineering hurdles to jump before moving from asynchronous motors in future designs of smart logic-controlled conveyors – not only at Marel – can take place. Existing designs would need to switch to the new 1.18" shaft diameter. Often, OEMs wait until the launch of the next generation of their system designs before making a change, which can take some time. Another challenge is the design-in of the motor as the frequency converter setup needs to be tailored to the dedicated motor. This was something even the experts at Marel struggled with, but the company's service and support team were able to answer occurring questions instantly because their engineers work in close and direct cooperation with vendors of frequency converters such as Lenze. "The service provided […] is truly outstanding and straight to the point," said Sveinsson. Sounds like the motorized pulley vendor managed to build a strong and solid basis from which to grow its global reach in the motorized pulley business by participating in Marel's motorized pulley standardization project.
Continuous Improvements
The latest innovations found their way into the new oil-free synchronous motorized pulleys in the shape of a 133 ft/lb. high-performance variant which sets a new benchmark in terms of compact torque. There is no competitor in the 5.47" class of motorized pulleys that offers such high-power density. Alternative motorized pulleys with the same diameter achieve only about half the torque. Additionally, comparable torque with conventional designs would require an asynchronous motorized pulley with a diameter of 6.50". At the same time, the new MTD139, as a low-power motor of the IE4 class, is significantly more energy-efficient and runs cooler, which makes it predestined for the food industry when offered in an IP66/69K stainless steel design. With an approximately 9 times higher start/stop capability than conventional designs, the new MTD139 synchronous motorized pulley is ideal wherever high-power density is required in tight spaces.
Currently available in 12 variants, Sparks' SPM Synchronous Permanent Magnet motorized pulley series of the 138/139 class covers rated power outputs from 1.0 HP to 2.0 HP and offers maximum conveying speeds from 106fpm to 433fpm for particularly high-throughput logistics lines. The torque ranges from 16 to 133 ft/lbs. All this fits in tube lengths from 13" at 1.0 HP and 1.50 HP, or 16.14" for the particularly powerful 2.0 HP variants.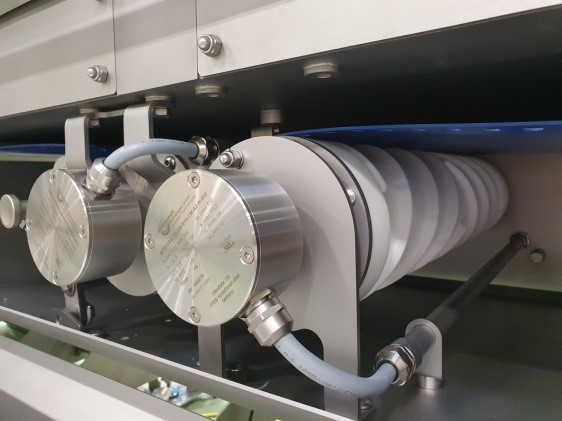 The new SPM139 synchronous motorized pulleys can be ordered directly from the factory with or without encoders, as well as with various transmission systems and suitable deflection rollers. Further product information for the new SPM139 synchronous motorized pulley from Sparks Belting can be found at: www.sparksbelting.com or at http://www.momentum-tec.de/product-information.html
Caption 1: Marel utilizes synchronous motorized pulleys in machinery such as the SensorX Accuro used in trim processing. Inside this system, one motor is driving the belt and the other is scraping the residue off the belt. The SensorX Accuro convinces customers with its sophisticated grading algorithm that increases the value of customers' trim by accurately and efficiently creating batches with specific Chemical Lean (CL) ratios and weight targets, based on customer requirements.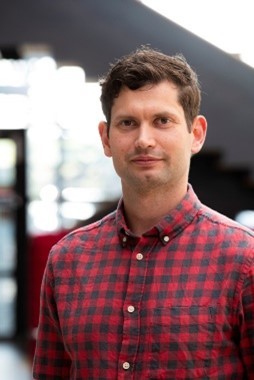 Caption 2: "Momentum motorized pulleys which are distributed in the US under Sparks Belting's brand SPM are strong, cool, dry, and robust. What is more, the service provided is truly outstanding and straight to the point," says Andri Sveinsson, Innovation Project Manager.
---
All Blog Posts